When you start working you also start learning of making the most out of your weekends. Trust me, I love sleeping in but living in New York city and working a full-time job is hard. Hard because the city taunts you with everything you would love to do but can't because you are working. This is why Saturday and Sunday must be taken advantage of. Whether it be exploring a new coffee shop, tasting a new brunch place, or finding your new favorite NYC secret the weekends is when you do it.
This weekend was exactly how I like my NYC weekends. Stress free and full of new experiences. Friday was the perfect start with eating a new restaurant with a few people from work. We went to The Cupping Room down in TriBeCa.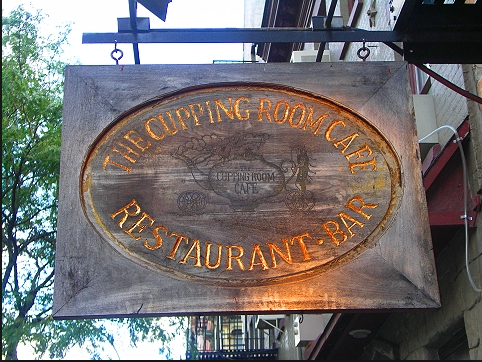 I had the Goat Cheese Burger which was amazing! As some of you know, I'm on the search for the best burger in NYC and this may have taken a seat in the top 10. I hear they have amazing brunch so I'll definitely be making a trip back!
Saturday I woke up to surprise my little!! My grand little Diana has been planning this surprise since August so I was obviously super excited! My little, Cory took her LSAT test on Saturday and since we knew that she studied as hard as Elle Woods, if not harder we knew we had to surprise her. We hid in her bedroom until she came home from the test! The rest of the day we spent time catching up with each other and relaxing. We finished the night off in NYC at Max Brenner!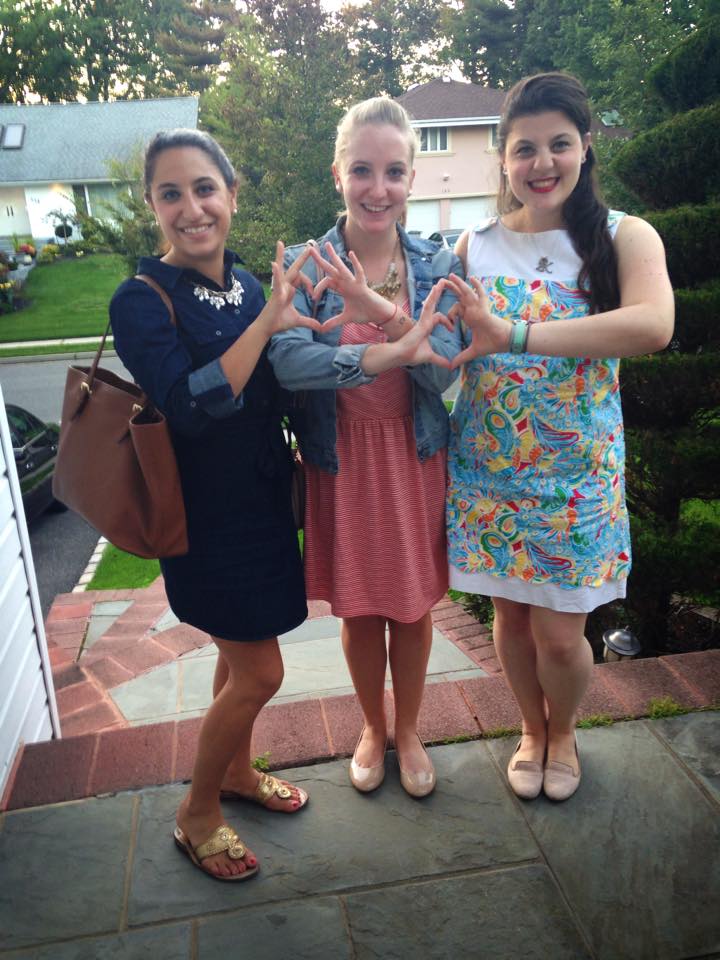 What I'm Wearing: Dress (LOFT) Necklace (LOFT) Shoes (Jack Rogers) Bag (Michael Kors)
On Sunday I finally got to sleep in…only a little! Sometimes, I just can't help myself. When I finally tore myself out of bed, Tom and I met his parents for lunch at Fig & Olive. Seriously, an amazing restaurant! From our Bloody Marys and Mimosas to our entrees we were raving throughout our meal!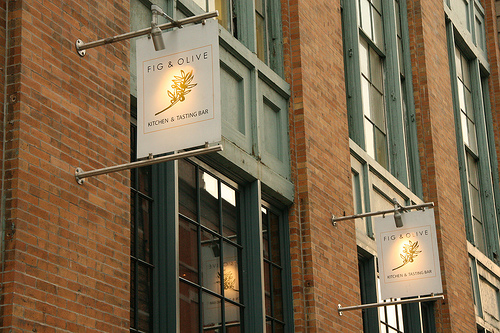 I had the South of France Poached Eggs with Salmon and OMG I think this might be my favorite NYC brunch place now! My mouth is watering right now just thinking about it! But seriously, I'm going back ASAP! Next weekend too soon?
We then made our way over to the highline! This was my first time at the highline so it was so exciting to explore this new part of NYC (exactly what weekends are for). It was a great walk to work of our Sunday brunch, as we walked we took in the sights of NYC's meatpacking district, Hudson River, and the NYC skyline. I actually can't wait for it to get a little cooler so the walk is a little less crowded so I can enjoy it more!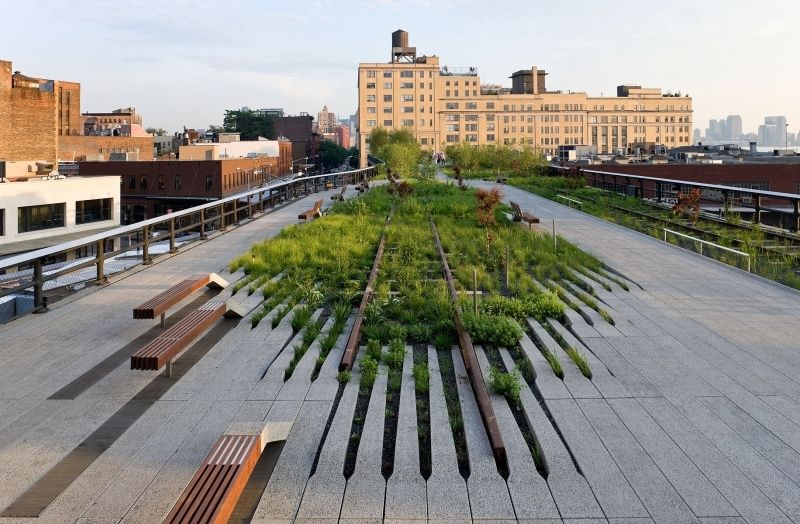 After the highline we made our way over to eataly! I told you my weekend was full of exploring NYC! This was my first time at eataly so I had no clue what to expect but I was definitely pleased! I wish I didn't eat so much beforehand because I don't think I saw something I wouldn't love to eat! After doing some shopping and grabbing some fresh pasta we made our way up to the rooftop bar to grab a drink before ending our day with some gelato!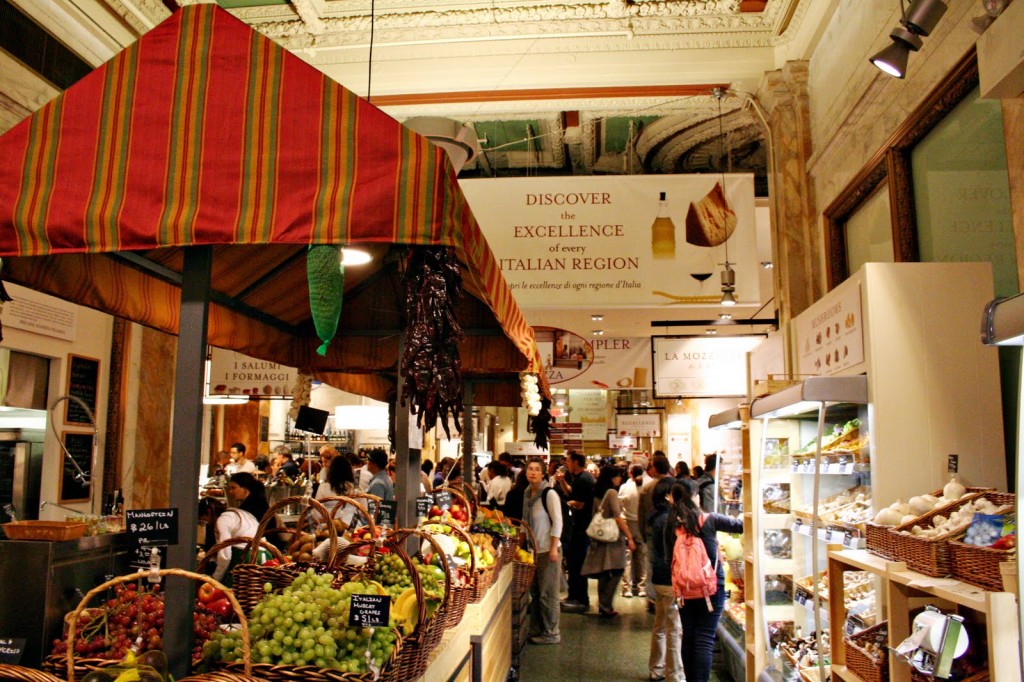 I finally ended the weekend with a practice GMAT exam! The weekend can't be all fun!! Looking forward to another busy week! What did you do this weekend?