For me, its always National Coffee Day but I have to admit that I woke up with my coffee craving a little stronger this morning! Whether iced coffee in the summer of hot coffee in the winter nothing in my day can be productive until those first few sips. That being said, having a little  more inspiration in my cup of coffee is always encouraged.
Although I am very guilty of the plastic Starbucks cup every day coffee just tastes better out of your favorite ceramic mug or tumbler. I know when I'm home hot coffee comes out of my Hamptons Starbucks mug and I sip iced coffee out my favorite Marley Lilly Mason Jar tumbler! It just makes you feel 100% better about consuming excess amounts of caffeine!
Here are a few fabulous coffee cups that I'm longing to have in my cabinets these days!
1. Etsy: For those mornings that you didn't want to get out of bed.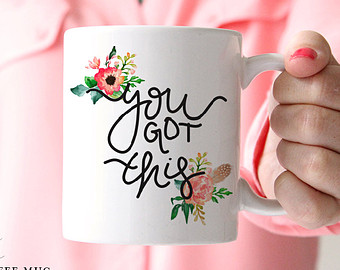 2. Ashley Brooke Designs: For the mornings when everything is falling into place.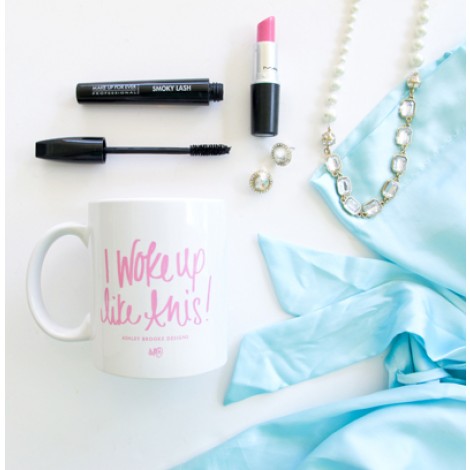 3. Lilly Pulitzer: For the those endless summer mornings.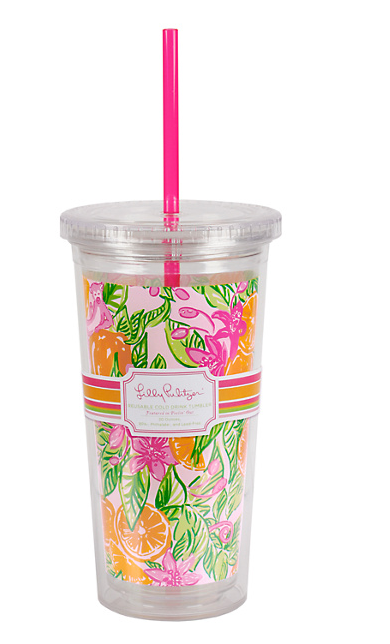 4. Kate Spade: For the mornings you need something a bit sweater than coffee.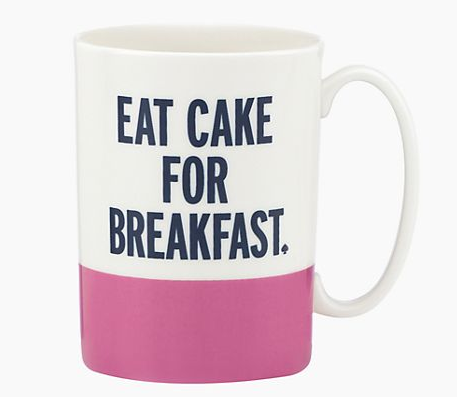 5. Tiffany & Co.: For the mornings you are in a NY state of mind.