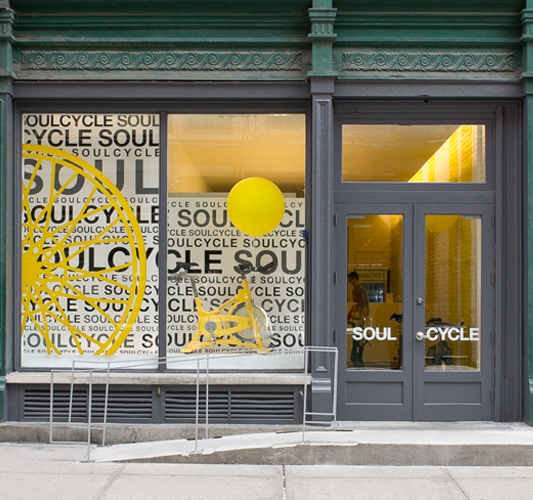 If you have talked to me at all this summer you know my new obsession, SOULCYLCE! Whether it be at this beautiful SoHo location or in Watermill on the weekends I have fallen in love with this fun and fabulous cycling studio.
SOULCYCLE embodies everything #FabFitFriday in the best way! Most importantly, this workout is unlike anything I have done before. It truly is a full body exercise that leaves you dripping in sweat. In only 45 minutes you find yourself cycling your way to a better you. This class is not only great for your body but amazing for your SOUL. It really helps you focus on why you want to change and how you are going to do it.
The instructors are like the best friends you have always wanted! Pushing you to do your best and always having a good time. Whether it be singing or dancing while cycling, pushing you in a good way, or just chatting after class these instructors really want to have a personal relationship with each of their riders. When I first went to SOULCYCLE I was so intimidated only to find out that I was being completely ridiculous. Everyone was eager to help me and wanted to make me feel comfortable at the studio.
I try to hit up SOULCYCLE at least once a week not even to loose weight (although that is an extra plus). It is a great place just to think about you and only you. If you are looking for a fitness community to join I would absolutely recommend SOULCYCLE.
Each studio when it comes to amenities so make sure you check out their website before you go!