This weekend I headed back to the Hamptons for one of the last weekends of the summer! I can't believe how quickly this summer has flown by so this weekend I took advantage of the time I have left to enjoy some of my favorite things!
Friday night, Tom and I got to the Hamptons pretty late and headed to Edgewater for dinner with my family. This is one of my family's favorite restaurants in all of the Hamptons. It was absolutely delicious, as always!
Saturday we slept in, something I desperately needed to do after this tiring week! Eventually we got ourselves up and headed to the KDHamptons & Jeannie McQueeny trunk show. It was so great to see Kelli, my absolute favorite mentor through college! She is so fabulous and has taught me so much about blogging/fashion/and how to live fabulously! The party was a intimate affair in the backyard of her Hamptons home. It was definitely the best way to spend my Saturday afternoon. From gorgeous caftans, delicious tequila lemonade, and the coolest Origami Owl lockets, I'm so happy I was able to make this sweet summer affair!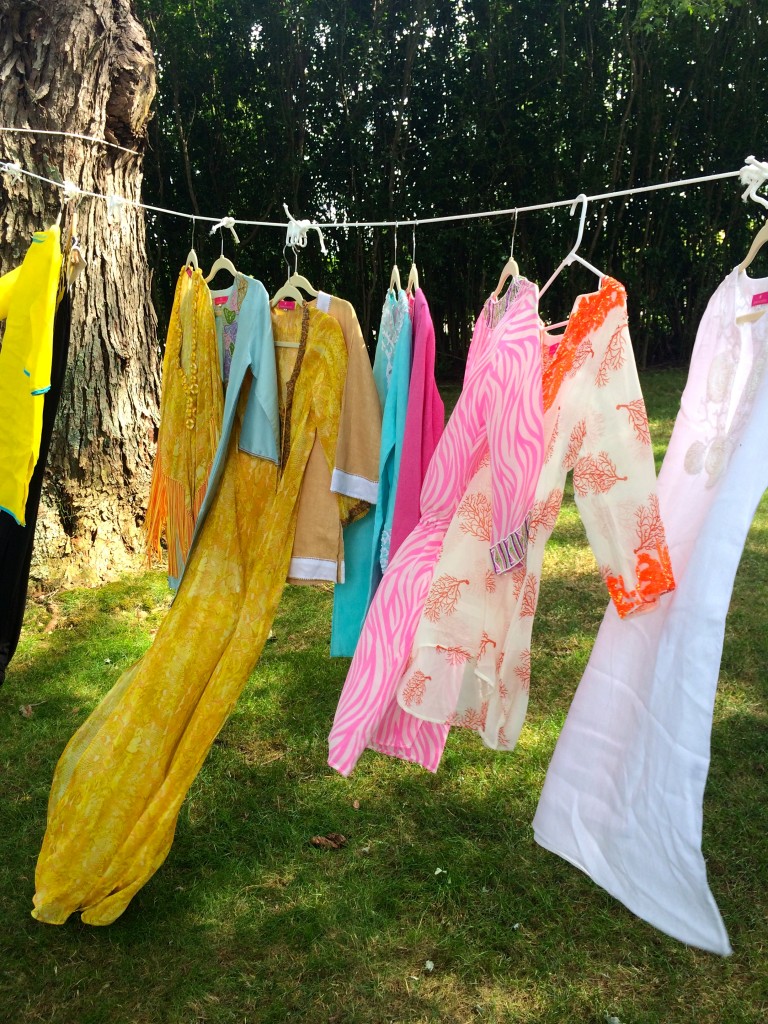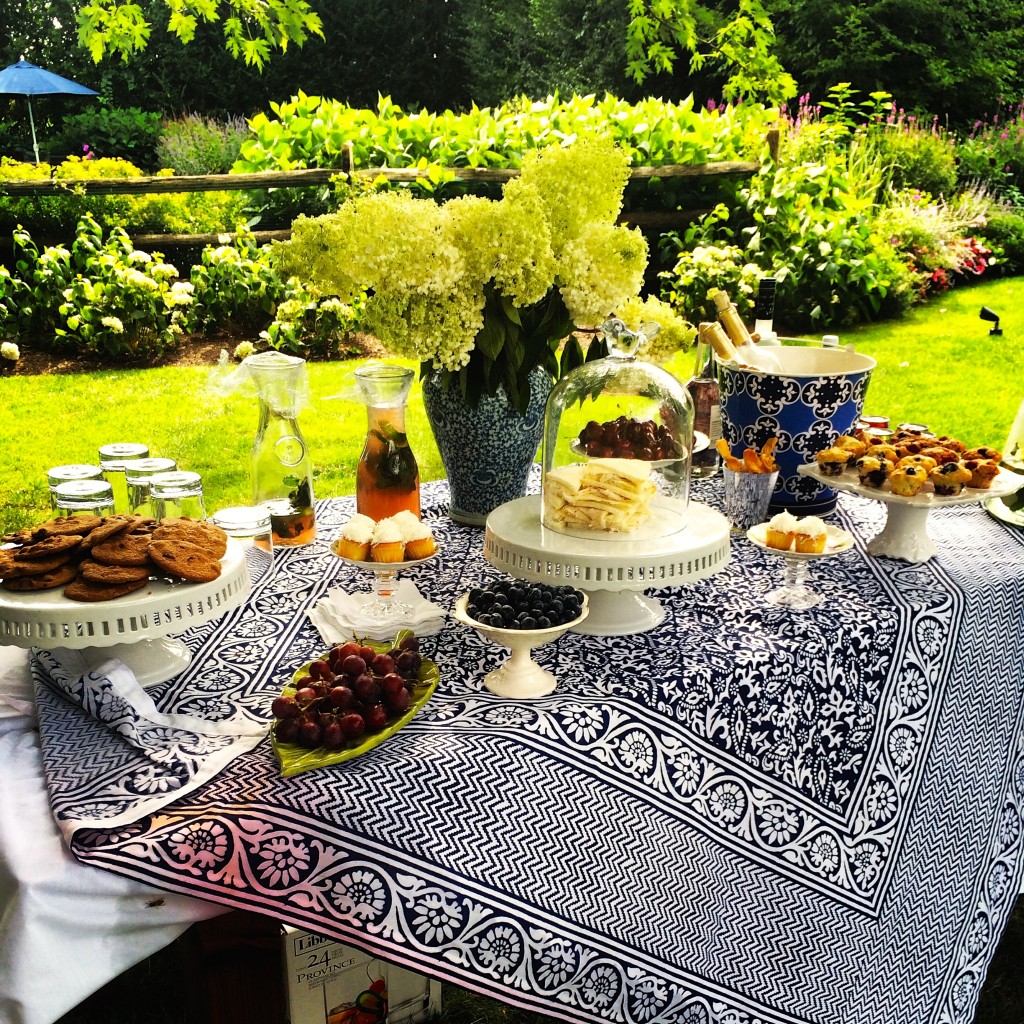 What do we wear to a delightful summer event like this? I decided to go with a Maxi. Although I am usually against Maxi dresses because I am so short this dress is one of my favorites! Firstly, I had to get this dress hemmed over a foot! This print is a summer classic so I had to wear it one last time before summer ended. Not only does this dress look amazing on but it also is the most comfortable dress in the world! I literally fell asleep in it on my couch when I got home from dinner!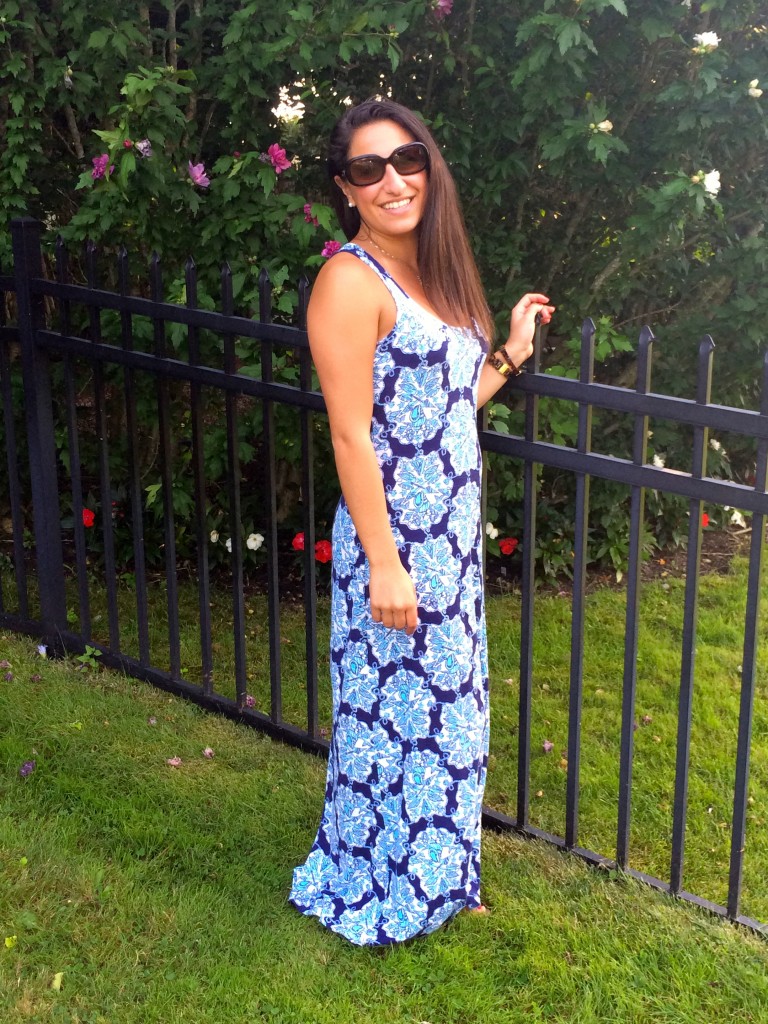 Dress (Lilly Pulitzer) Watch (Michael Kors) Bracelet (Michal Kors) Sunnies (Chanel)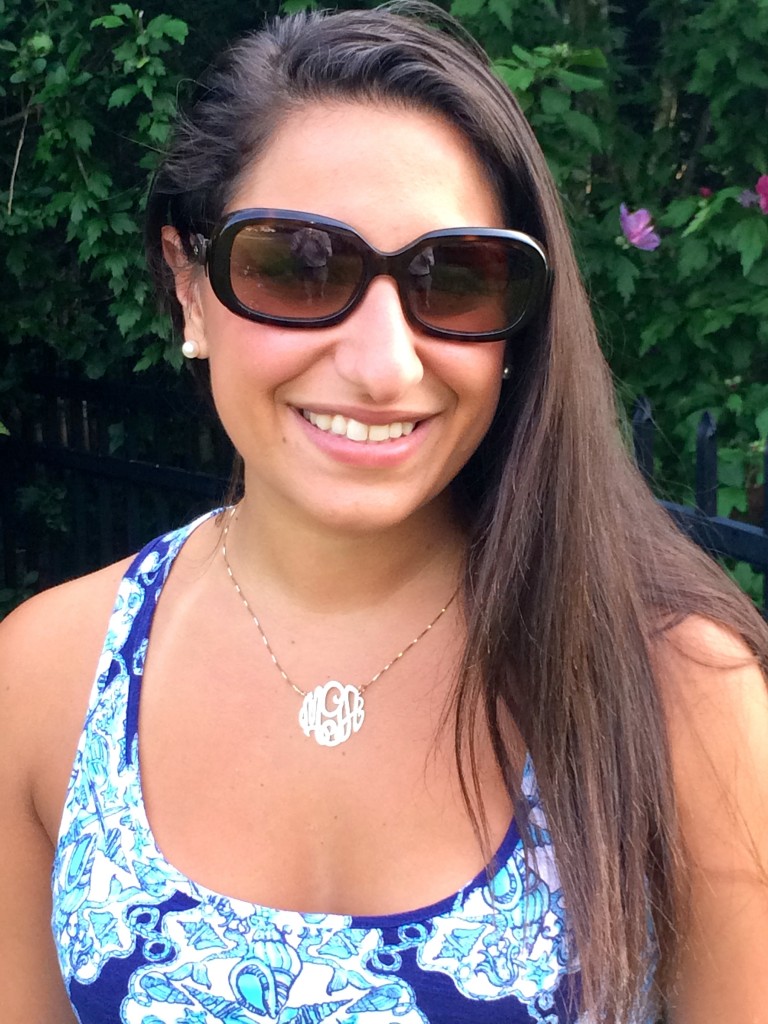 Shoes (Jack Rogers)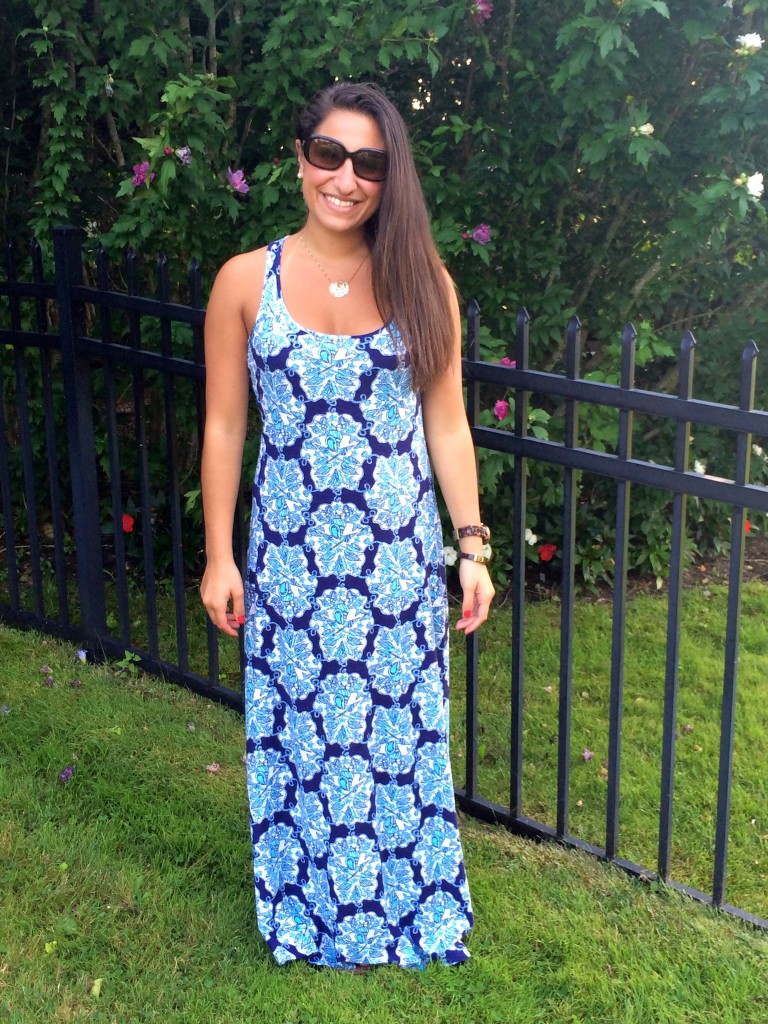 Each weekend this beautiful view makes it so hard to leave!