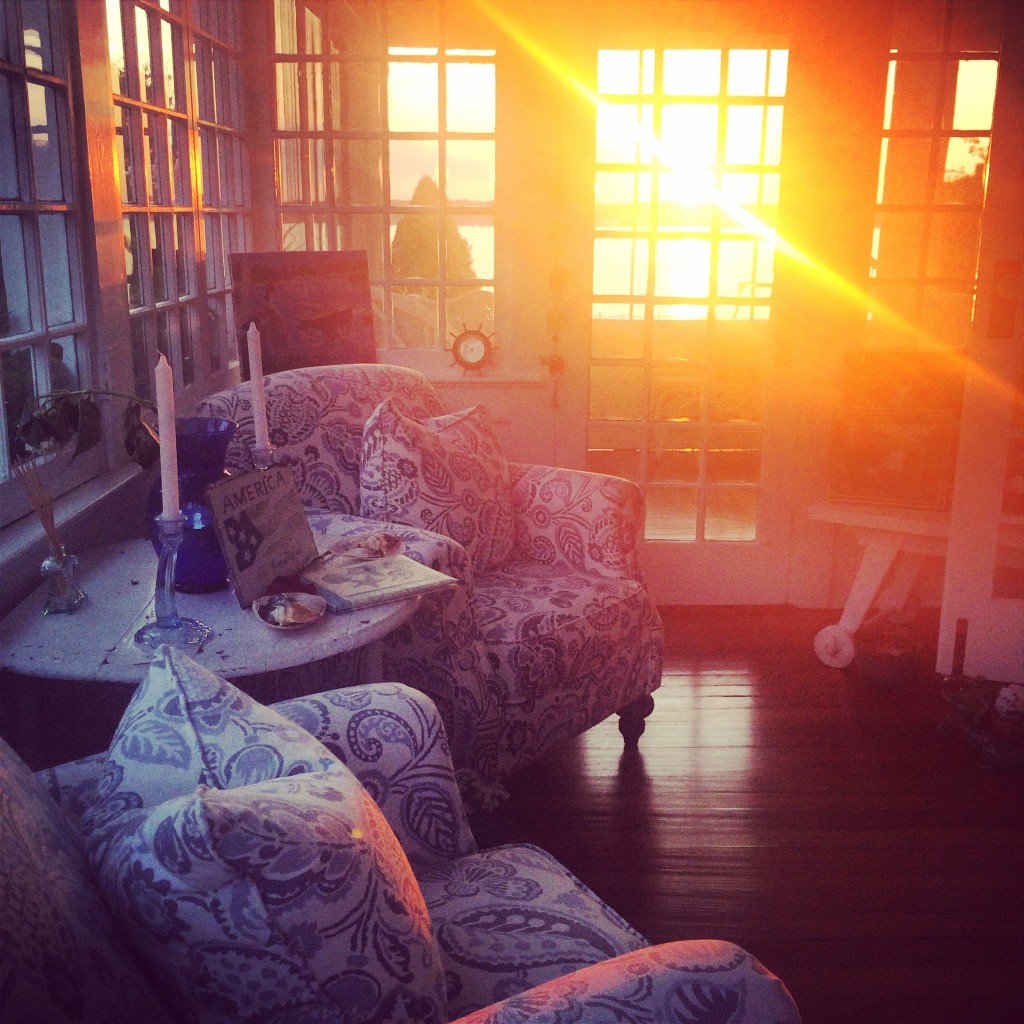 The summer weekends and dwindling and I am definitely taking it hard. As I have mentioned before, August is the begging of the end. With each weekend I feel summer slip a way a little bit more. I know it sounds depressing but when you only have two days of the week to go to the beach/sit by the pool/ go shopping/ go to brunch etc. etc. etc. each weekend feels like paradise! Subsequently, each Sunday feels like death. I know, I know, the problems of a recent grad but cut me some slack, I'm new at this!
This weekend started mourning the end of summer with my fellow 360i interns, this summer with them has definitely been unforgettable and I'm so sad to see them go back to school or off into the real-world to find jobs. Shout-out to the community department with this photo!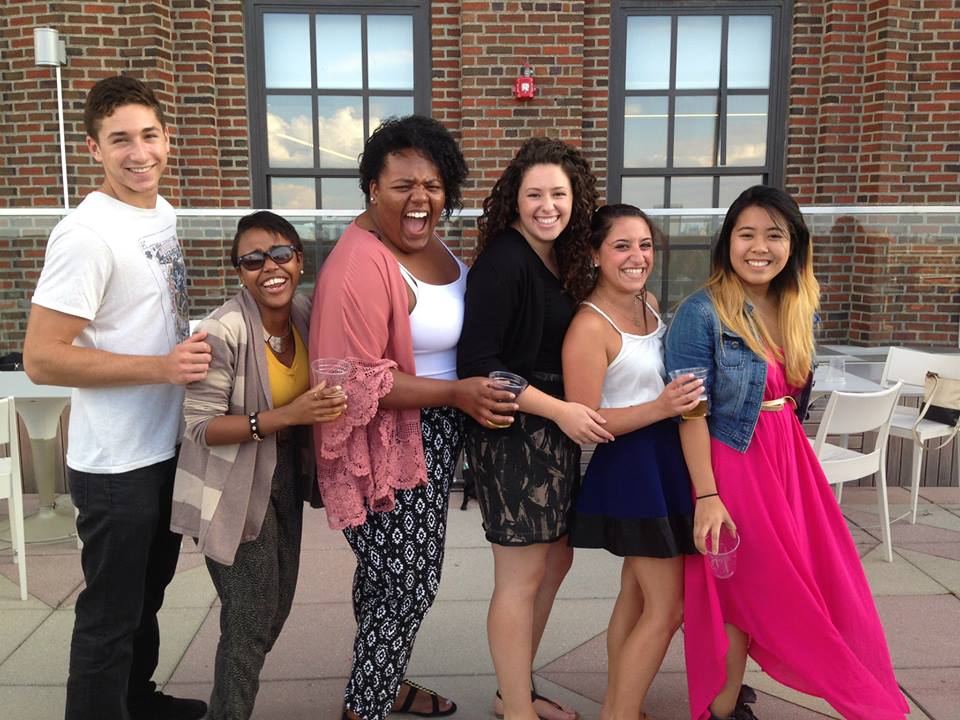 Top (ASOS) Skirt (Aeropostale)
Friday night I spend in NYC celebrating one of my Sigma Kappa sister, Sam's 21st birthday! We spent the night dancing and drinking at the Gansevoort on the lower east side! She looked absolutely gorgeous!!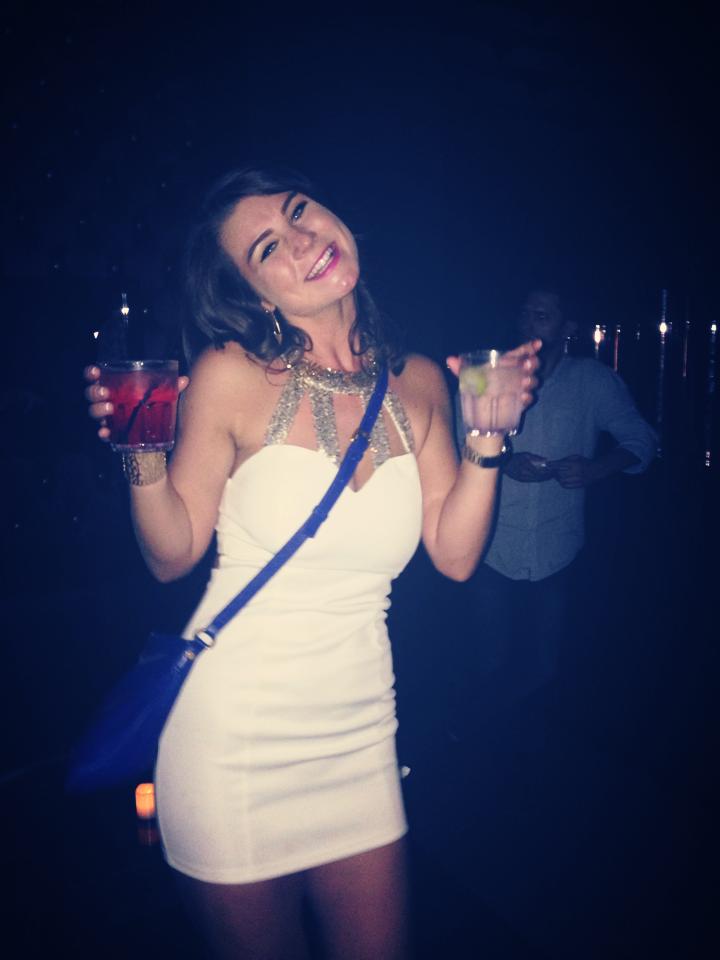 Saturday, I took the two hour, dreaded train ride out to the Hamptons to spend the few weeks we have left with Tiffany! So weird that she is going to college soon! We spent the afternoon tanning and listening to the best country music. For dinner, we went to a family favorite, La Parmigiana and then snuggled on the couch watching TV!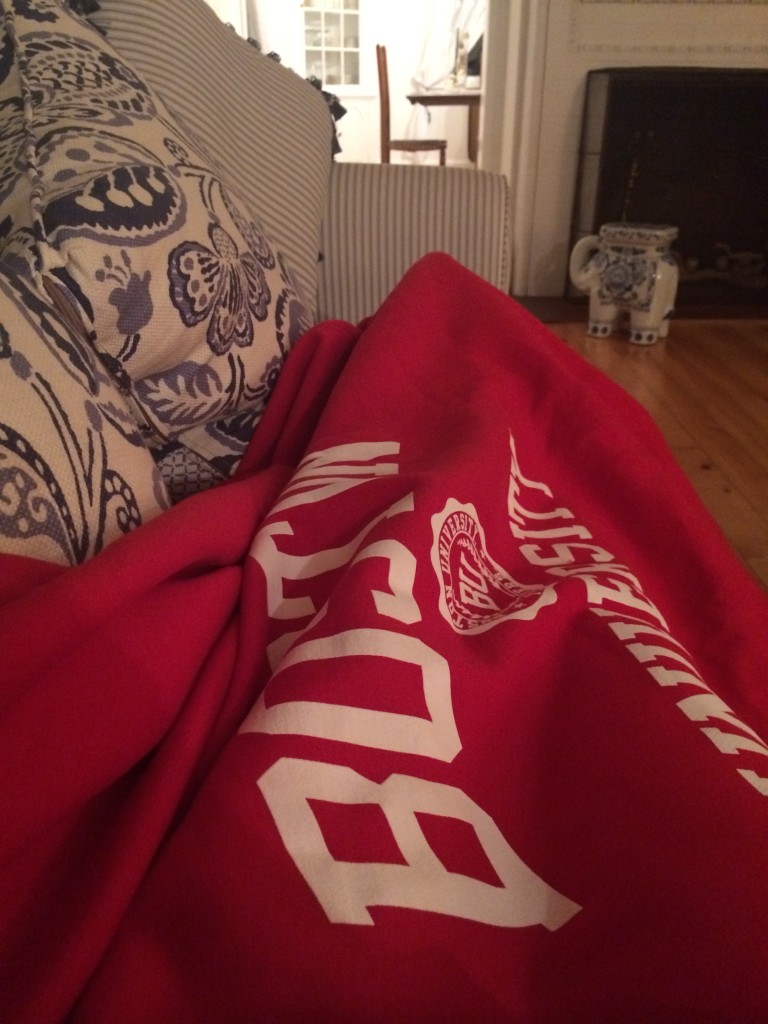 Sunday I was ready to get my tan on and nothing was stopping me! I sat myself down and finished three quarters of Mindy Kaling's, "Is Everybody Hanging Out Without Me (And Other Concerns)." Thanks to Birchbox for sending me this amazing read! With my mind going a mile a minute I always find it tough to get myself to read a book for pleasure but this one was a no brainer! From hilarious commentary to some useful and genuine advice this is definitely a must-read for any twenty-something trying to make it big out there in the real-world. It's sometimes hard to think that celebrities like Mindy use to be just like us, slaving away in NYC post-undergrad! I'm excited to finish it up on my commute this week!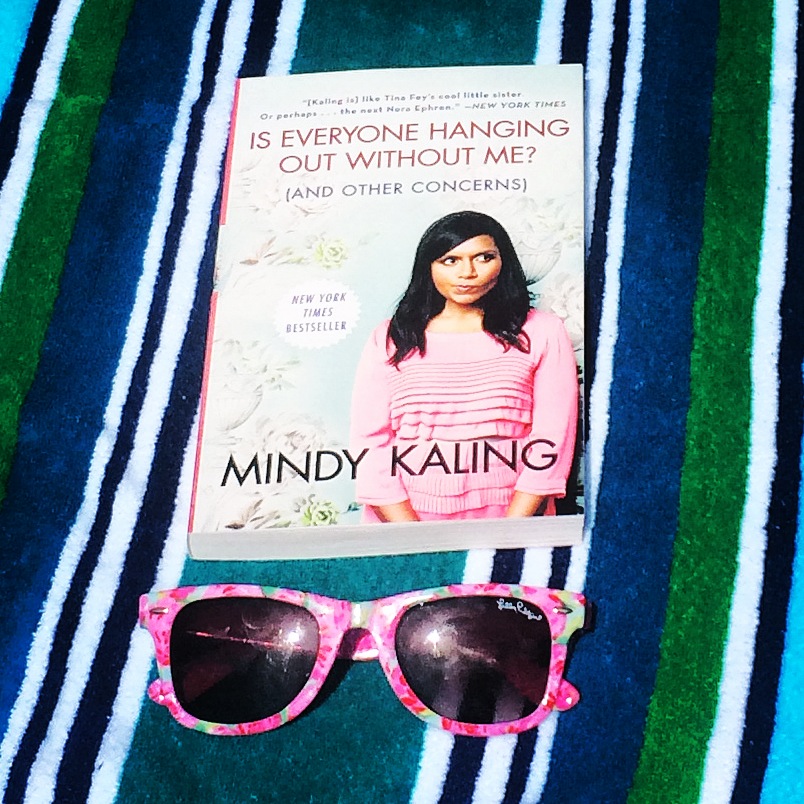 Leaving the Hamptons each weekend is literally heart breaking for me every weekend, no joke I get a lump in my throat every Sunday. I miss the days were we would spend days on end there, Monday-Sunday and then repeat. With us all dispersing to our own residences it's hard not to wish for a time machine that sends us back to elementary school when I use to cry because I never wanted to move out….then I would be able to stay here forever.