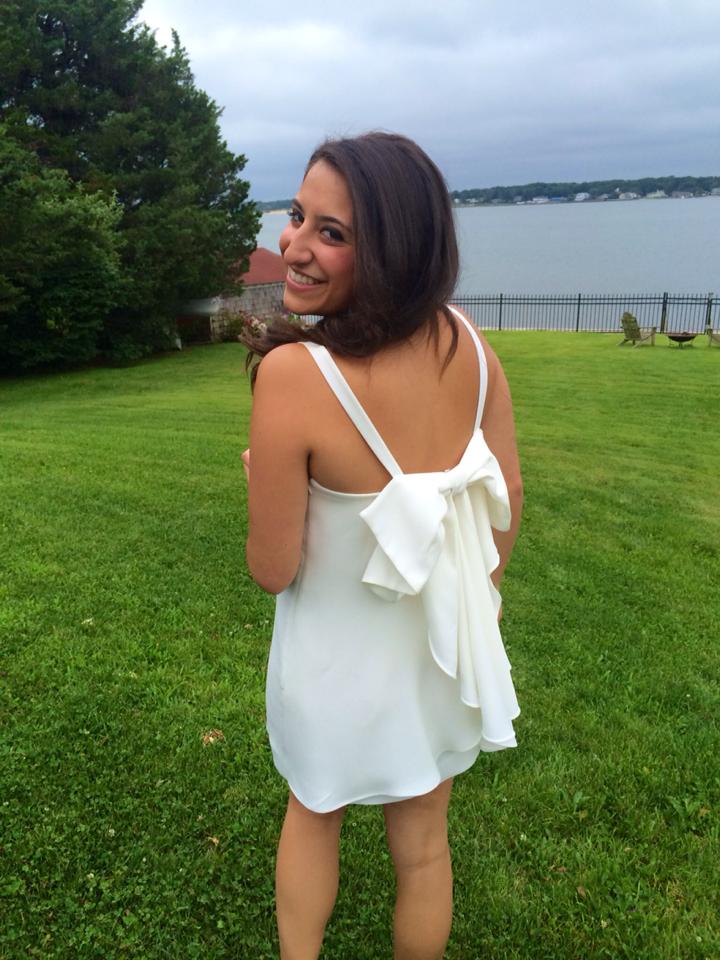 Dress (Club Monaco)
After weekends of celebrating my friends and family's graduation parties, this weekend we celebrated my own graduation from Boston University. After almost three months in the "real world" I have been putting off writing a post about graduating because I don't actually want it to be true.
Going to Boston University was a big deal for me. Even though only a short drive away from New York, leaving my beloved town of Kings Park seemed like the worst possible thing that could happen in my life. Literally ask my friends, the night before I left for Freshman year is comparable to a funeral.
However, after my first few months at BU I knew I made the best decision of my life. From exploring a new city, to making friends that will last a lifetime, and finding a career path that I am passionate about, BU has given me more than I could have ever imagined. Putting these tangible assets aside, BU gave me the opportunity to create myself. With the inspiration from the successful alumni that have come before me, BU has given me something to live up to.
Going to BU wasn't only partying, sorority events, or even going to class. It was four years of learning who I am and who I wanted to surround myself with. I can't say that I left unscathed with my fair share of harsh grading, all-nighters, moral dilemmas, or even the aftermath of bad decisions. However, nothing that happened in these four years I have regretted. Everything that has happened has created me today.
Boston University, you will forever be the place that I met the love of my life, the place I met the Sigma Kappa sisters that I will be friends with for a lifetime, and the place where I grew into Marie and for this I thank you!
When my parents decided that they wanted to throw me a party,  I knew it would be in true Goldstein fashion and these photos are proof of this!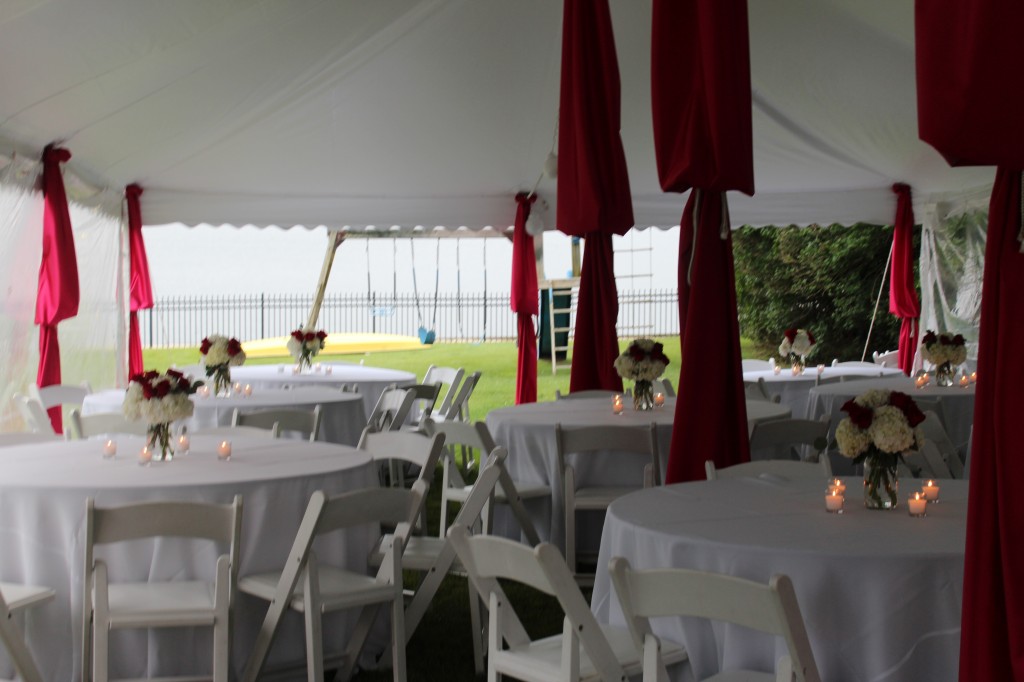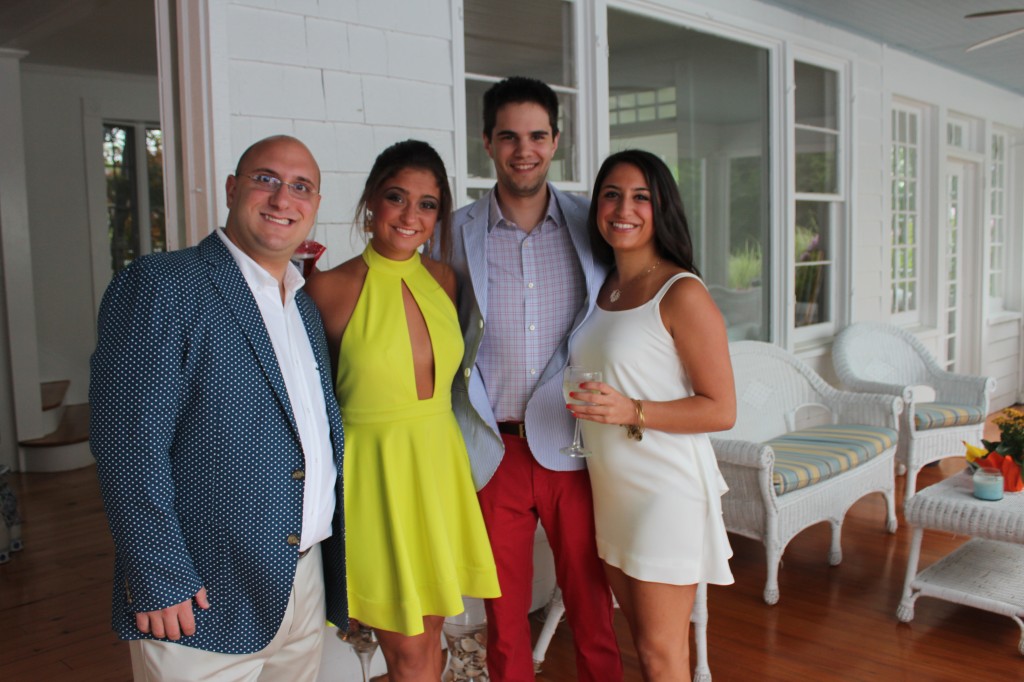 Tiffany's Dress (BeBe)
Doesn't my grandma and Joe look Hamptons-fabulous?! So happy that they were there to celebrate me!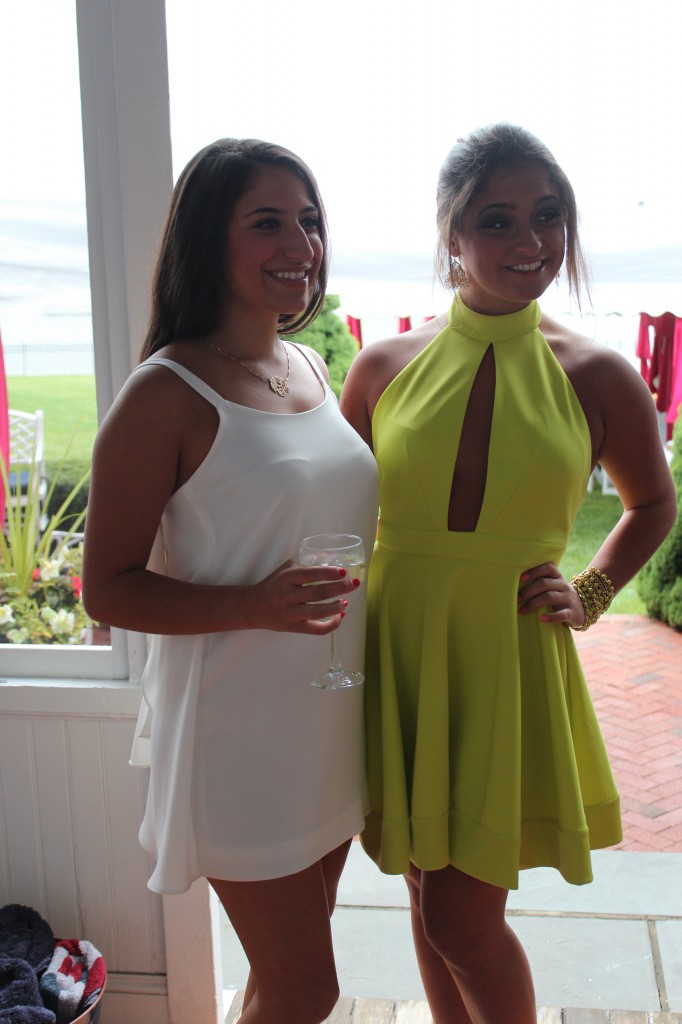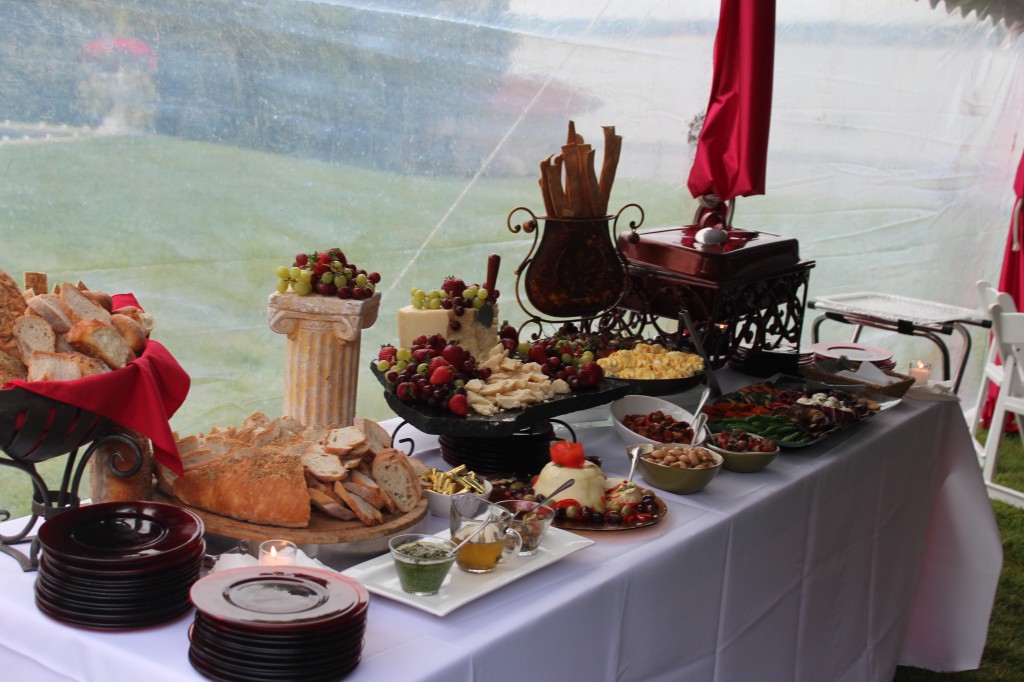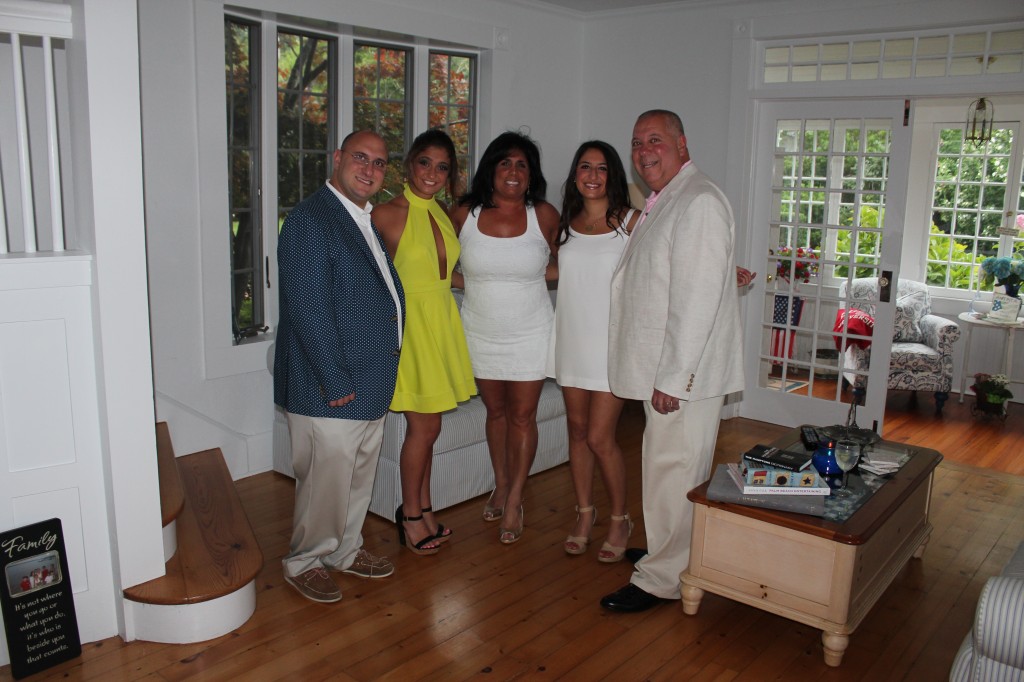 The family preparing for our guests to arrive!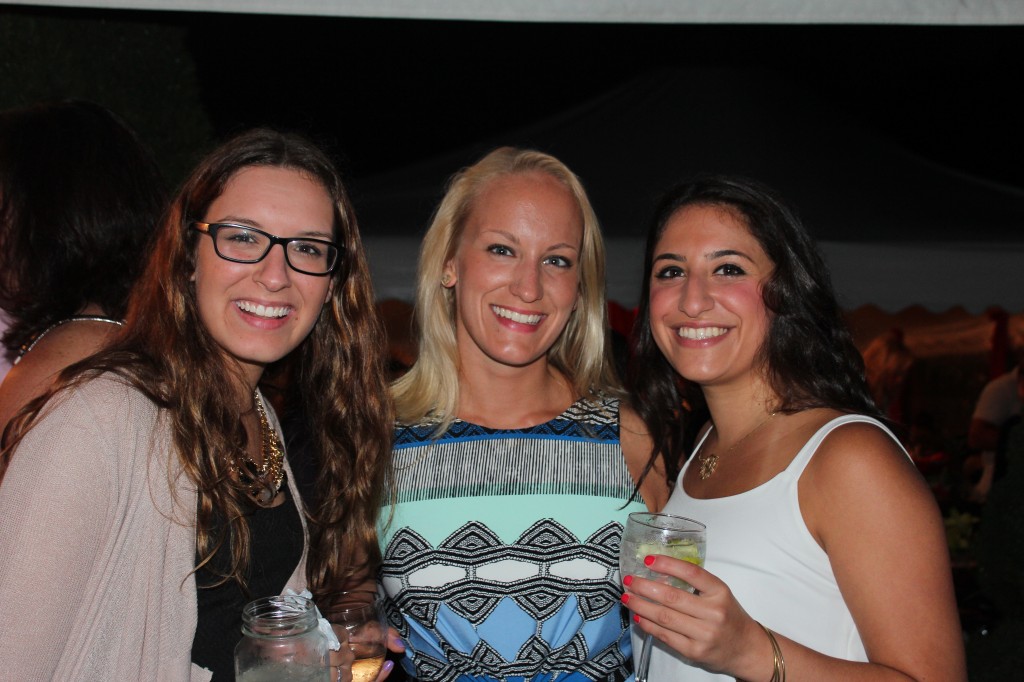 Of course my high school friends were there. The only people who could put up with me for that long!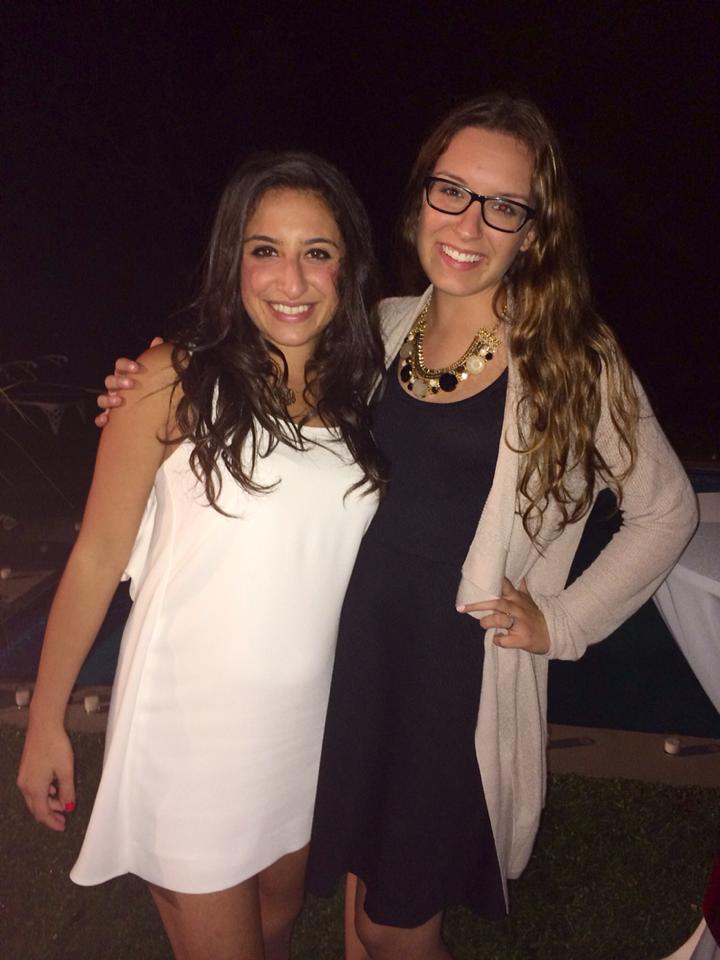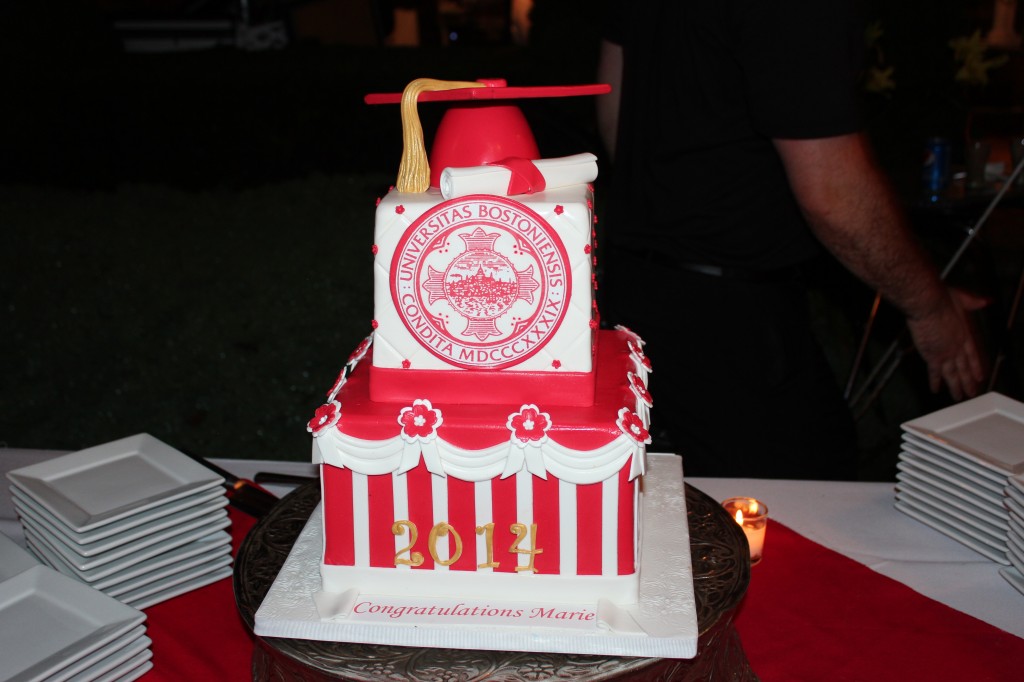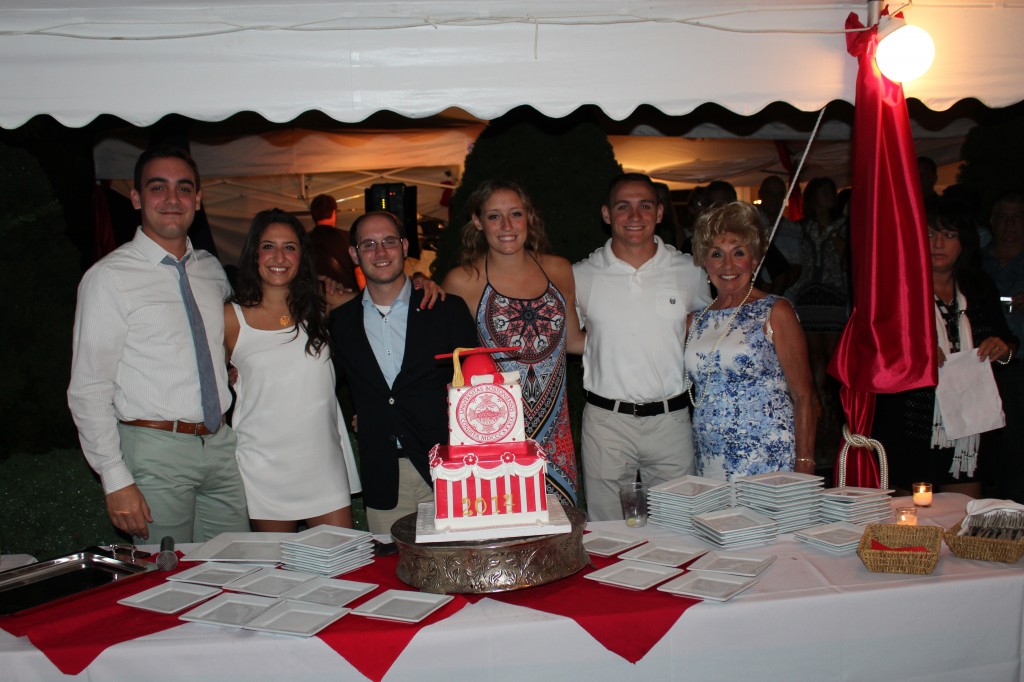 The roughest part of me graduating was the fact that I graduated on the same day as three of my cousins. Our family has always celebrated with each other and the fact that we were not together killed me! I made sure grandma got a picture of all of her 2014 graduates!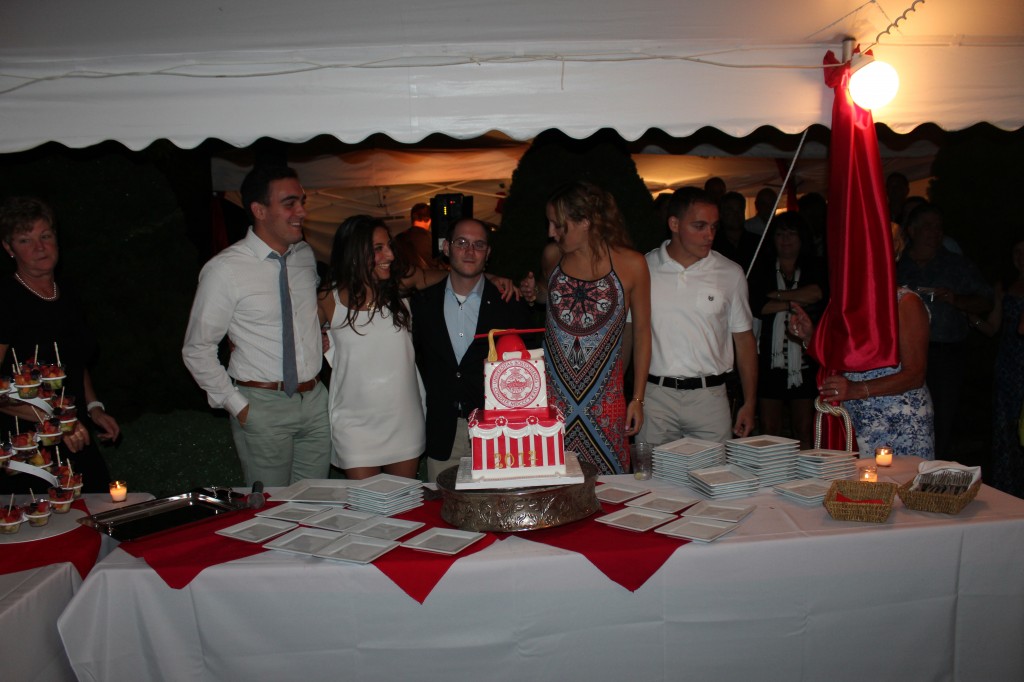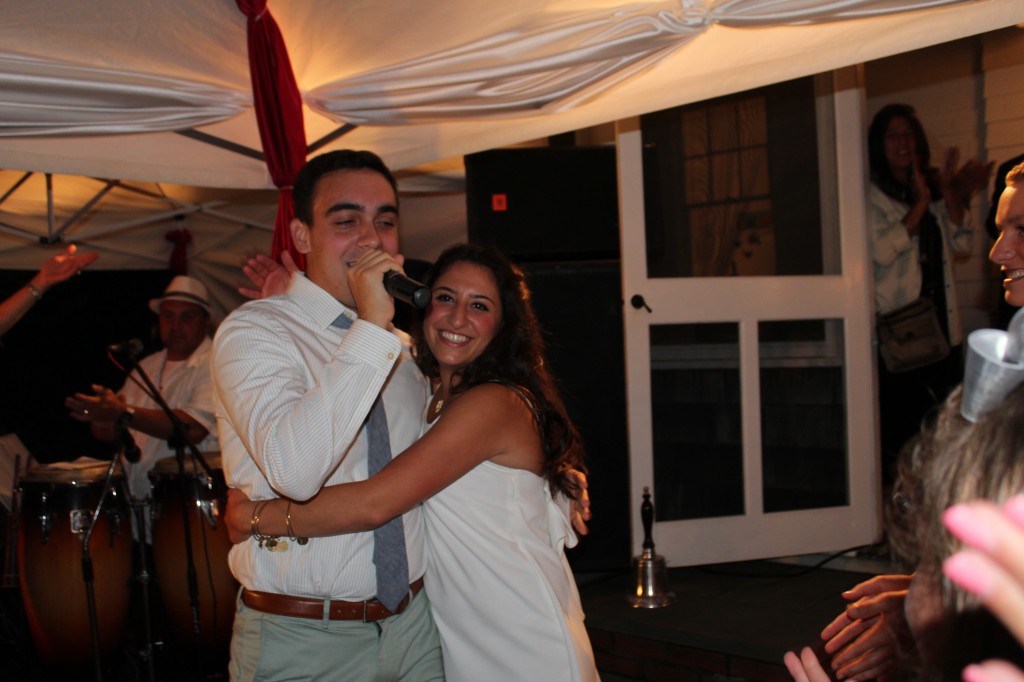 The night ended with a surprise show by my cousin Brandon! He sang the most amazing song called "Here's To Us." Check out his version on YouTube! It was the perfect way to end the night and to end this four year journey that our cousins had to spend a part. I know it seems minuscule but when you have your cousins as your best friends every winter break and August was a heartbreak!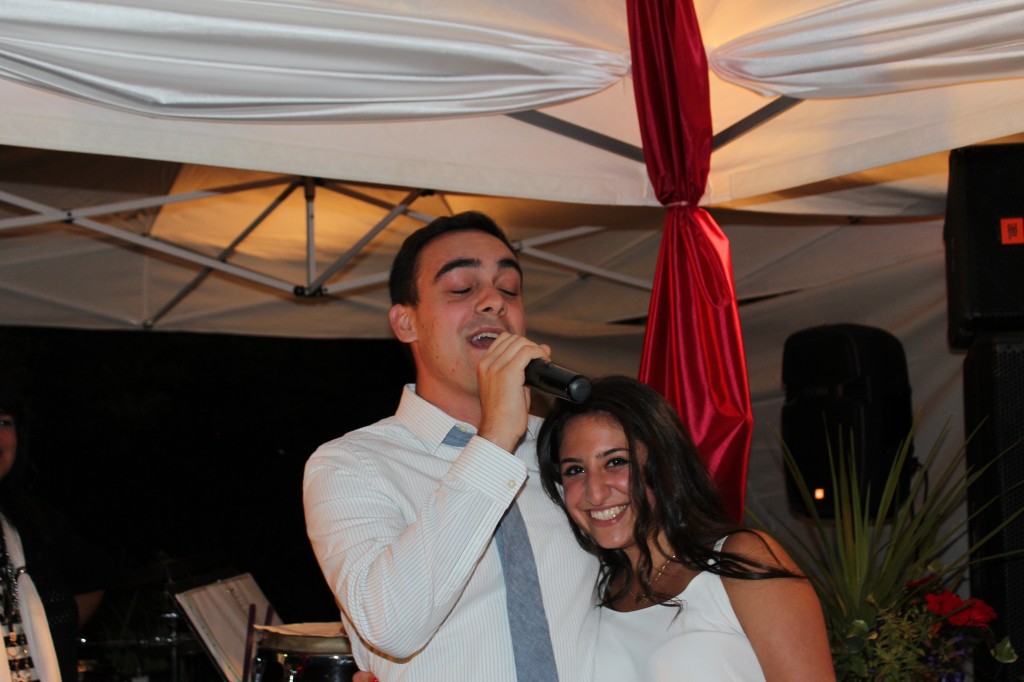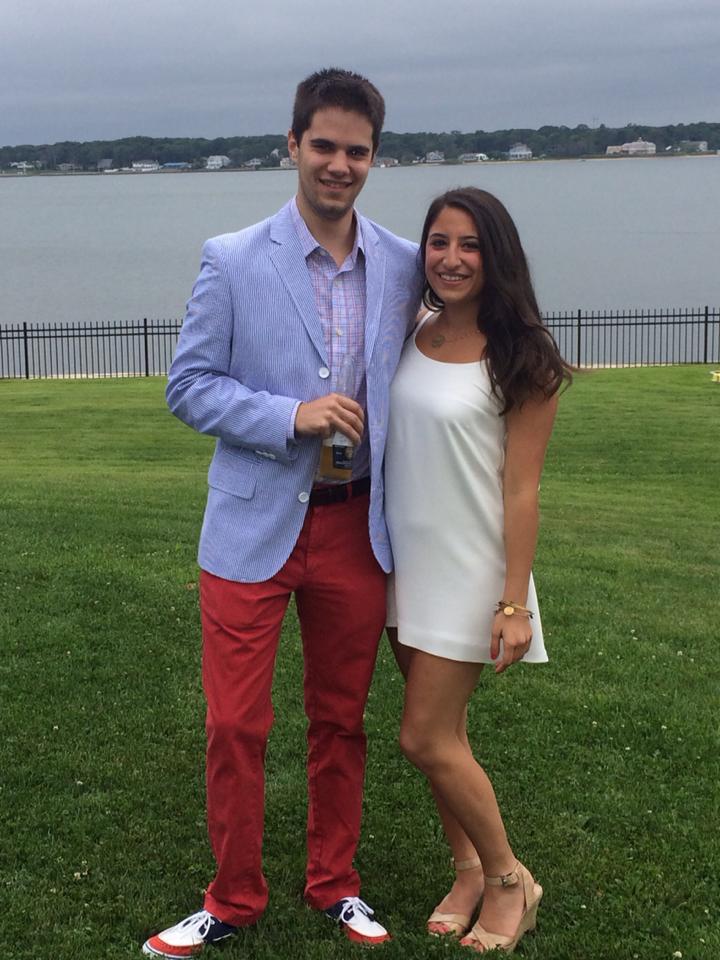 I promise I didn't dress him! So proud of him picking out this preppy Hamptons ensemble all on his own!