You know those weekends where you didn't really do anything yet you feel as if you didn't have a bit of rest? That was this weekend!
Thursday started with celebrating the 1 year anniversary of ThePreppyMAG with dinner and drinks with my family and Tom!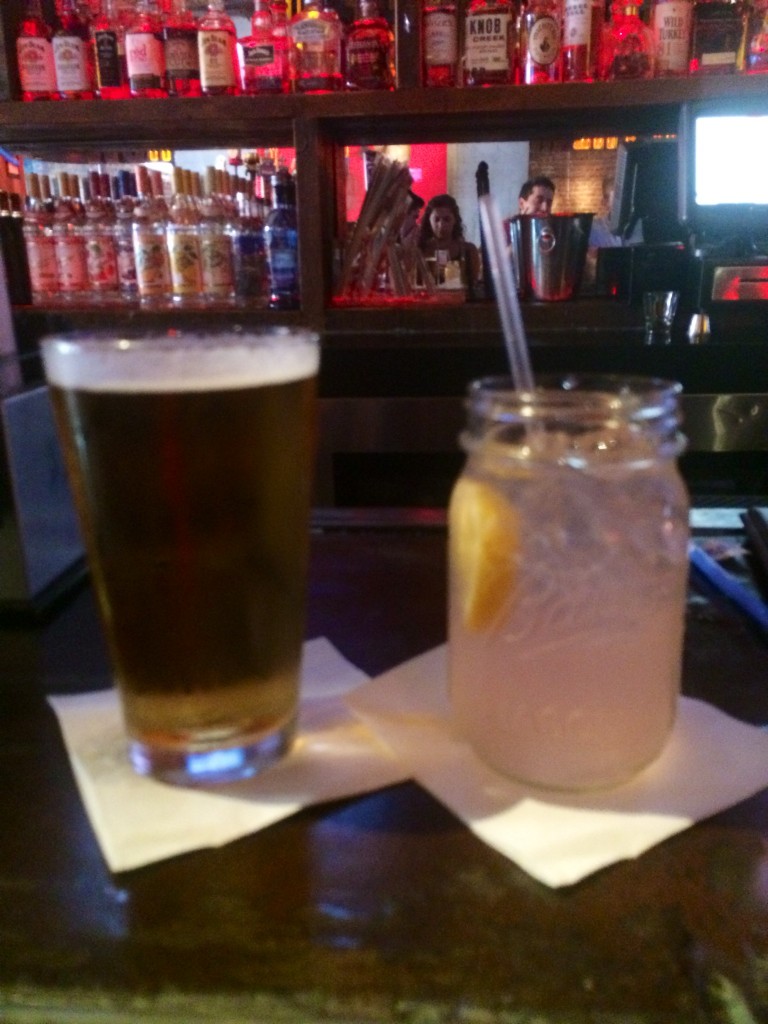 Can you tell which one is mine?
Friday consisted of a walk in Central Park to clear my mind and have some "me" time!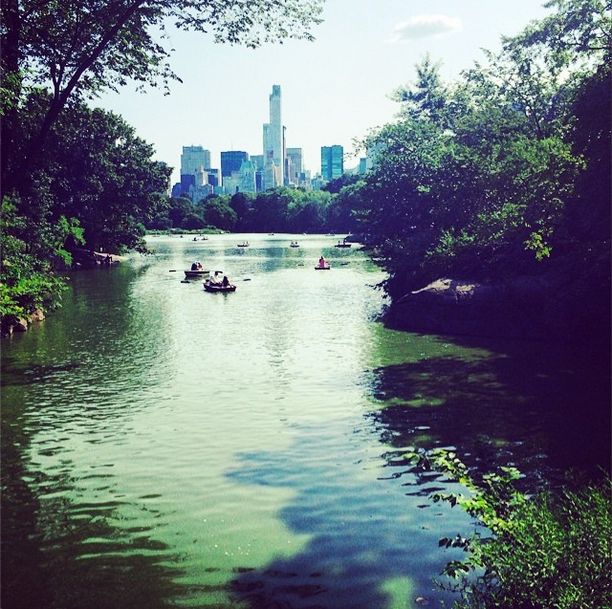 Friday was date night with Tom! We happily ate mac n' cheese pizza and went to the movies….obviously he knows the way to my heart is food! I wore these summer stripes!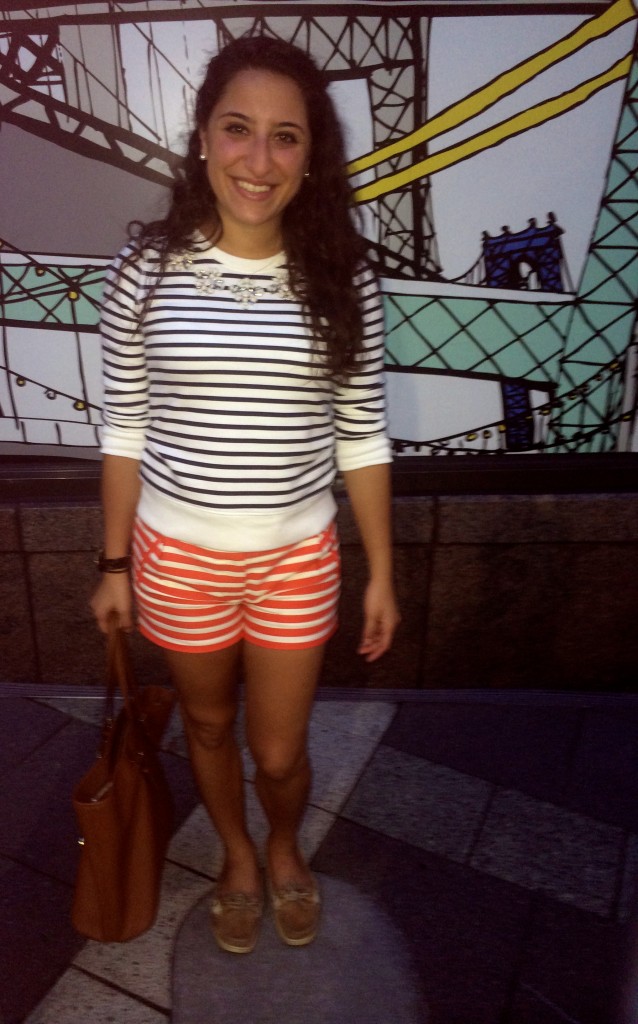 Saturday was busy with graduation parties!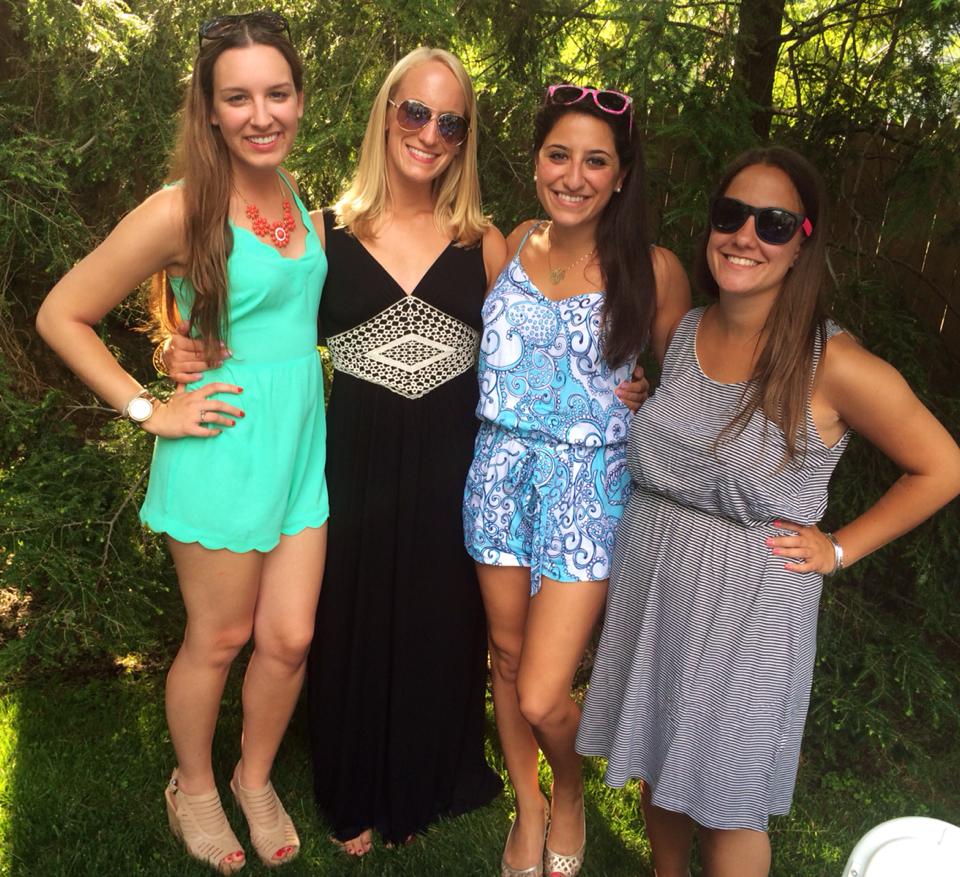 Romper (Lilly Pulitzer)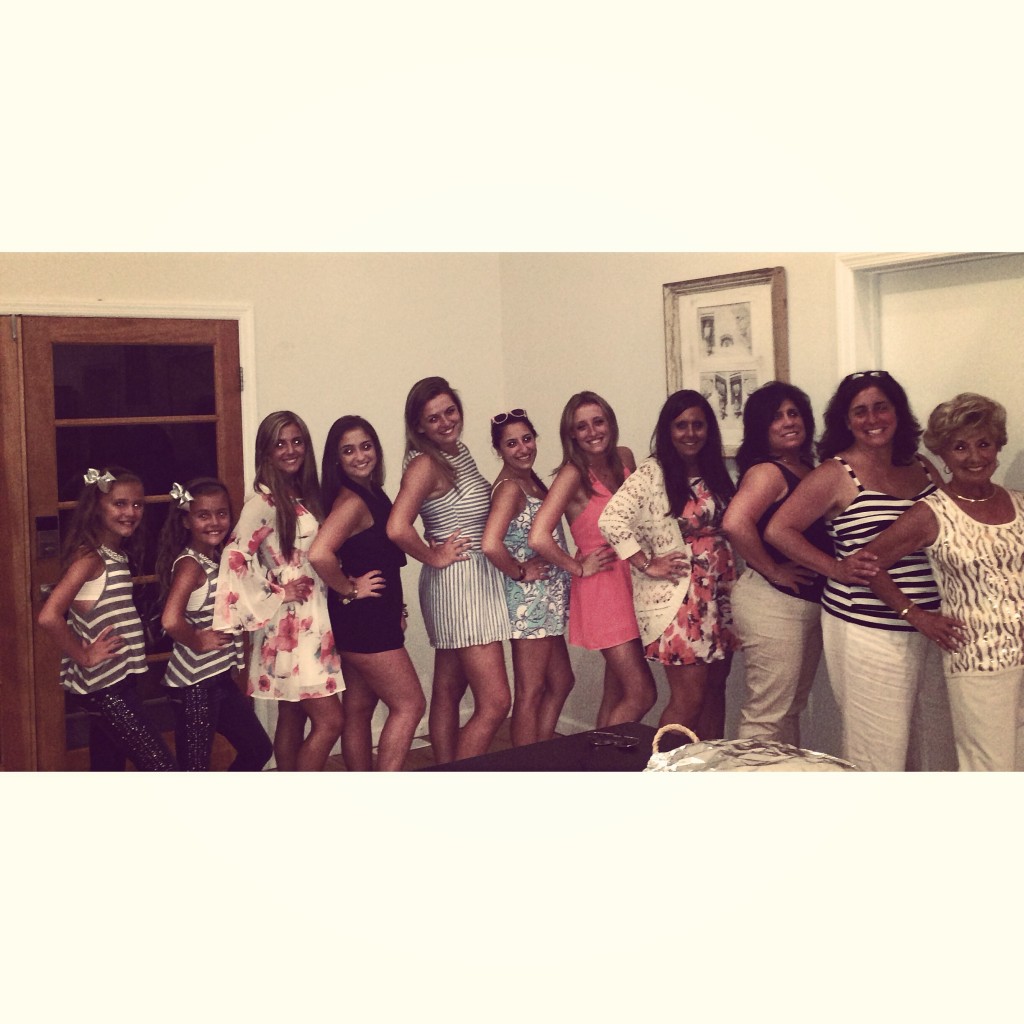 Yes, those are 11 Vassallo girls…..you better run.
Sunday was spent at SOULCycle and shopping in the village of Southampton! Although busy, weekends like these are perfection!