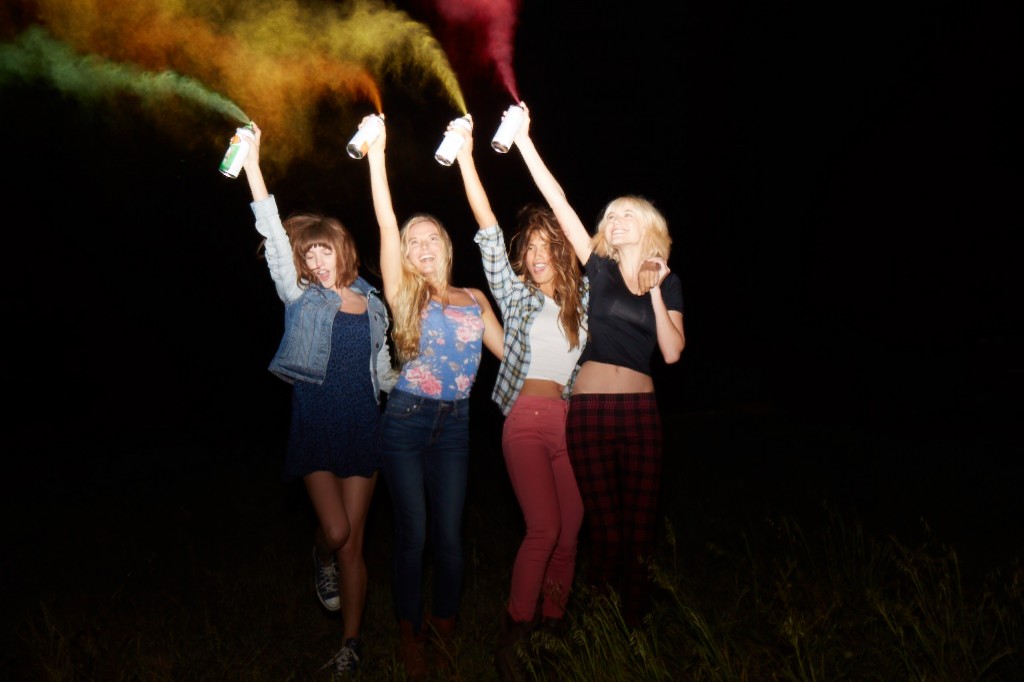 Today is the day! The Aéropostle relaunch VIP party is today from 4-7pm! We all remember the days of monkey pajamas, monkey t-shirts, monkey everything…even if we never want to admit it! We all wore Aéropostle in our awkward teenage years and sworn it off as soon as we got ourselves to high school.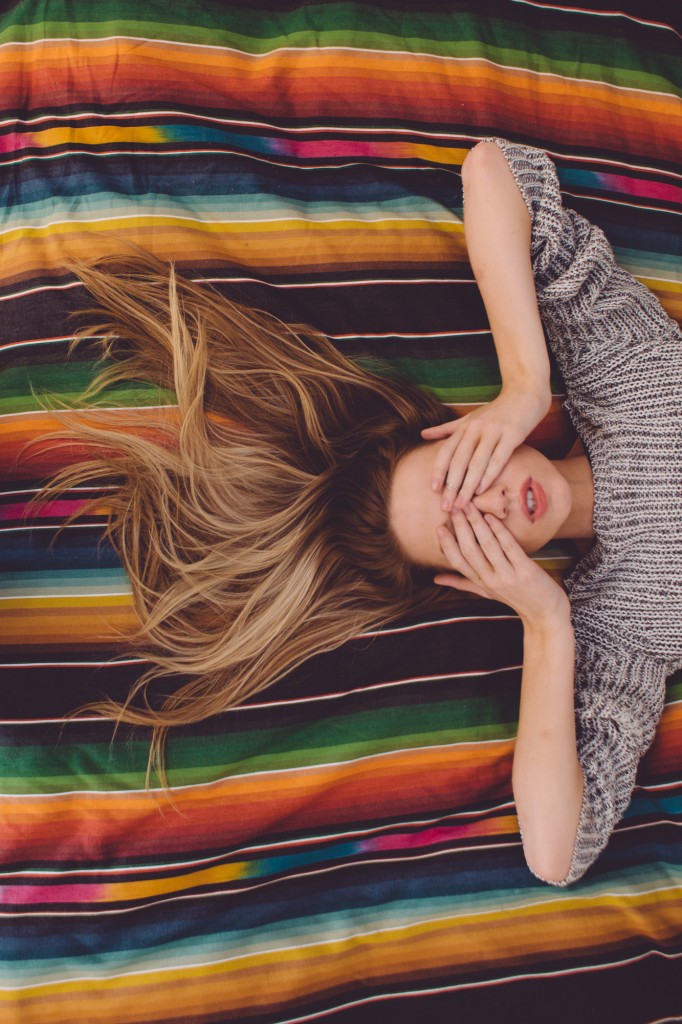 Well we better be ready to break our word because we are all headed back to Aéropostle this summer! Aéropostle is rebranding and is going to have a completely new look. Starting tonight we are going to see some HOT looks from the Aero Now and LIVE LOVE DREAM collection!
We have to remember that people change and so do stores! So tonight lets have so fun and head back to the Aéropostle that we knew and loved!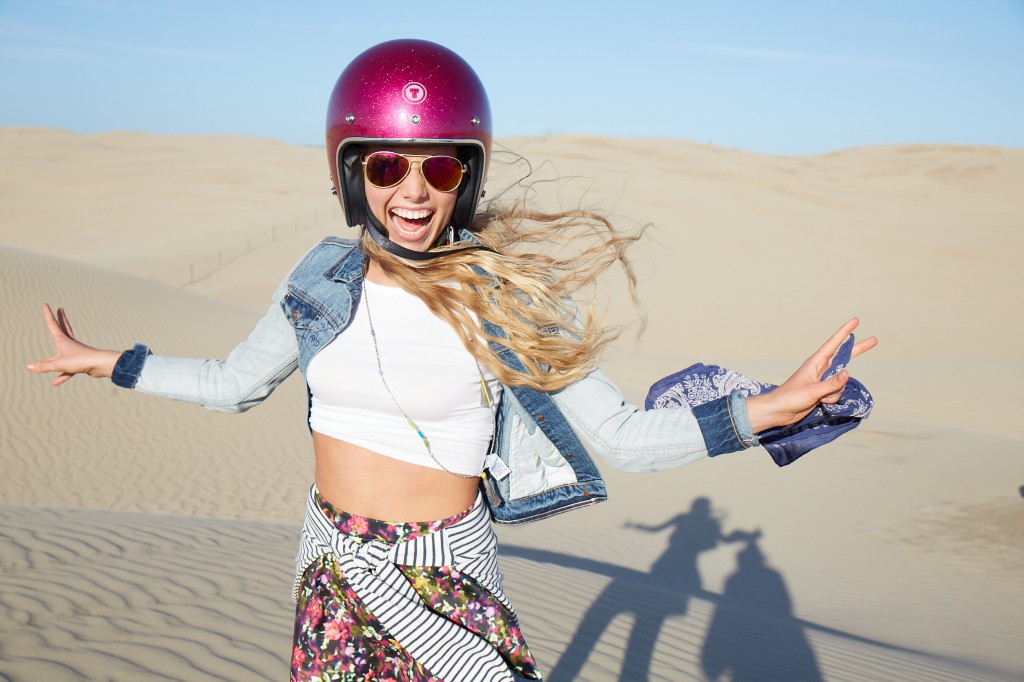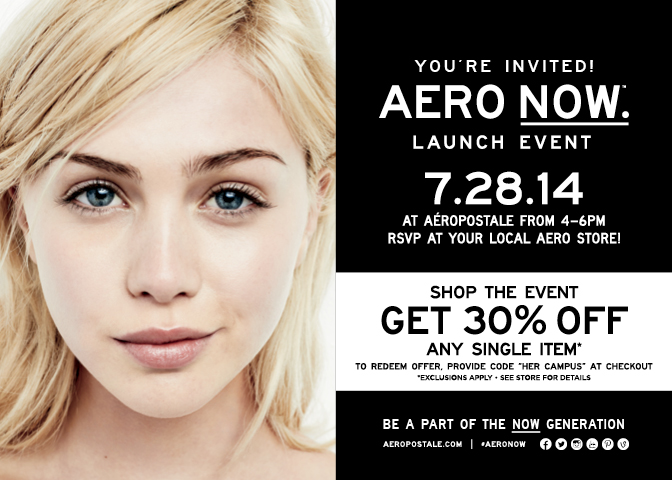 *Sponsored Post