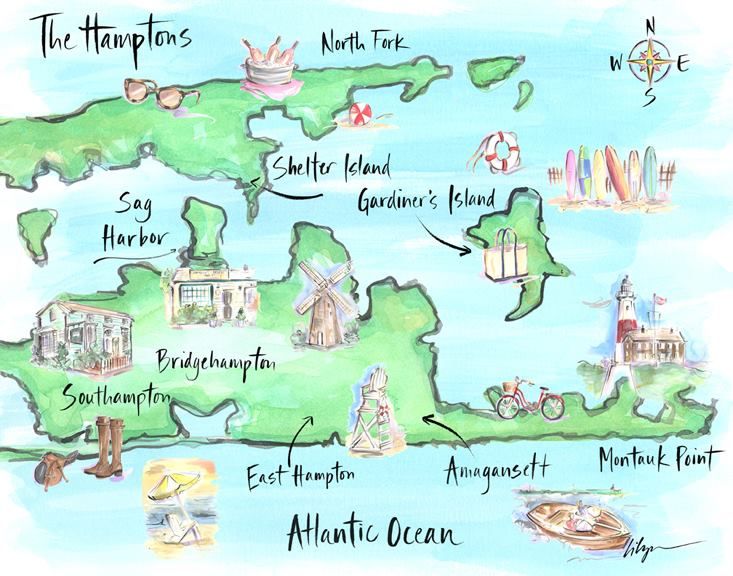 Photo Courtesy of Mr. Gatsby
It's almost the weekend and if you are a true New Yorker like myself you are itching to get to the Hamptons! That is, if you aren't already there. I have been summering in the Hamptons my entire life (literally, My parents met there!) Through the years my family and I made some amazing memories. From just hanging out with each other in my backyard to taking on some of the best restaurants each day makes me realize how amazing this place truly is.
Lucky for you I have made a list of places you must visit if you ever find yourself on the east end of long island!
Hamptonites love our food. Whether it be a lobster or steak, you never have to worry about getting a good meal. Of course when you are in the Hamptons you want to feel like you are on vacation. So this means that any restaurant that you pick needs to be complete with the best drinks! Here are my top 3 choices!
1. Bobby Vans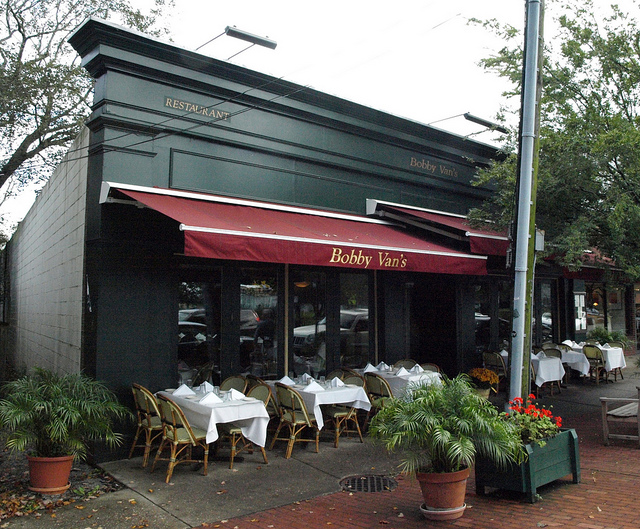 This is a New York classic! I'm sure most of you have been to the various New York locations so you already know how delicious this is! I love the atmosphere, it is purely the essence of the Hamptons dining and social scene. If you ask me, you can definitely not go wrong with the Harry Salad and a steak. Really, if you don't order steak at Bobby Vans you are doing it wrong!
2. 75 Main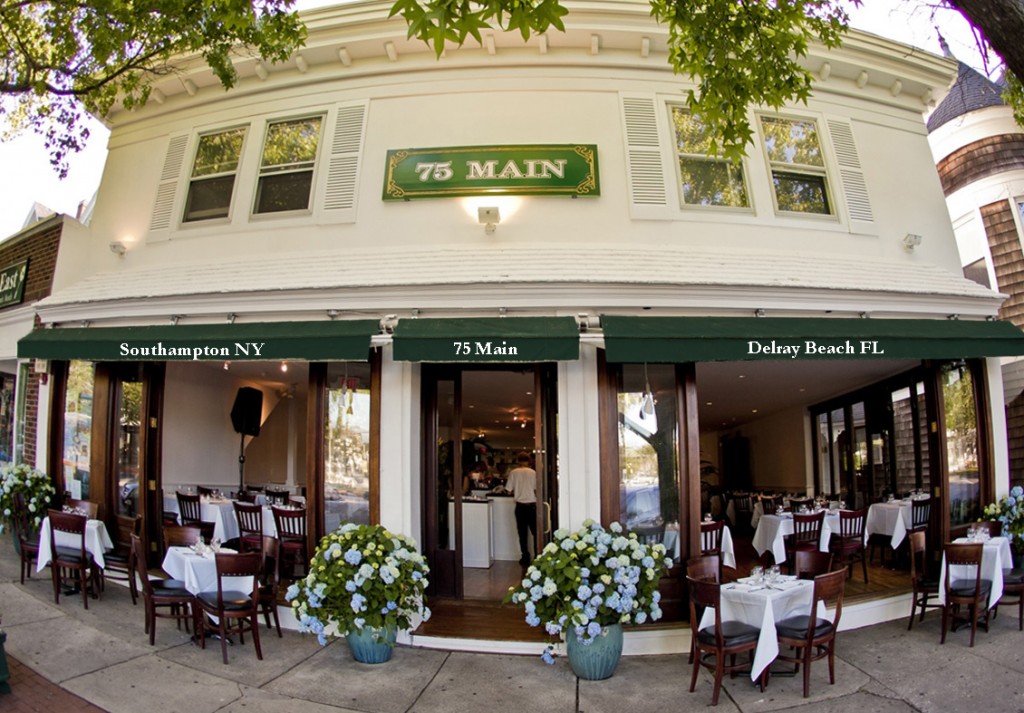 In the heart of the Southampton Village this is the perfect place to grab a drink with friends, get dinner, or even enjoy the social scene after dark. This semi-outdoor location is what the Hamptons is all about.
3. Cowfish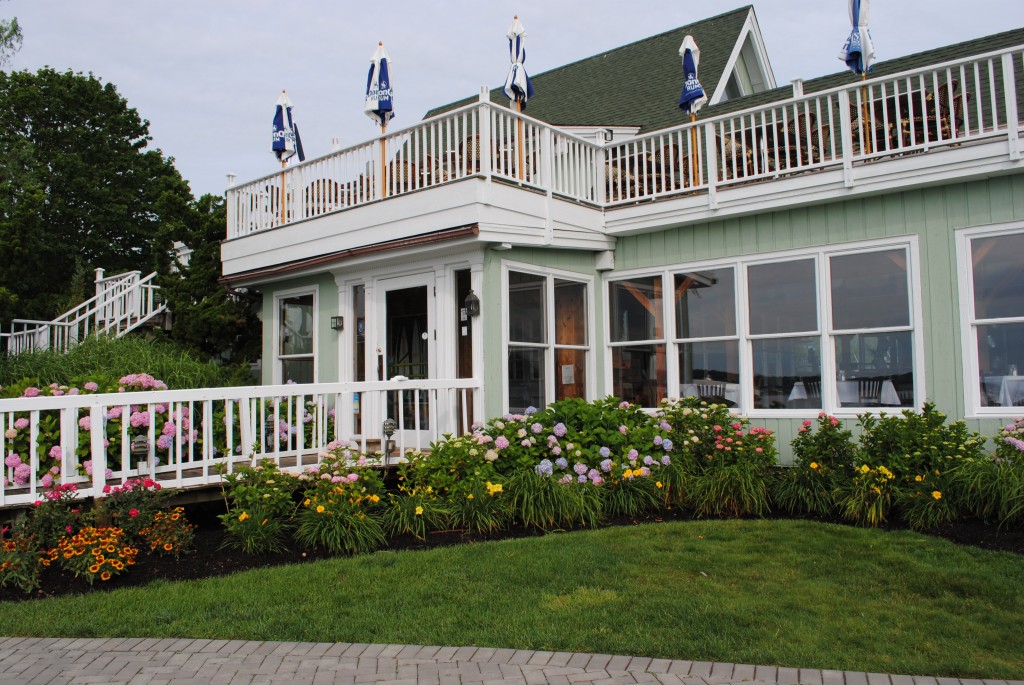 If you haven't tried this restaurant yet, you are going this weekend! My family discovered Cowfish at the end of last summer and we are so happy we did. If you are like my family and goes out to eat for a good (big) meal, Cowfish is perfect for you. on top of the delicious food the atmosphere is awesome. A lot of young 20-somthings hanging out in the bar area, who wouldn't want to sip a cocktail out of their mason jars?
 Eventually sand is everywhere, you can't ignore your sunburn, and it is time to hit the villages for some of the best shopping in New York. Of course my favorite place is the East Hampton Lilly Pulitzer. Not only have I spent various summer shopping my favorite looks but I also spent a summer working here! (BEST SUMMER EVER!)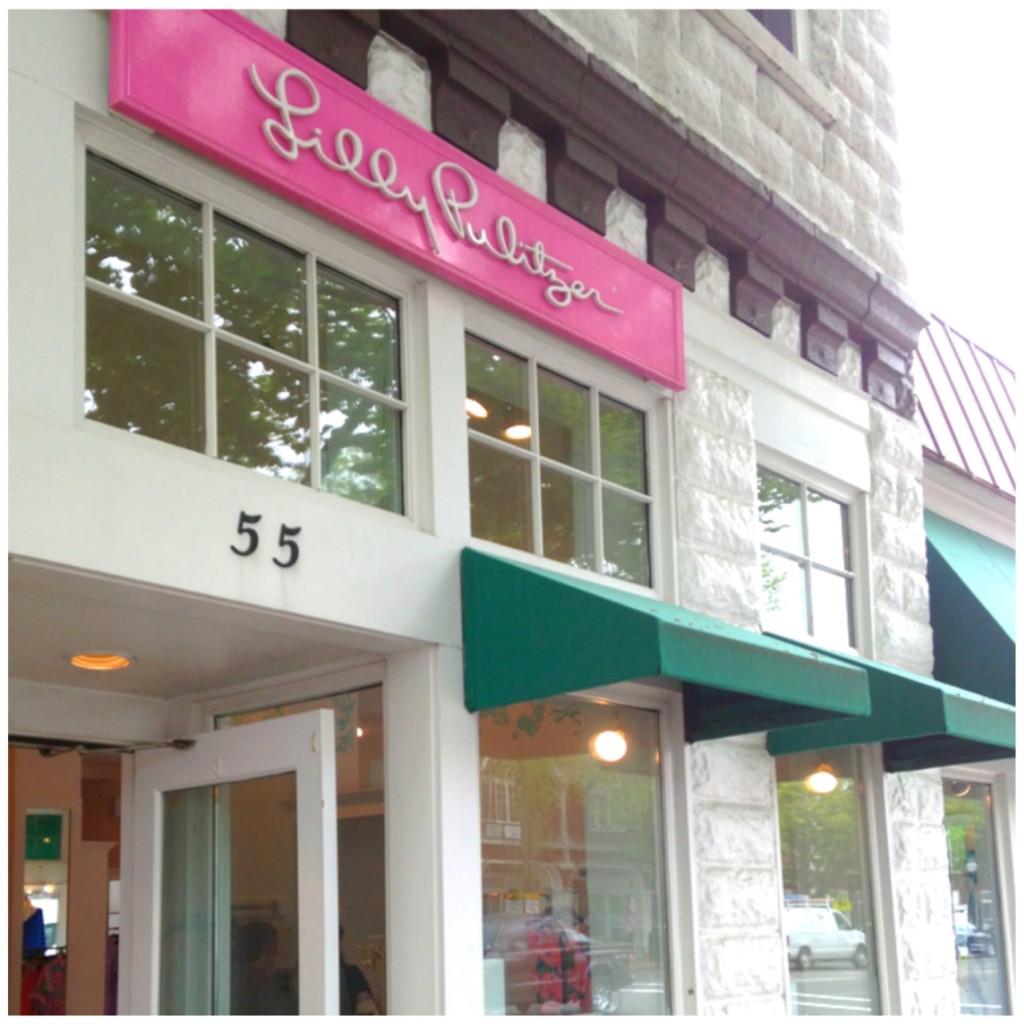 Of course Lilly is a favorite but really take time to explore the village of East Hampton and Southampton. In between the brands that we see everyday you will find the most adorable signature Hamptons boutiques!
The best part about going to the Hamptons is that you never have to go without your New York addictions! You know what I'm talking about, SOULCycle! Luckily we have 3 locations to pick from!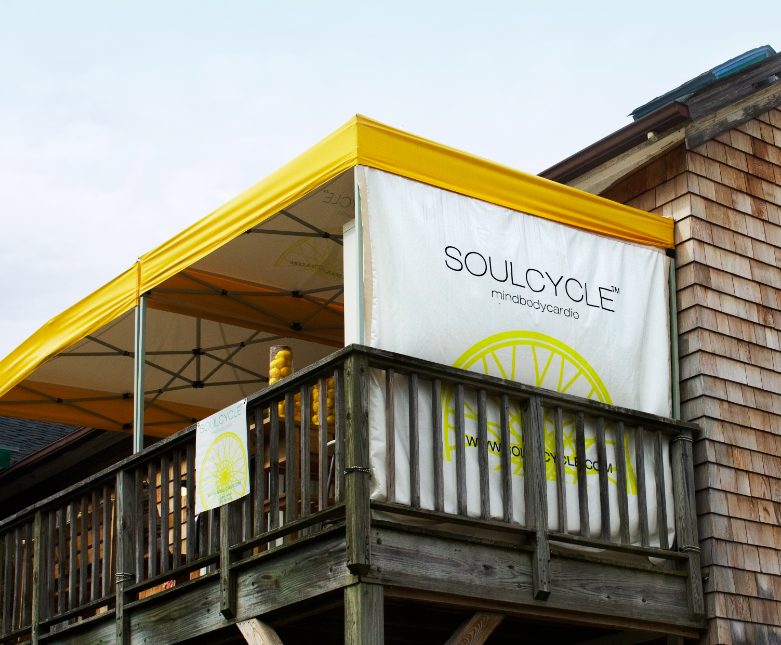 So you know where to eat and where to shop but how do you truly live like a Hamptonite?
1. Get a cup of coffee and a bagel at The Golden Pear. It's what we do, so follow suit.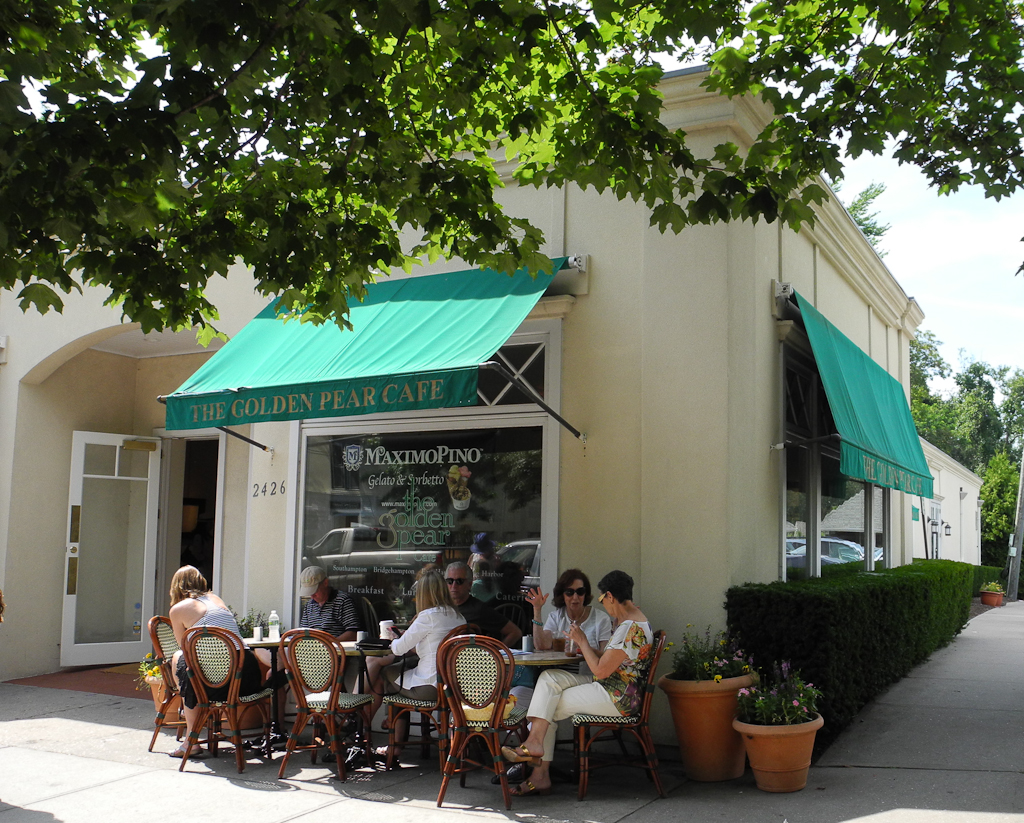 2. Watch the sunset with a glass of wine at the Wolffer Wine Stand! The perfect place to spend your evening!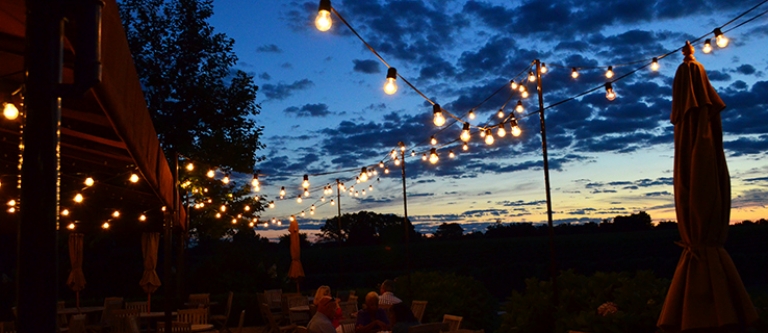 3. Enjoy the family and friends that you are with. Don't get too wrapped up in the social life and luxury. This weekend time is a time to escape your lives in New York. My Hampton home is the one place where I can truly relax, no matter what was going on in my life. Stressed with school, work, or current life situations, the Hamptons can cure almost everything!