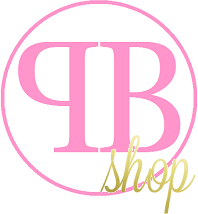 Once again I found myself with another preppy shop to spend all of my paychecks! Now that Now that I am living in "real life" it is hard to keep my money in my wallet, especially with places as amazing as Pink Bubbly Shop. If the adorable name alone doesn't already make you click that link right now keep reading to see my top picks!
1. Monogram Acrylic Keychain: Who doesn't need one of these? Whether you are heading off to college or just moved into your own apartment you have house keys, car keys, the laundry room key, the mail key. This keychain will be big enough to find in your huge bag and you will never need to wonder if they are yours! My little sister Tiffany who is heading off to Ohio University next month may just receive one of these as a going away present…Shhhh!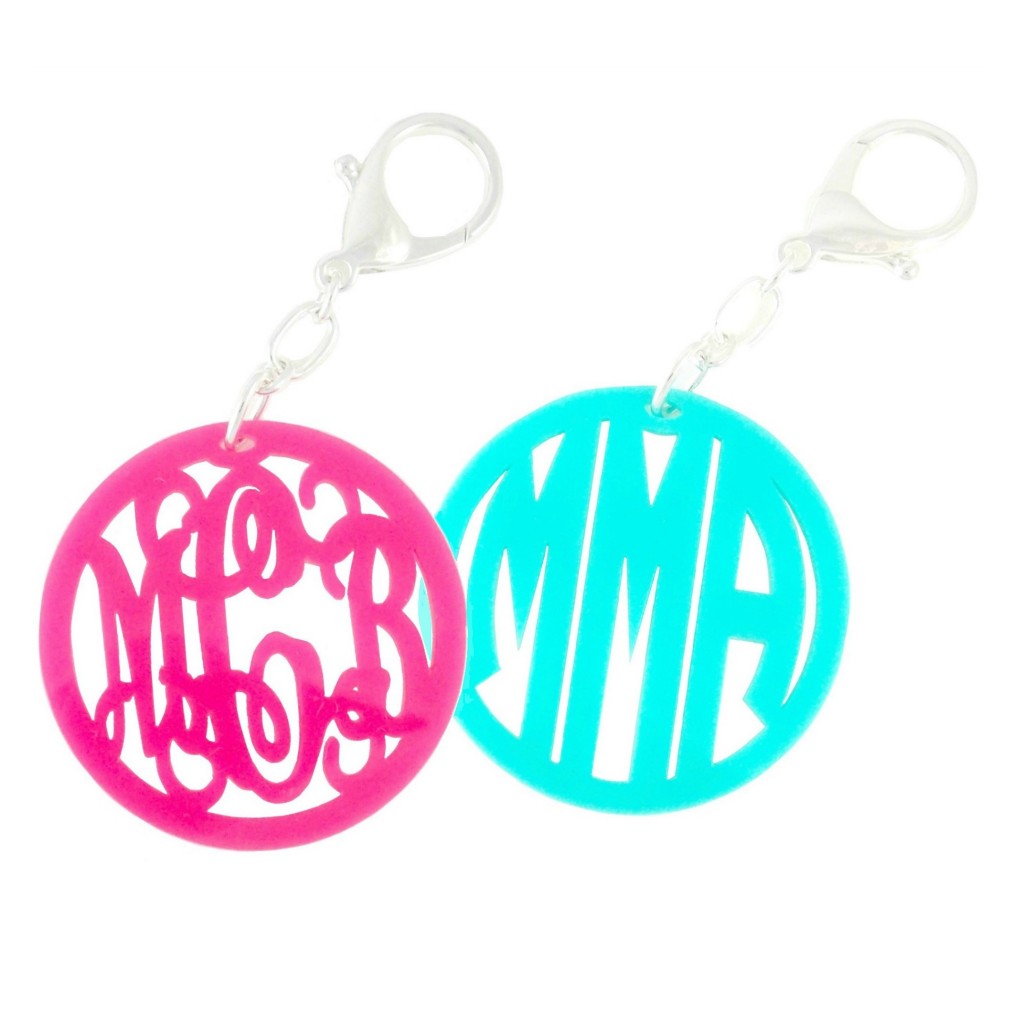 2. Monogram Acrylic Pearl Necklace: Monogram & Pearls! Why are you still here and not buying this right this second!!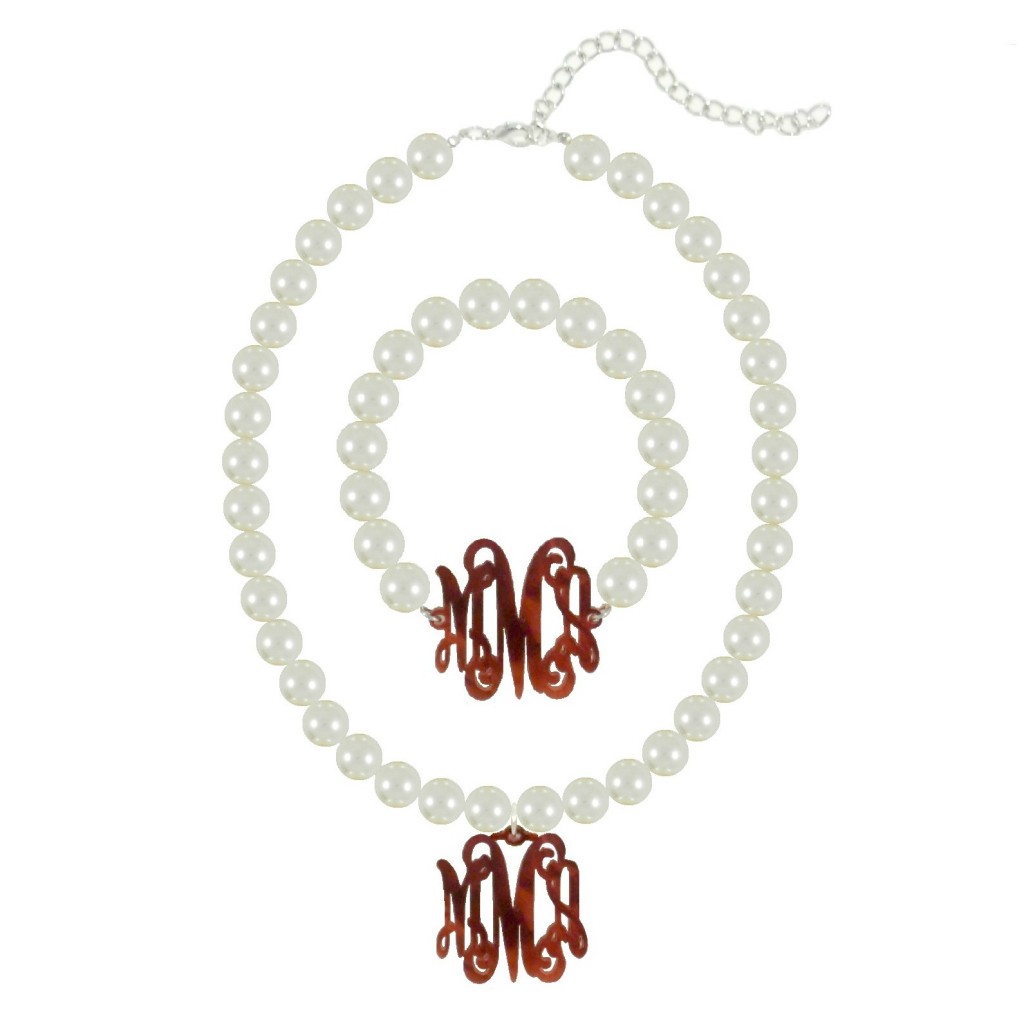 3. Monogram Cap: Whether you are headed to the beach or you something to cover up the fact that you overslept and now have bedhead, this is the perfect baseball hat. No matter what, a monogram always makes you look polished and put together.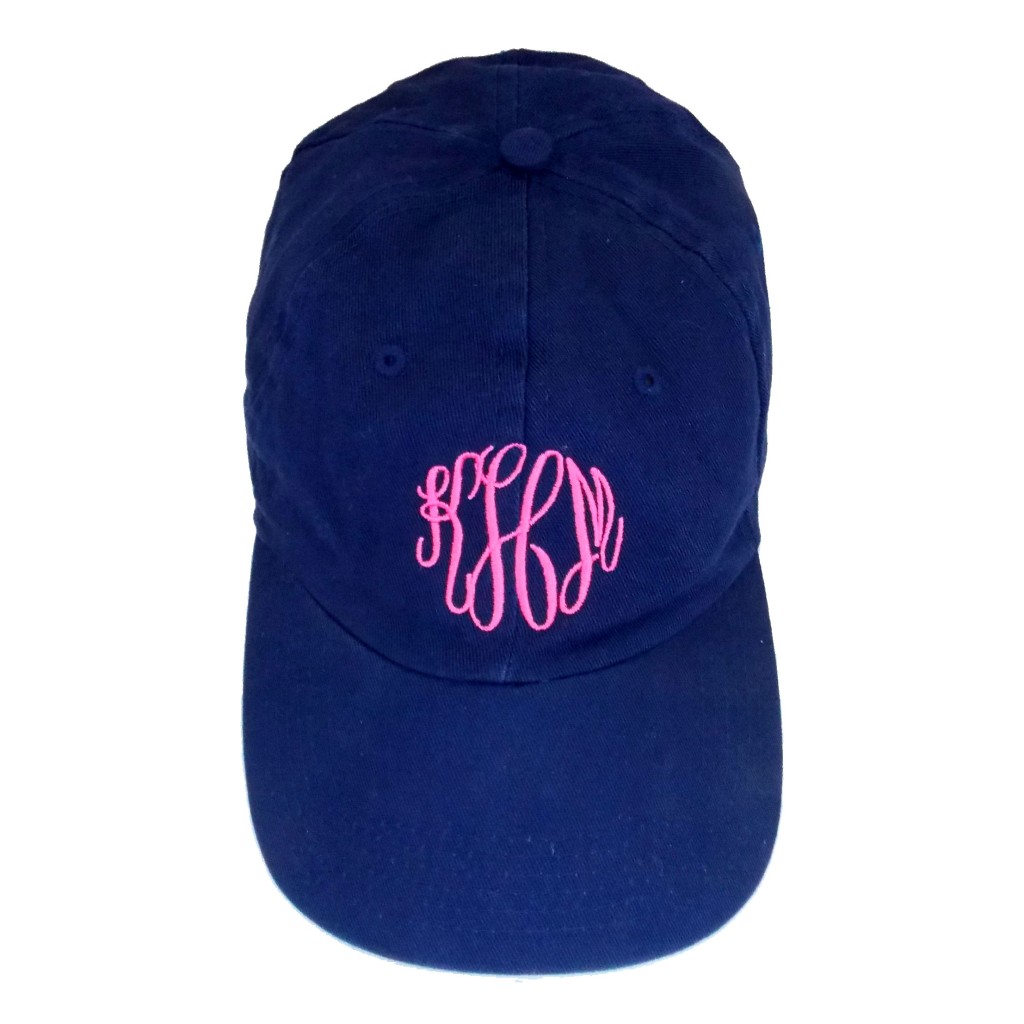 4. Knotty Bangle: These bracelets are a staple that should be in almost everyone's closet! Ever since Lilly Pulitzer stopped selling them I've been looking for a place to feed my addiction. Pair this with your tortoise shell Michael Kors watch and you will be the essence of summer class.