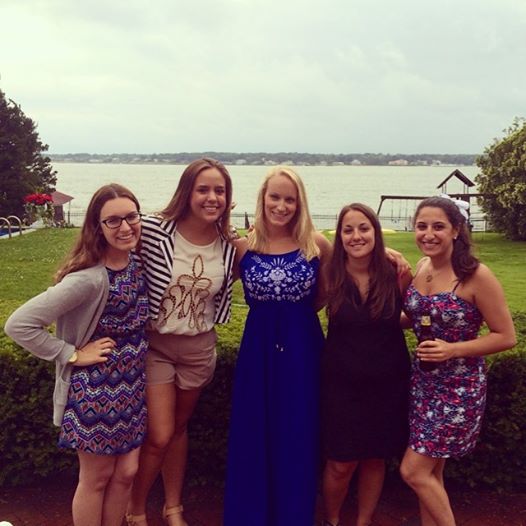 Growing up, 4th of July weekend always meant two things…friends & family. This past weekend was no different. Even though the weather on Friday was a bit unpleasant it didn't stop us from eating, drinking, laughing, and spending much needed quality time with each other.
The five of us have spent 4th of July together in the Hamptons ever since we graduated high school. In a way it was one holiday where we all came together no matter where we were. This year it was so nice to be all together for the first time since December. Here are a few highlights from the weekend!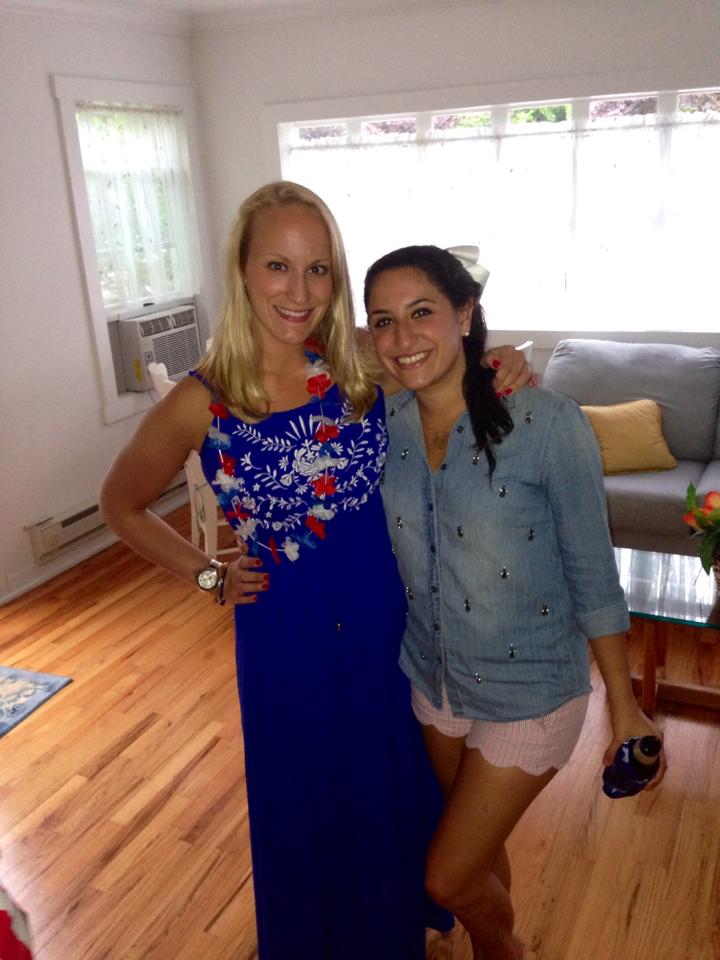 Thanks to Jessie, I was made aware that the clusters of jewels on my J.Crew chambray top are in fact angels…..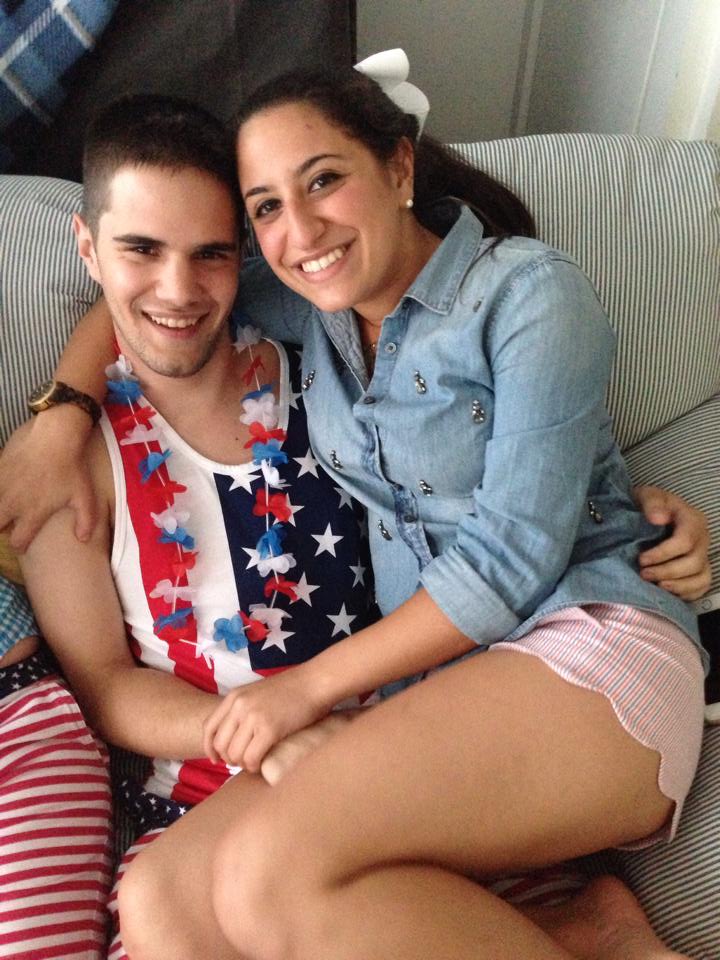 Tom definitely didn't forget what holiday it was! Check out his awesome Chubbies!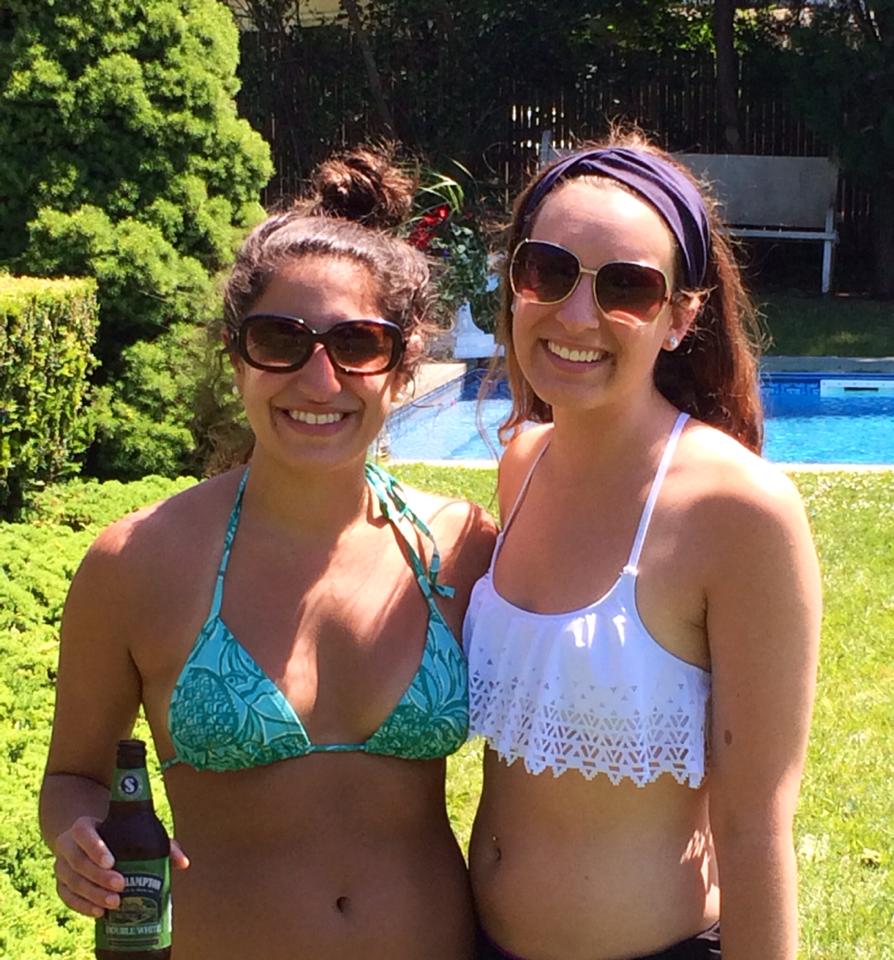 Luckily we got some sun….more like too much sun on Saturday and Sunday!! Saturday was spent poolside with our favorite brews in our hand.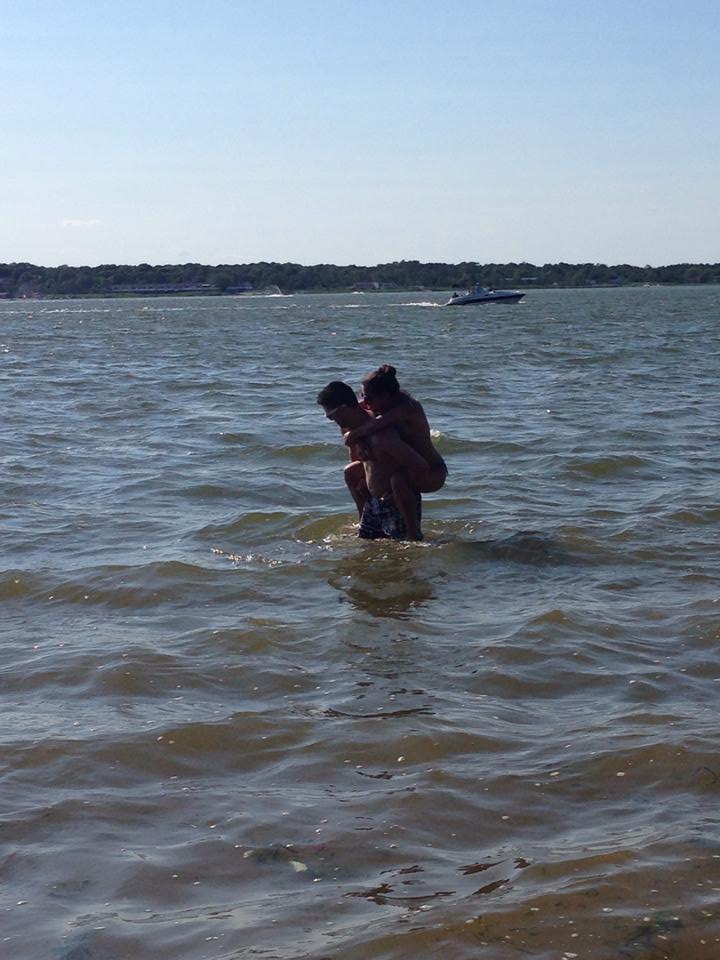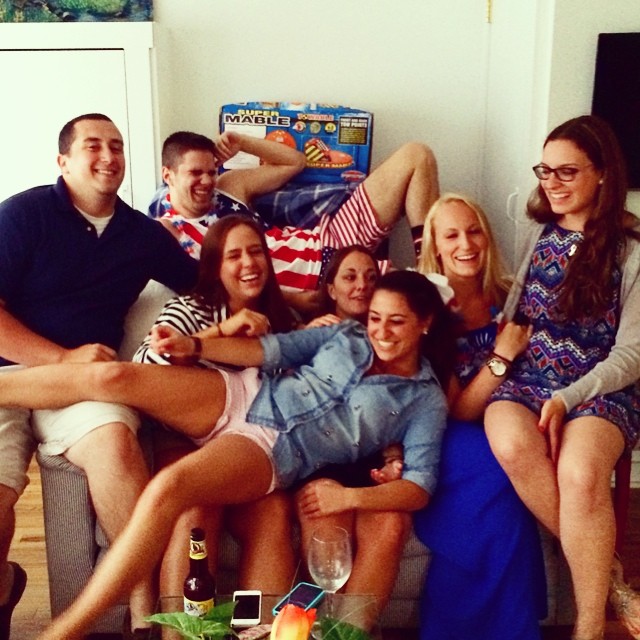 This is hands down my favorite picture from this weekend. Even though we go months, sometimes years without seeing each other, when we get back together it as if nothing has ever changed.