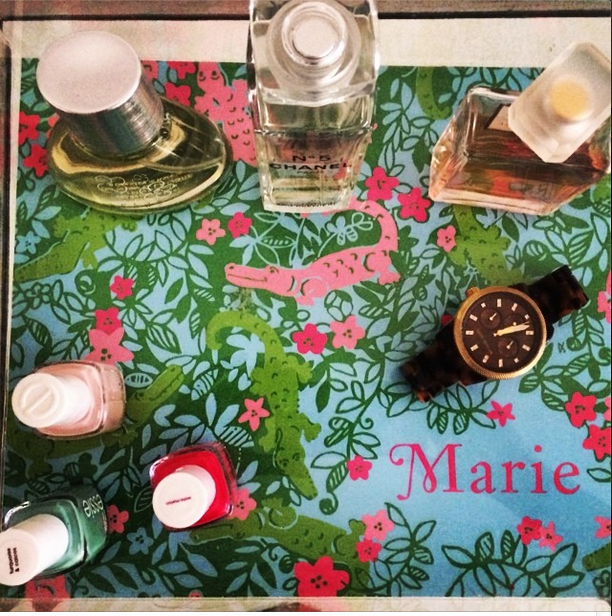 I'm all about trying new things when it comes to beauty remedies but there are a few things that are non-negotiable. Some products that I just can't live without. It is the comfort of knowing they work, knowing the smell, knowing the color etc.
Cleanser (Mousse Douceur) Make-Up Remover (Demaquillant Yeux)
Lets start with the essentials. Make-up remover and face cleanser. These two products are necessary for any girl. My go-to's are Chanel's Mousse Douceur as a face cleanser and Chanel's Demaquillant Yeux Intense make-up remover. The face cleanser is literally unlike anything else. This cleanser is a foaming mousse that I use every morning and night. No matter how much I sweat, the intense humidity, or the amount of make-up I put on I always feel clean after applying this cleanser. It is practically just as good as taking a shower. However, I wouldn't skip out on that one! I use this make-up remover every night before I go to bed. It easily takes my make-up off and doesn't leave any oily film on my face. Nothing is worse than a make-up remover that stings your eyes and leaves your face worse than when you started.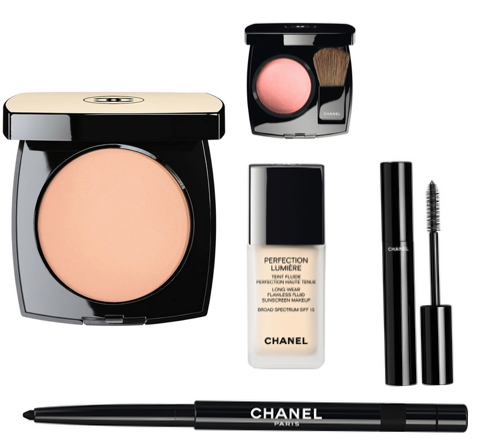 Powder (Les Beiges), Blush (Joues Contraste),  Foundation (Perfection Lumiere), Mascara (Le Volume De Chanel), Eye Liner (Stylo Yeux Waterproof)
When it comes to make-up I'm pretty easy going. I wear the same thing every day whether it be a night out on the town or a day at work, I wear the exact same thing. I guess I'm a creature of habit. I know I am a simple person but I also get away with this classic combo because Chanel always leaves your face flawless. It's natural, clean, and classy. I like to call my beauty look, The Jackie O (pretty coincident, huh?). Jackie was naturally fabulous.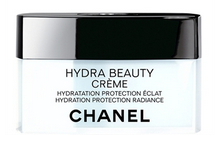 Moisturizer (Hydra Beauty Creme)
When it comes to skincare I'm not always the best at keeping my skin healthy. However, I have become addicted to Chanel's Hydra Beauty Creme. This light-weight moisturizer is perfect for after the shower. It keeps your face heathy and refreshed. I first became a fan of this creme when I had a wicked sunburn last summer, just putting this moisturizer on before I went to bed made my body come back to life ASAP.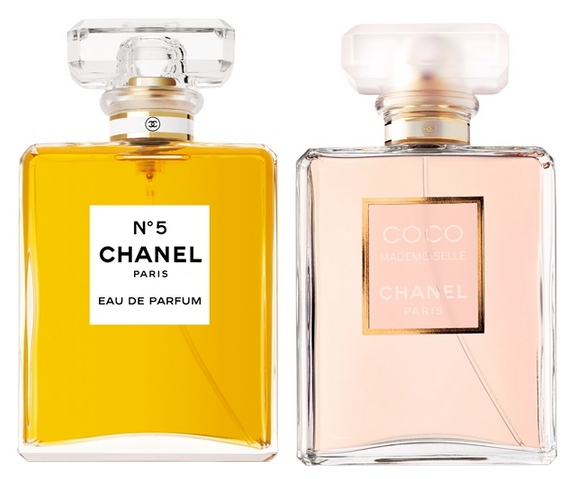 Chanel No. 5 Coco Mademoiselle 
As my mothers daughter I grew-up knowing exactly what Chanel fragrance was right for me. I have worn almost all of the Chanel fragrances but these two I keep on my desk every day. I usually wear Coco Mademoiselle in the summer and No.5 in the winter. Thanks to Blair Waldorf I have become obsessed with No.5 a classic scent. However, I do find that this scent is a little to mature for me. Luckily I was able to get their limited edition version this past winter that was slightly lighter. Both of these fragrances are clean, sophisticated, and classic. At least once a week I get a compliment or somebody notices that I'm wearing Chanel. Last weak some random guy on the train said they loved Chanel (HAHA).
Wow! It is just hitting me how much Chanel I truly use. I guess I really am my mothers daughter!