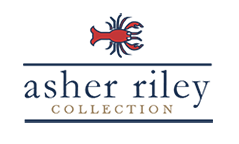 The Asher Riley Collection was established in 2012 in the Prepster birthplace of Birmingham, Alabama. Asher Riley focuses on the detail of high quality materials and the style of each belt. These classic style have been continuously developed to suit the needs of the Preppy USA!
Here are a few of my favorite products from Asher Riley!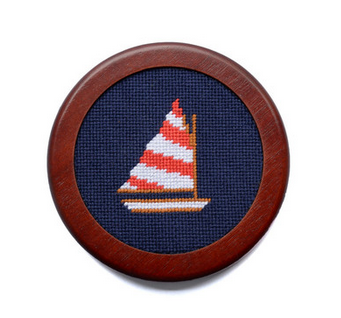 These Sailboat Coasters are a must-have for any beach home!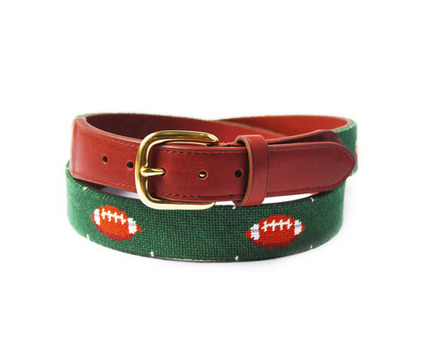 I think we all know a man that could use this belt come Fall!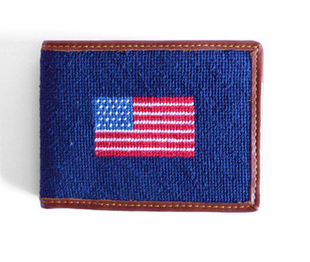 Who wouldn't want to spread the USA love everyday?
How awesome is this needlepoint flask?! It almost makes drinking out of a flask classy! Most people know my motto is, "classy on the outside, fratty on the inside." This flask is the perfect way to achieve this goal! Want one of your own, enter to win below!