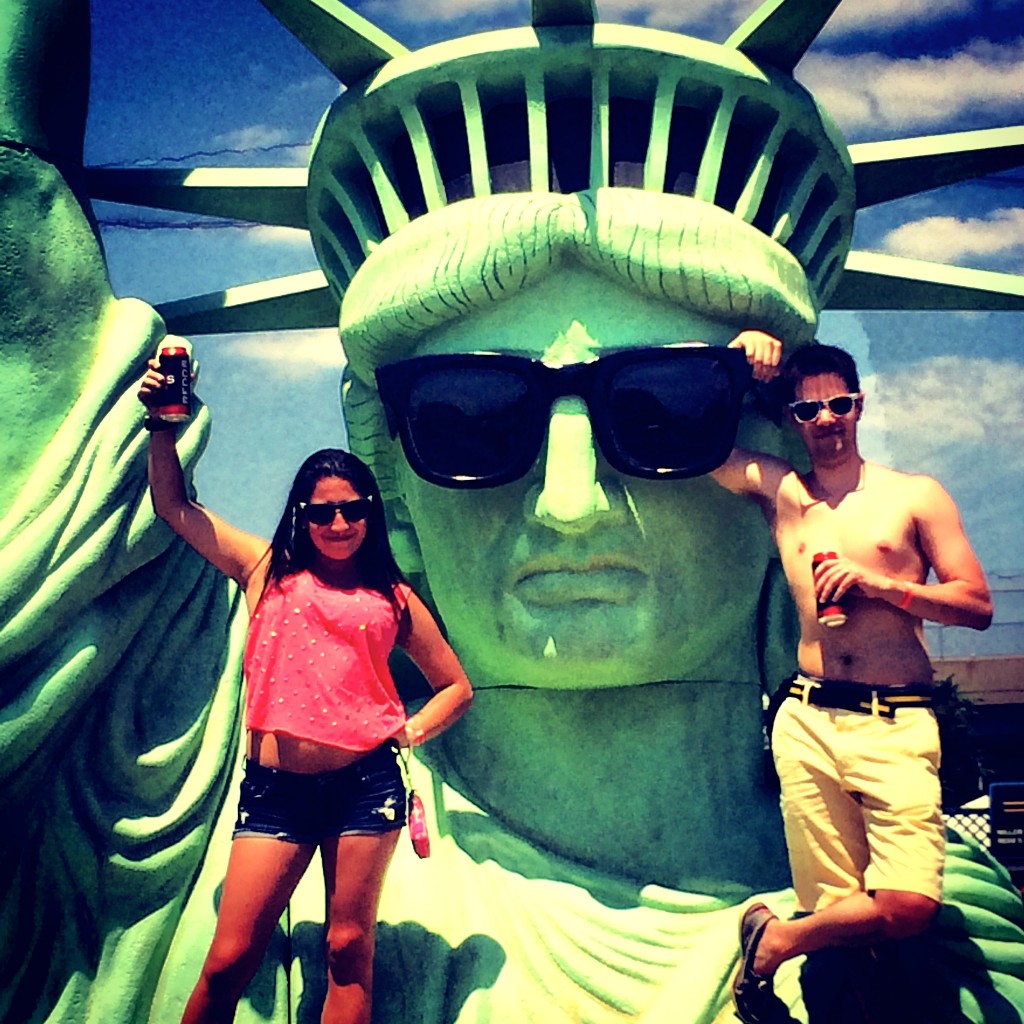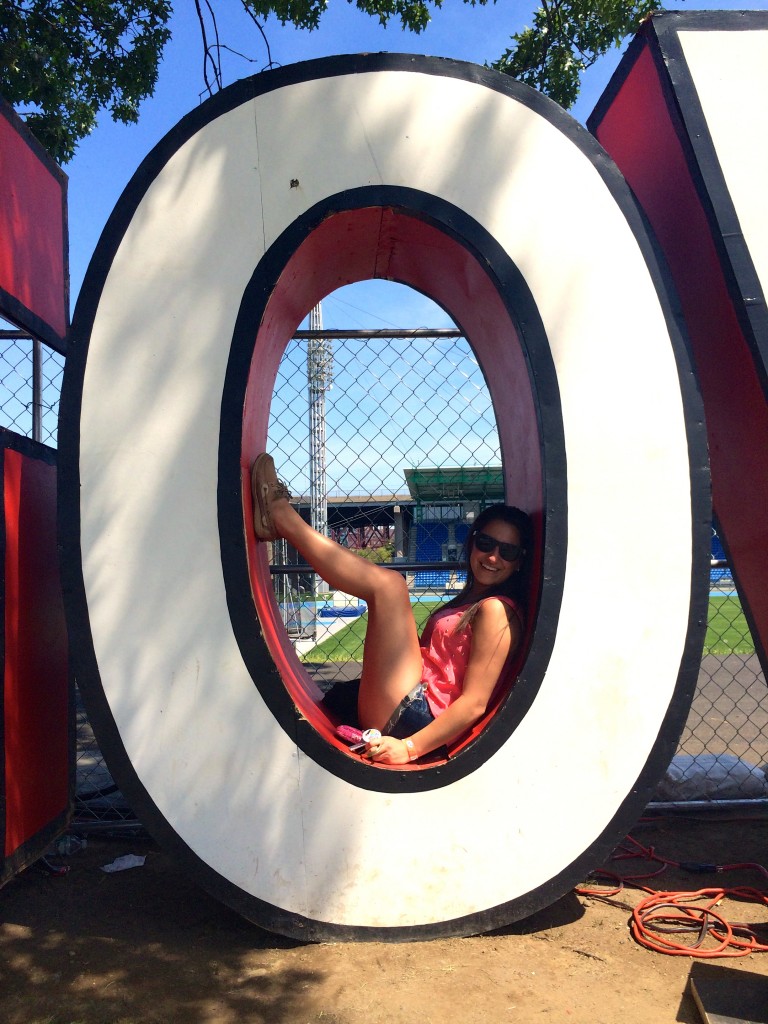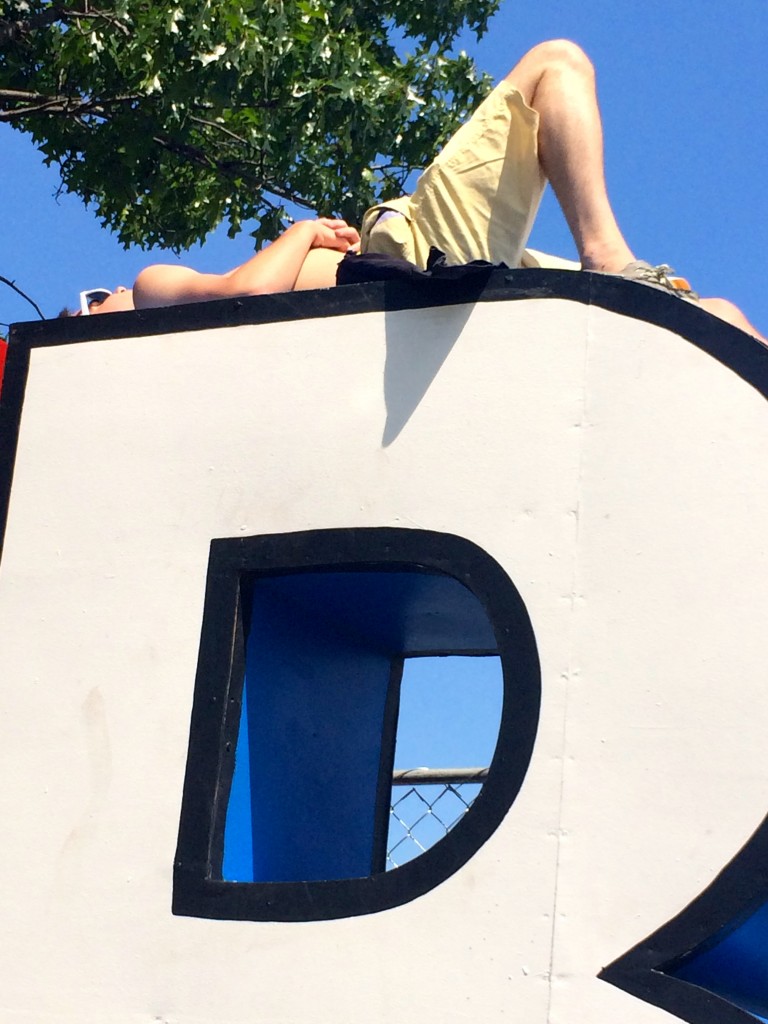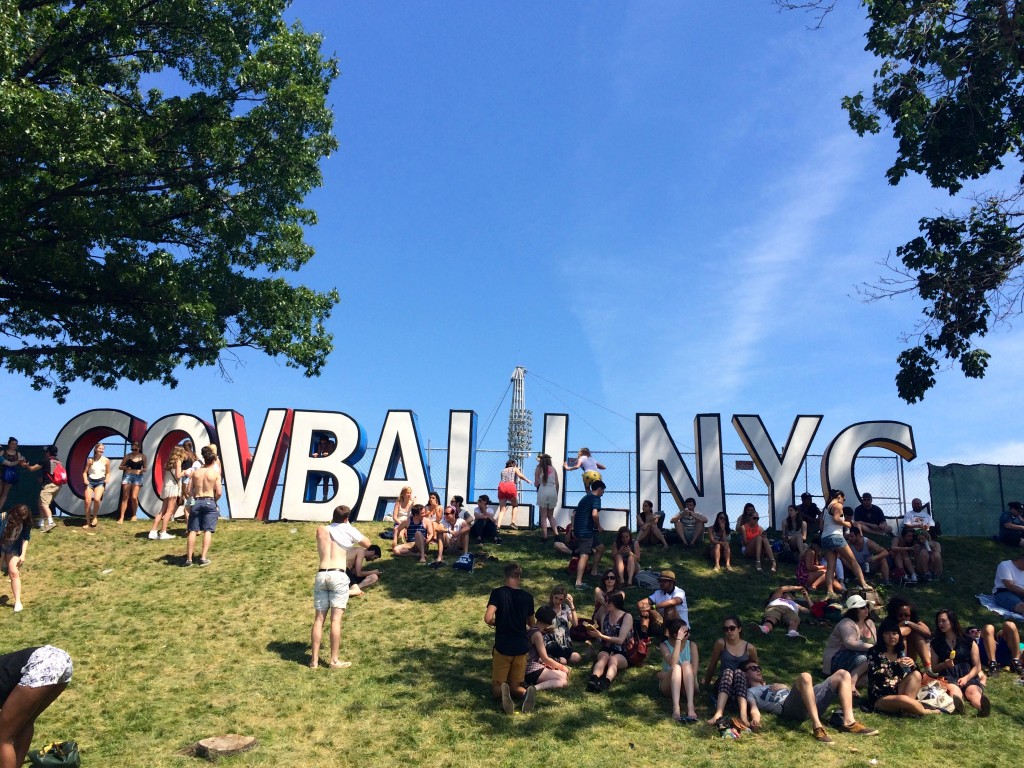 1. Moving to NYC was the best idea I've ever had.
2. Hipsters have a better fashion sense than I expected.
3. Going to the bathroom in a port-a-potty is the worst experience EVER.
4. Giant Jenga is amazingly awesome!
5. Going to GovBall with my best friend is a memory I'll never forget
Already can't wait for next year!