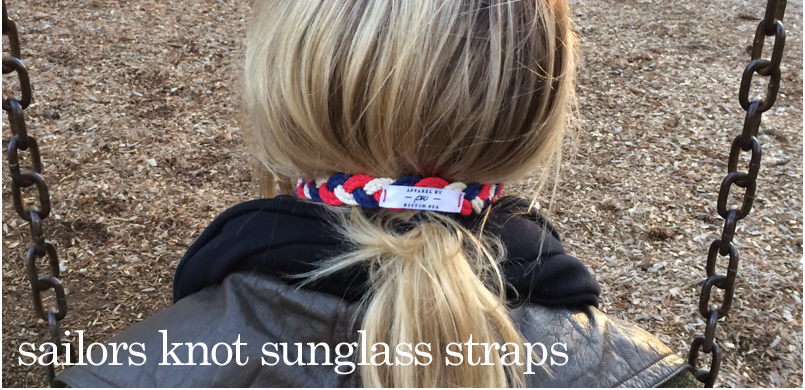 Apparel by PW has stolen my heart! Although they are a new brand I know they are the only brand that truly understands what it means to be a college student in New England. Not only do they give us amazing products for our everyday needs but they also understand what we really love, beer, champagne and of course America!
This is an amazing brand with lots of potential. Established in Boston they truly get what it means to be a New England prepster whether it be in the harbor or in the city. Even though they are new I can already tell that I am going to love everything they make. I am currently obsessed with their searsucker bow sunglass strap!
My personal favorite part of this entire brand is their unique prints and like I said above, they just get Boston college students!
Check out a few more products below!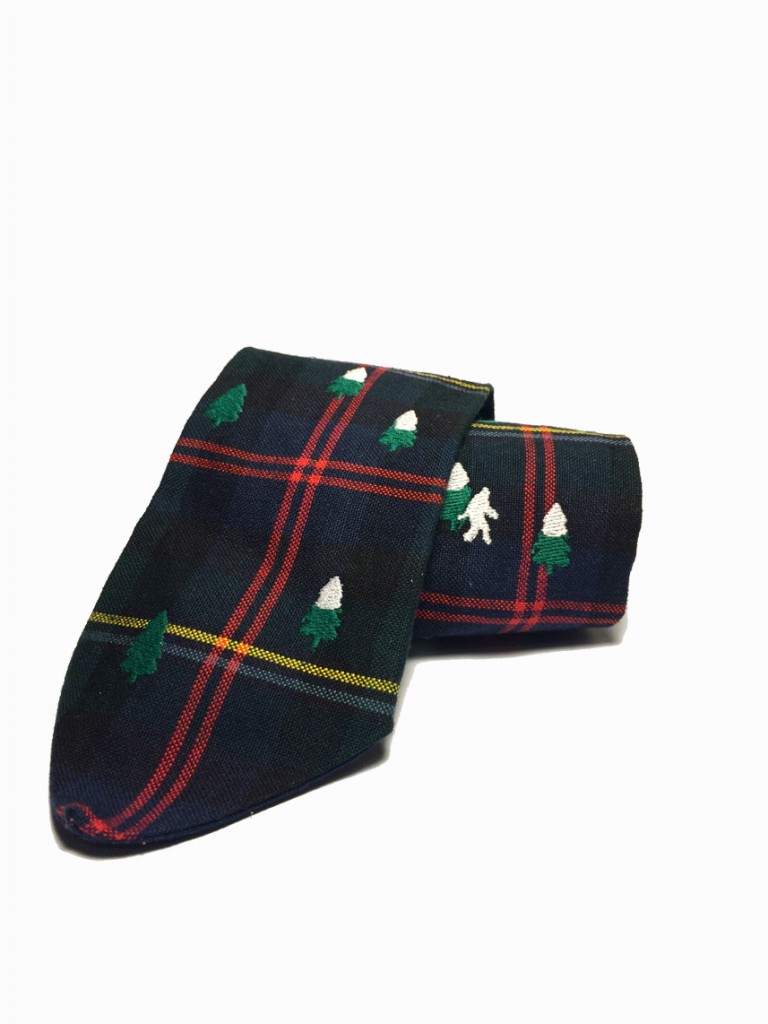 This tie is going to be a hit next winter when we make our trek to Vermont!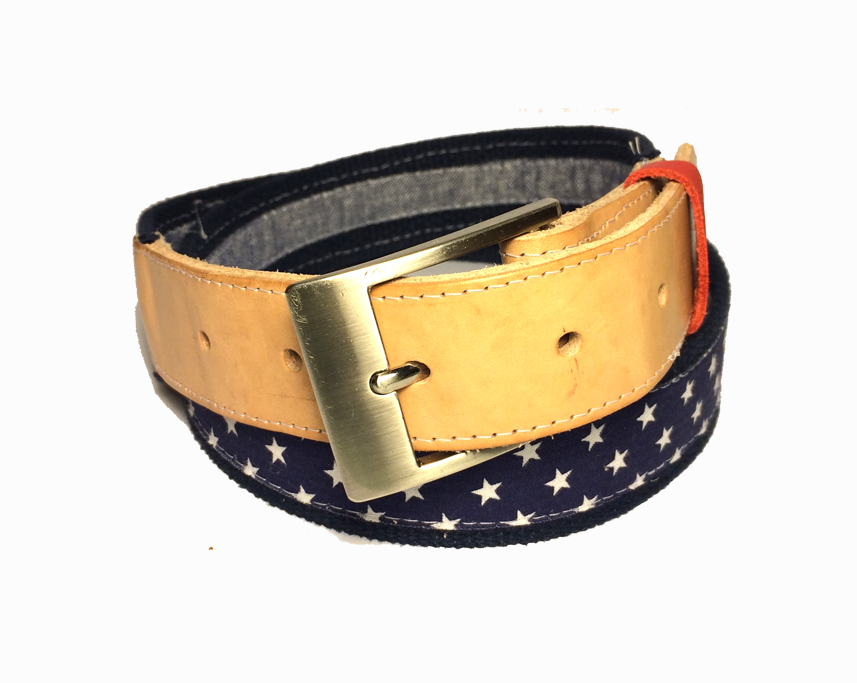 Loving this America belt! An easy way to show your American pride everyday!
To see more visit their website apparelbypw.com