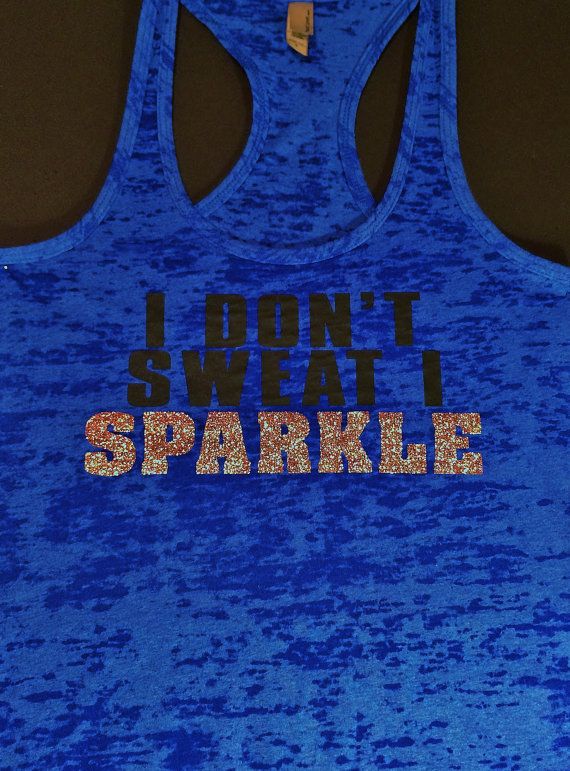 It may not seem like it but Summer is approaching quick and I am ready to hit the beach! However, drinking away my graduation blues every Tuesday, Thursday, Friday and Saturday is doing nothing for my beach body.
So, starting today I am starting a spring clean cleanse! Through eating healthy and working out I'm excited to set personal goals before the big goal of graduating in May!
Here are my top favorite ways to stay in shape this Spring!
1. Yoga: I have been practicing yoga since high school and seriously cannot get enough. Not only is it a great exercise it is a great way to relax as we head toward the end of semester. I also love that you must follow a pre-determined schedule of when your classes are so it helps you manage your time because of course you want your mind to be free of stress before you get to Yoga. Some people call it hell but my favorite kind of yoga is Bikrim!
2. Running: I am not the best runner so I think jogging is a better term. However, as soon as it gets the slightest bit warm in Boston I head to the Charles River Esplanade for a run and some Boston sightseeing. Running is the best stress reliever for me. I love having this time to myself to push myself and reflect on my busy week.
3. Spin: This is comparable to torture for me but it is the best workout. I sweat like no other and it kills for about two weeks after but I feel extremely accomplished afterwards. I tend to spin when I am being hard on myself and it definitely turns my mood around because afterwards I want to reward myself!
Luckily I have great readers who keep me motivated each and every day! To keep you guys motivated to set personal goals for your own spring cleanses ThePreppyMAG is giving away a case of VitaCoco and a VitaCoco yoga mat!
VitaCoco is in fact more hydrating than water so if a spring cleanse isn't for you at least you can use it to cure a hangover!