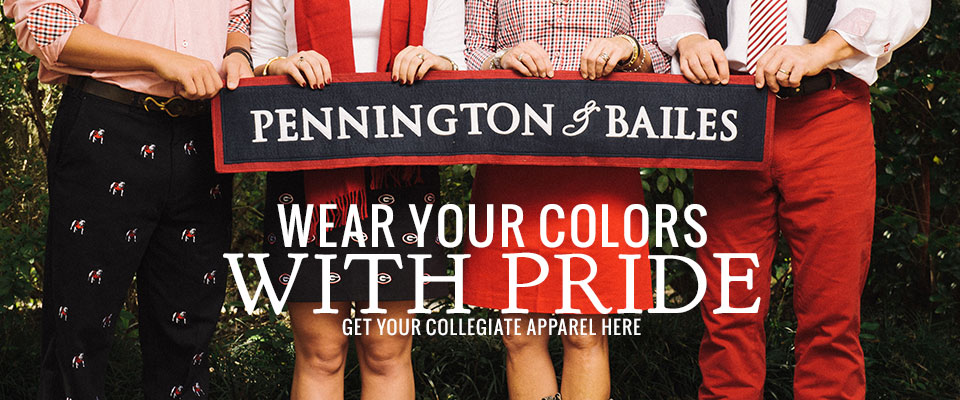 March Madness is upon us! We're two games in and already my bracket has suffered a hit with Dayton beating OSU 60-59. Good thing I had them losing in Round 2 and everyone else in my league had them winning as well. Hopefully Western Michigan comes out on top of Syracuse.
Every year I get to silently watch as my bracket implodes, which I enjoy. If I could, I would just sit on my couch and drink beer all day watching basketball games. If they had an NFL RedZone strictly for March Madness I would buy it in a heartbeat (Invention idea?). Since this is not an option I'll be heading to the bars. Nothing's better than making friends with random people over a basketball game that you really don't care about.
Now if you're looking to step up your March Madness game this year and impress some people, check out Pennington and Bailes collegiate product line. Hopefully your team doesn't lose so you can wear your purchase over and over again!