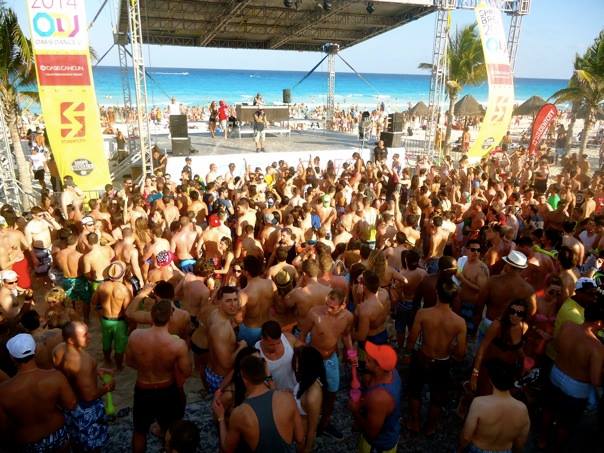 Spring Break is over and it is back to school for me. This time is bitter sweet. The next thing we have to look forward to is graduation and nobody really wants that to come ever.
If you ask anybody I always say that spring break is a rite of passage, go ahead laugh at me. However, it is very true. After Punta Cana last year and Cancun this year I can confidently say that I have seen the stereotypical spring break and all that comes with it. When I say this is a rite of passage I don't say it is a time to do whatever you want and get away with it. It is a time to have the opportunity to do whatever you want yet have the will to stay true to yourself.
This spring break is exactly what I needed. In the past two years I have seen myself become a little too serious, I think I forgot what it was like to have a really good time. Between classes, leadership positions, and multiple extra-curricular activities I got too focused on being a good role model and lost sight of my own college experience. After this spring break I know that I can still have a great time and remain classy!
Thanks to good friends, sunshine, and a few tequila sunrises Cancun was a success!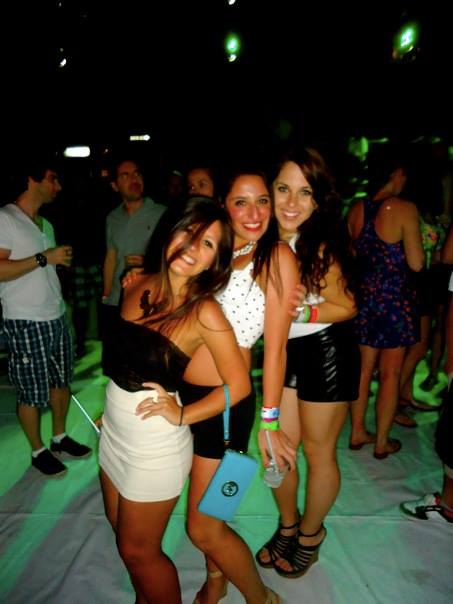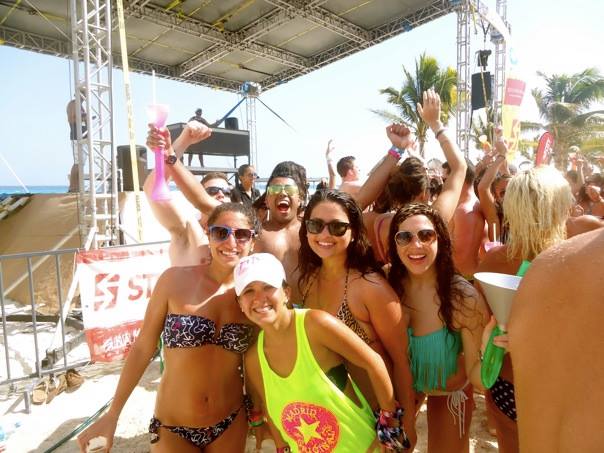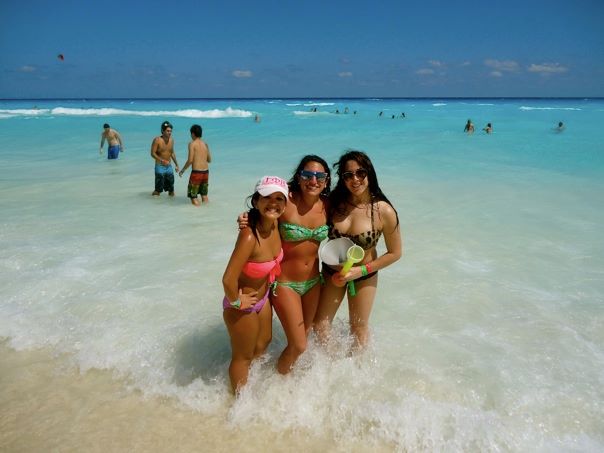 Photo Credit: Cindy Ruiz