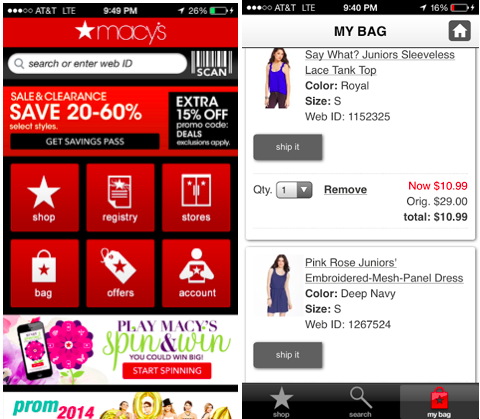 Spring Break is almost here and there is no better way to de-stress from midterms than some online shopping to get your sunny wardrobe fix from Macy's!
The best way to shop for Spring Break is via the Macy's app! (this is what I did) This is the best way because it is easy to shamelessly procrastinate. Instead of having the entire library judge you while you online shop you can pretend you are texting and shop right from your mobile device!
There is really no getting around Spring Break shopping so you might as well get to it! Whether it be a new bikini, a few new tanks or a cocktail dress none of it will go to waste while you are relaxing and partying away in your Spring Break destination! mstylelab is made especially for college prepsters like us so lets use it for our college needs.
Still not convinced on using Macy's app? During the month of March Macy's is hosting a Spin & Win Sweepstakes for college students! By downloading the app (which is free BTW) you will have a chance to win up to $500 in gift cards! But thats not all, just by participating in this sweepstakes you get a 20% off coupon.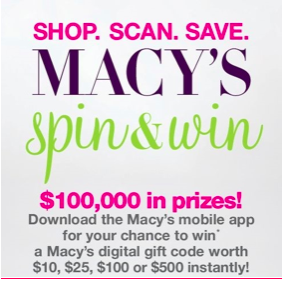 Get shopping now http://www.macyscampustour.com and tell your friends using #macyscampustour