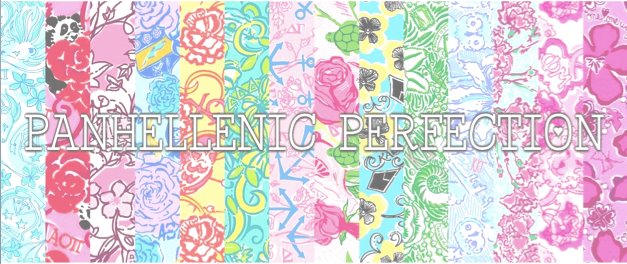 Boston University's Sorority Recruitment is this weekend and I cannot be more excited! It feels like just yesterday that I was walking through doors of the Marriott Copley anxious to find my home!
Now that I am a senior I am stocking up on all things Greek because I know in a few short months It won't be acceptable to publicly display my love for my chapter across my chest! My favorite way to show my sorority love is through a Lilly print!
If you are in a Panhellenic sorority find you print below!
Remember Ladies, a Lilly print is not a legitimate reason to pick the sorority that you want to be in! Remember to have fun, make friends, and enjoy this wonderful journey that you are about to embark on!!