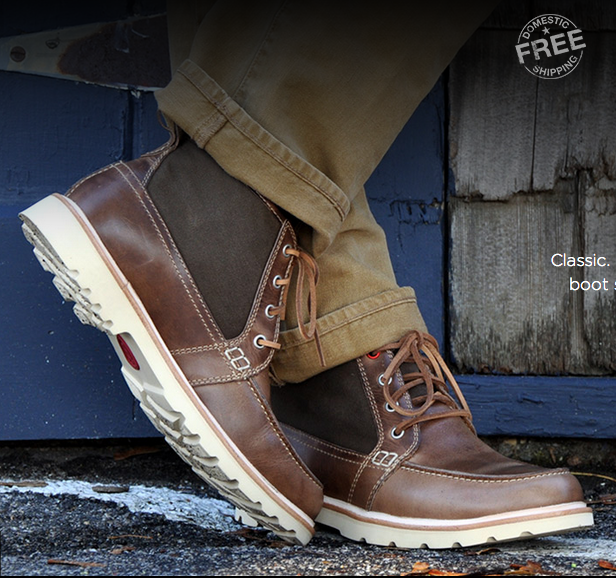 The Boston Boot Company is launching 3 new collections in March: The Commonwealth, The Newbury, and The Cambridge. Oh, and they're all 20% off if you pre-order.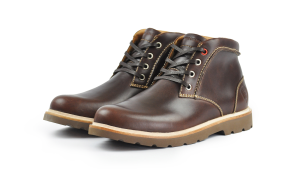 The Commonwealth: The iconic chukka with a Boston twist. These are made with Waterproof Horween Chromexcel leather with a full calf leather lining and welt. This boot is durable and versatile with a full leather upper.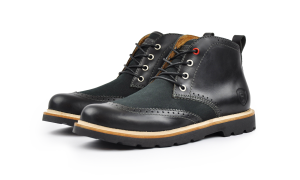 The Newbury: Boston Boot's take on the classic wing tip boot. Waterproof Horween Buccaneer leather with waxed canvas panels give this boot a relaxed, handcrafted look that will work even in a business setting – thanks to the wing tips.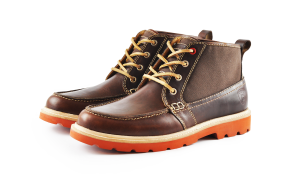 The Cambridge: New Englanders need to rely on their boots to brave the Northeast's ruthless conditions. The Cambridge builds on this using Waterproof Horween Chromexcel leather and heavily waxed canvas panels to keep you warm, dry and looking good – despite the weather.
Now, as I went to BU I spent all my time on Commonwealth Avenue. MIT was over at Cambridge, so naturally I never went there. Newbury was alright every now and again, some good restaurants are down there. Anyway, picking a boot based on location honestly doesn't make any sense, so take the names with a grain of salt. Go for The Commonwealth if you like classic leather chukkas, which I would say are more for day use. Get The Newbury if you need a fancier boot style, and get The Cambridge if you need to brave hard conditions or go out wearing boots.