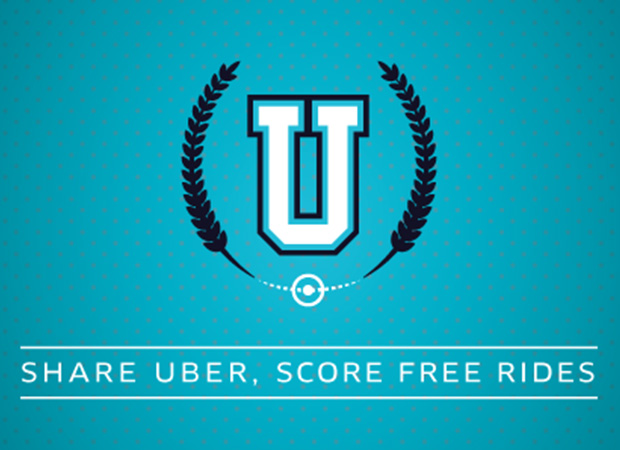 Get excited Boston prepsters because I'm about to let you in on some big news!
As we all know, Uber is basically the best thing that has ever happened to us college Prepsters. From a quick taxi to a gorgeous SUV for a night out on the town Uber has us covered. Last friday I took Uber to Brahmin and it was easy, stress free, and our driver was hilarious!
This weekend (February 7-11), Uber is holding a competition for select universities to win a free week of UberX! If Boston University reaches the goal of 1,500 signups before February 11th at 11:59pm EST, our entire campus wins a whole week of FREE uberX!
When you signup for Uber you not only help us win this competition but you also get $20 off your first Uber ride! So this is basically a win-win situation.
We all know that we are the best school in Boston so lets win this competition! When you signup don't forget to use the Boston University specific promo code: BOSUberXtraCredit1
So lets channel our inner-Terrier and BEAT BC!