Have you been drooling over a piece of J.Crew statement jewelry for months?! Today is your lucky day! J.Crew Factory has some amazing baubles that us college students can actually afford!
In these frigid temperatures we could all use these gorgeous statements to make sure nothing dull's our sparkle! Here are a few preppy must-haves!
Crystal Pendent Necklace ($49.50 $29.50)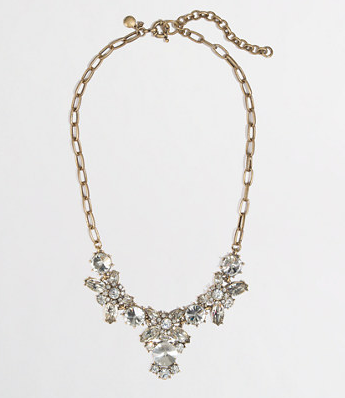 Bloom Bracelet ($39.50 $23.50)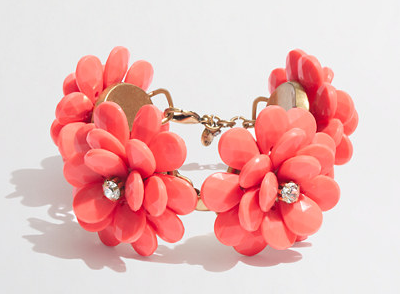 Stone Shapes Necklace ($32.50 $19.50)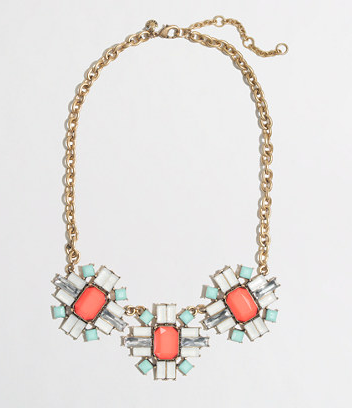 Crystal Daisy Stretch Bracelet ($32.50 $20.50)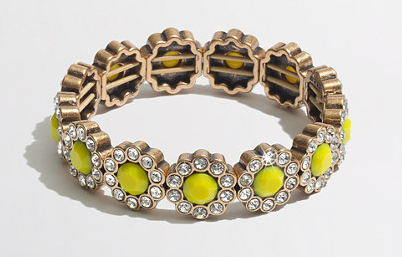 Like what you see? There is plenty of more where this came from!!