The day is here! Finally we are graced with the ever so beautiful and bright Lilly Pulitzer Spring Collection! Spring and Summer collections at Lilly Pulitzer are always my favorite and it looks like they have dazzled me again!
It is hard to dream of Spring on these cold days in Boston but this definitely has me dreaming of Spring Break 2014! Here are a few of my favorites!!
Eaton Shift Dress– Pop Pink Southern Charm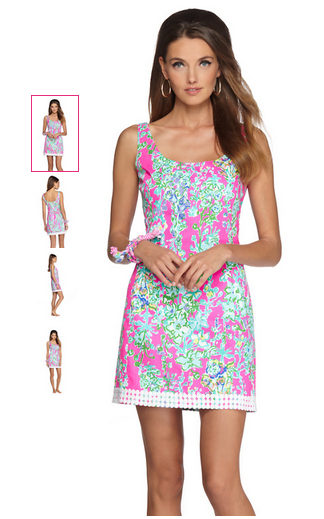 Nothing makes me melt more than a classic shift dress! I am loving this fun and bright print complete with a lace hem!
Briella Fit & Flare Dress– Pool Blue Southern Charm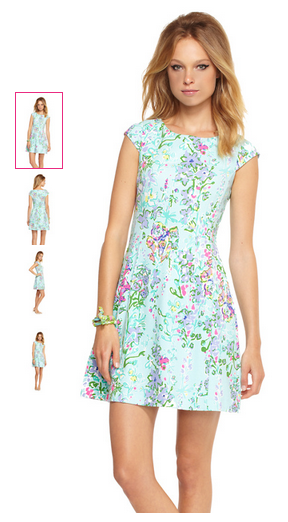 This prim and proper style is perfect for sorority events. The watercolors are just darling and would be even more dazzling with a pair of pearls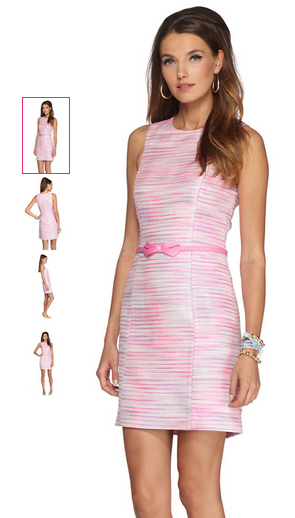 This is my ideal first day of real-world dress! Fingers crossed that I have a job. Nothing says, "I'm a hard working Lilly Girl" quite like this dress!
If you like what you see, hold on tight because this is only one batch of the beloved Spring collection!!