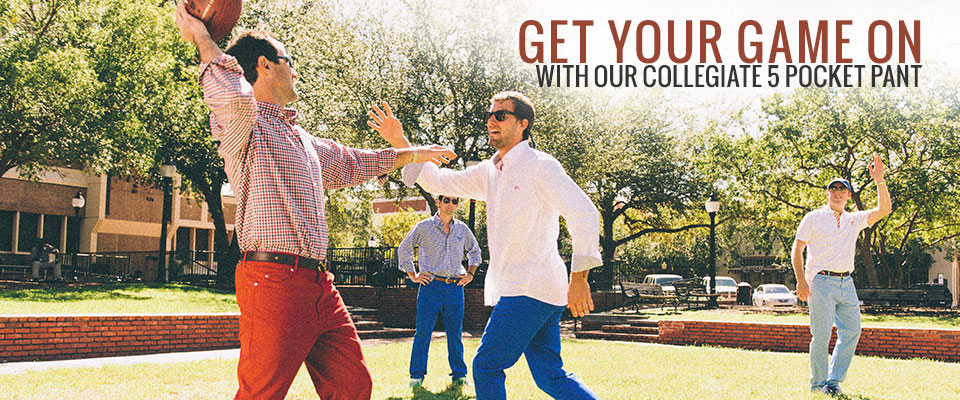 Going to college in the Northeast can be hard for a Prepster. Putting away your Lilly shifts and your Jack Rodgers is heart breaking. Thankfully Pennington & Bailes has given us an alternative! Not only are these preppy styles but also a way to support our favorite college teams. As much as it kills me to support Boston College, it is the price I have to take when Boston University doesn't have a Football team.
Even though football season is over these fabulous styles can work double-time at our Hockey games. A luxury that only us New Englanders understand. We all know the pains of going to a hockey game on a Friday night and not having enough time to stop home before you head out for the night. Wearing Pennington & Bailes solves this problem.
This also makes a great gift if you know anybody who was just accepted into college like my little sister!!