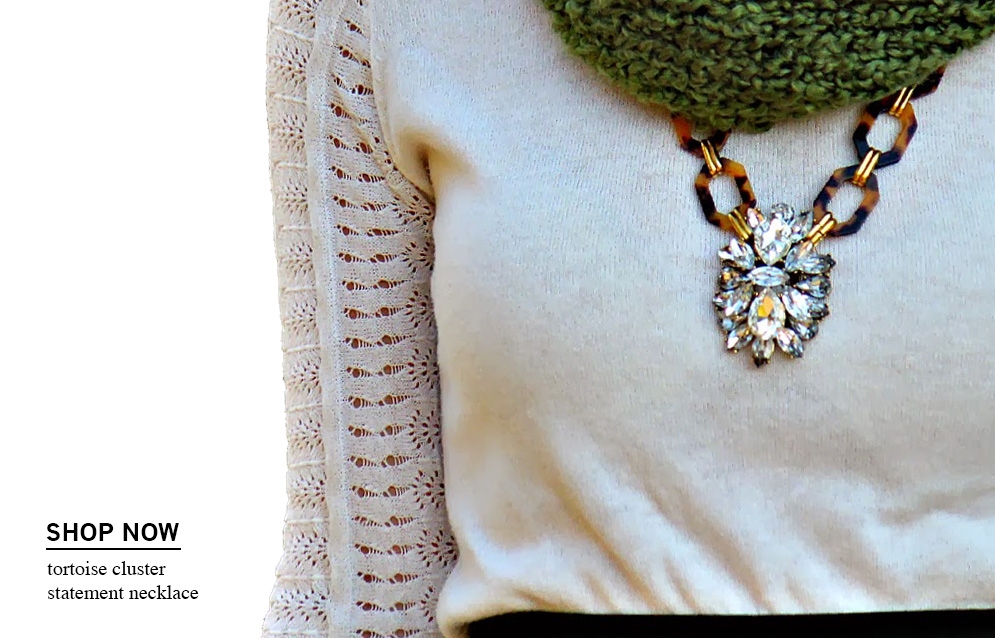 Tortoise Cluster Statement Necklace $40.50
I have found a new obsession! Benevolent Jewels! Not only does this site have some fabulous statement jewelry it does what us sorority women do best, raise money for philanthropy. Shopping at Benevolent Jewels makes you beautiful inside and out because 20% of their proceeds go to a different philanthropy every three months.
From now until February 21, 2014, 20% of our profits will be donated to +Works.+Works (pronounced positive works) began in 2010 and is a nonprofit located in Houston, Texas. The organization was created "to serve as a catalyst for positive community change by bringing families, schools, and other stakeholders together with measurable programs seeking to get ahead of adult and student bullying and other trending community issues that keep adults and kids in our neighborhoods up at night." (Taken from +Works)
Unlike other anti-bullying programs, +Works strives to spread awareness about the issues of bullying by using innovative approaches that cause adults and children to tackle the cycle before bullying begins and while it occurs. Today, +Works can be found in eleven Houston area schools.
I cannot explain enough how much I am in love with this company. Their motto and their products are perfect for ThePreppyMAG!!
Lucky for you readers Benevolent Jewels is giving all ThePreppyMAG readers 20% off on their purchase when they use the Promo code: PREPPYMAG20
Here are a few of my favorites on Benevolent Jewels!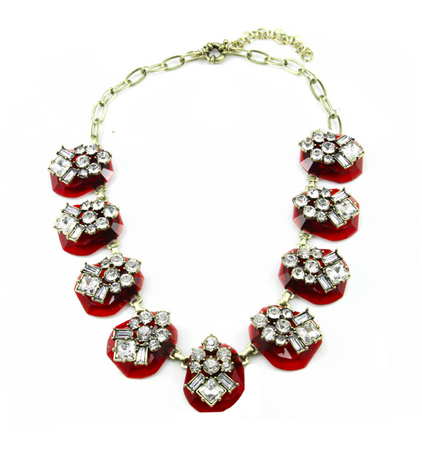 Vintage Merlot Statement Necklace $55.00
Frost Garden Collar Necklace $38.50