Being a Prep in Boston isn't always easy! In an urban city my lilly lovers are few and far between! However, luckily we have Newbury street to calm our fears! Whenever I am shopping for a formal event or even a night out, one of my first stops is Urban Outfitters!
I am always able to find some unique and preppy pieces to please me! Here are a few of my current favorites!
Take 10% off all orders with code getfresh10 – Includes both full priced and sale items. Valid 1/7 through 1/13/14! Online Only. Plus, enjoy free shipping on all orders over $50!
DV by Dolce Vita Vaughn Lace Romper ($132)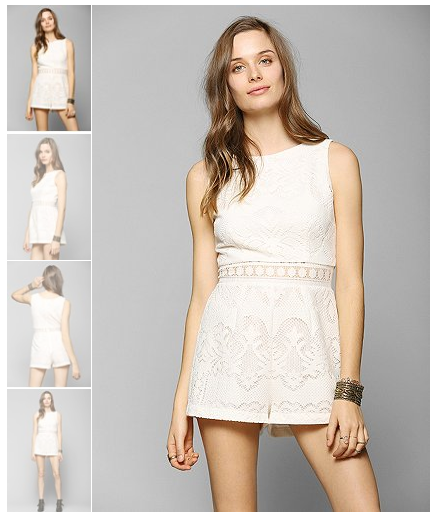 BDG Knit Stripe Romper ($49)
*Throw this on down by the beach for Spring Break 2014! Add some red lipstick and transition from day to night!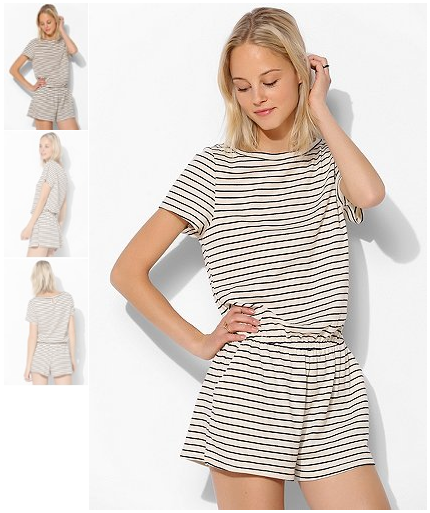 Pins and Needles Deep-V Tie-Neck Romper ($69)
* Who said prepsters can't be a little sexy? Gorgeous with a pair of black wedges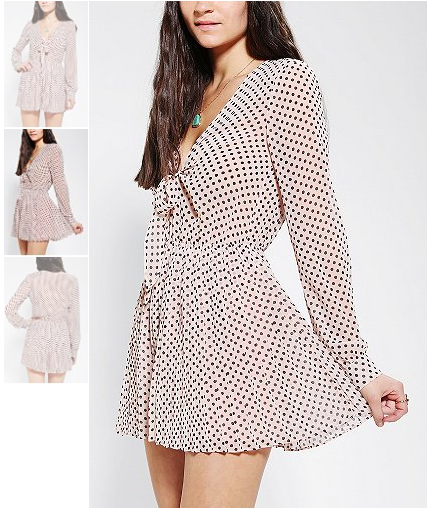 Coincidence & Chance Collard Plaid Babydoll Dress ($59)
* With a pair of green tights and some riding boots you can wear this dress all year long!