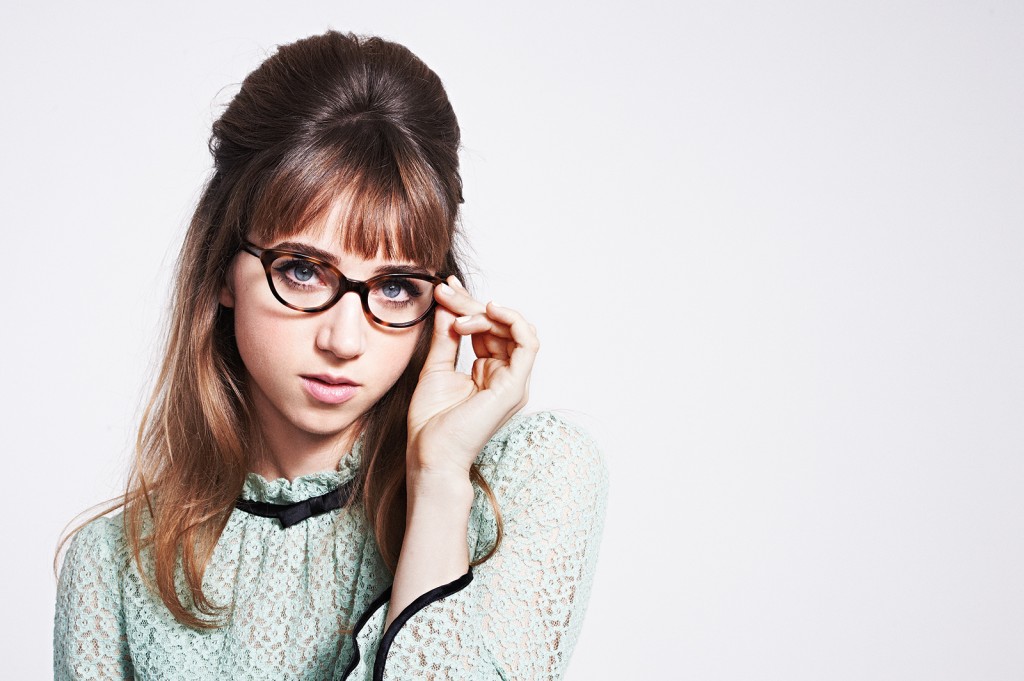 A Prepster should be 3 things:
1. Fashionable
2. Intelligent
3. Classy
The perfect way to accomplish all three of these is a pair of Warby Parker glasses! There is nothing that steals my heart more than toirtoise shell but Warby Parker has dazzled us with much much more.
Here are a few of my favorites from the collection!
1. Durand in Woodland Toirtoise

Round lenses and roomy width make a sharp first impression!

Get the job done in assertive, bold frames with square shape and strong bridge.

A keyhole bridge and classic round frames make Lyle a frame for day and evening alike.

A slight contemporary twist to what could be traditional old-school frames, Webb's smooth, rounded eye wire give it a dapper look.

Welty's keyhold bridge, curved browline, and slime acetate construction are a first-class combination.