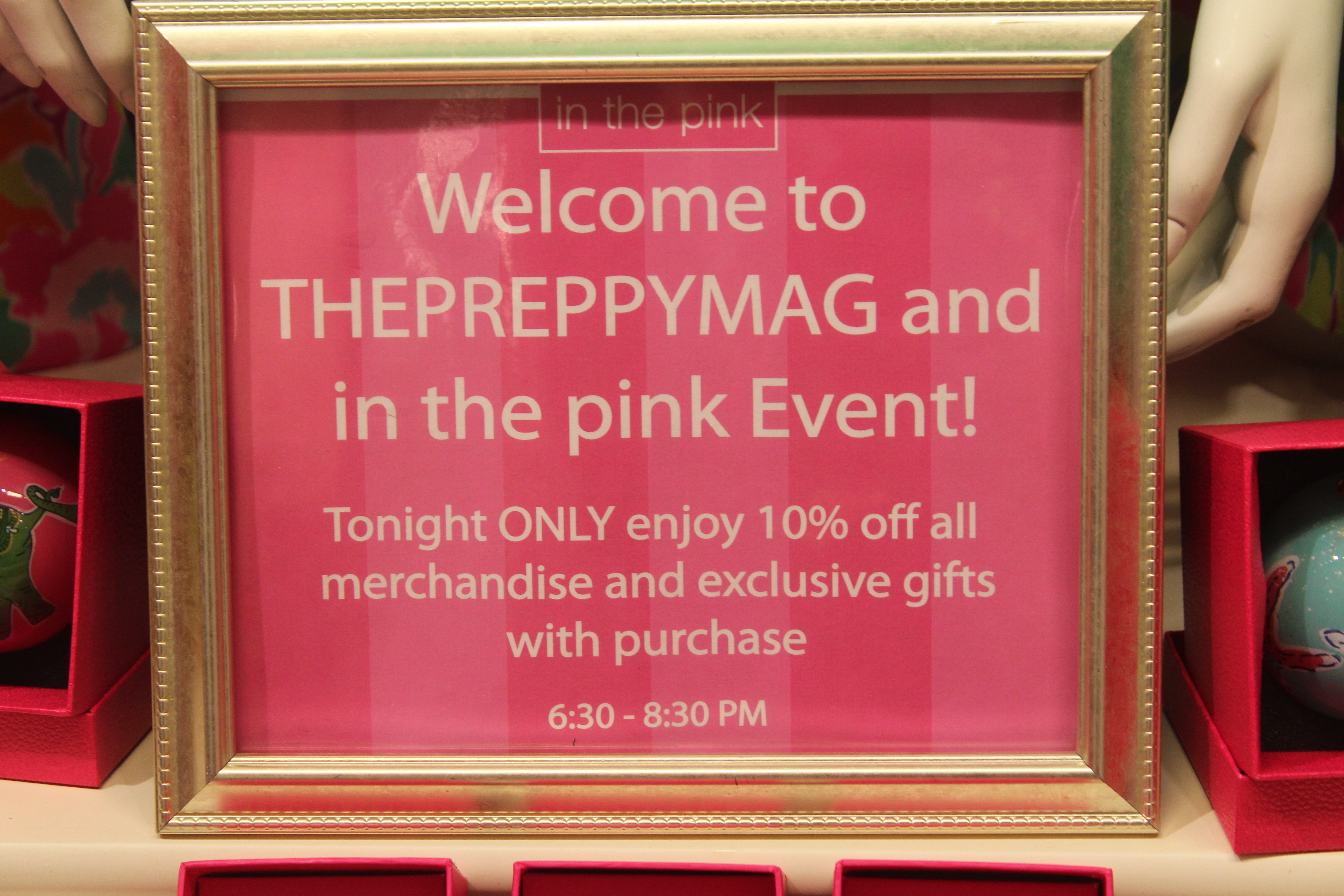 The sorority girls of Boston conquered in the pink last night for some holiday shopping! The night was full of lovely women picking out holiday dresses, spring break cozies, and fun! Sisters from Boston University, Northeastern University, and Massachusetts Institute of Technology came to celebrate the holidays with their Panhellenic sisters.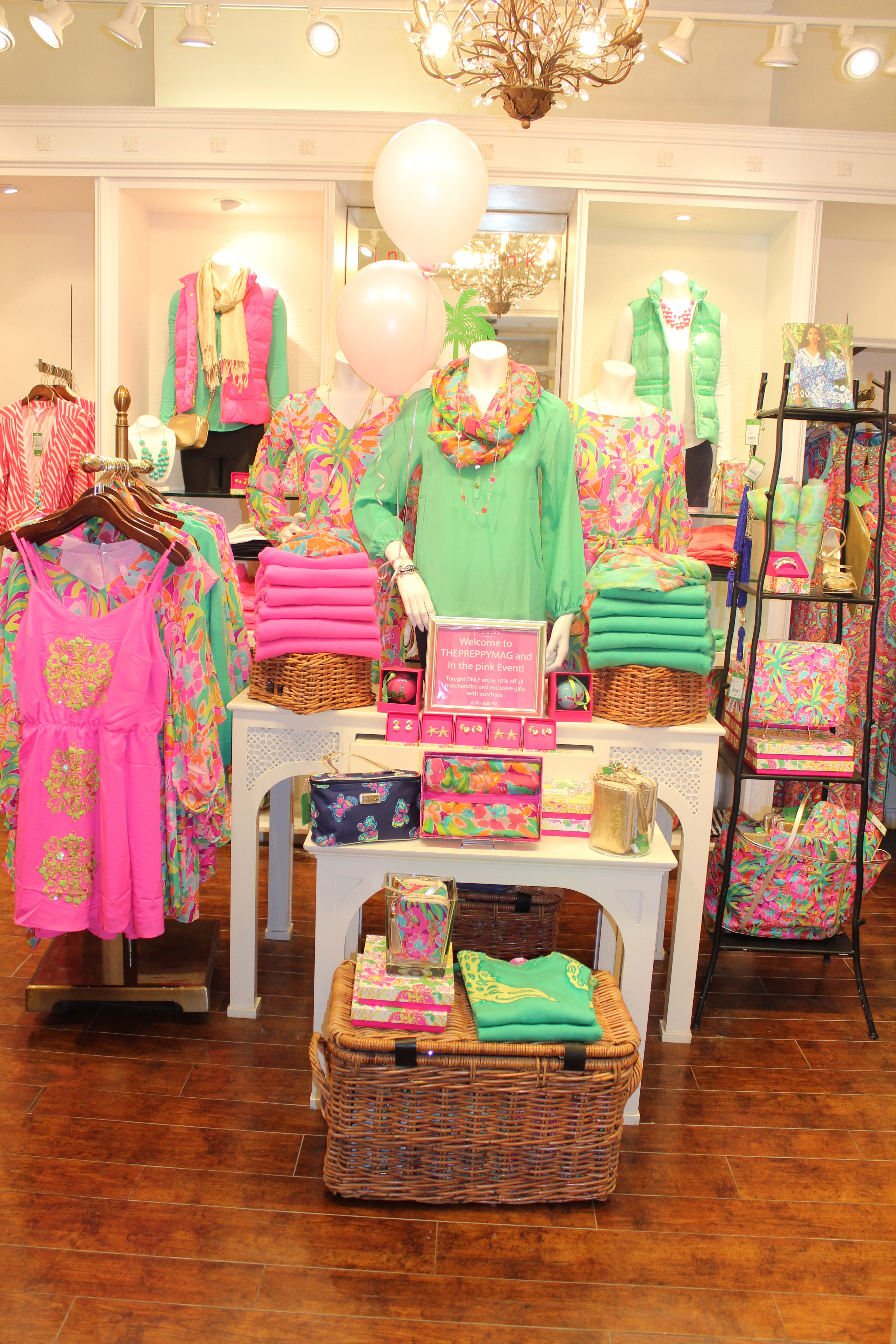 Do you recognize any of these sisters?!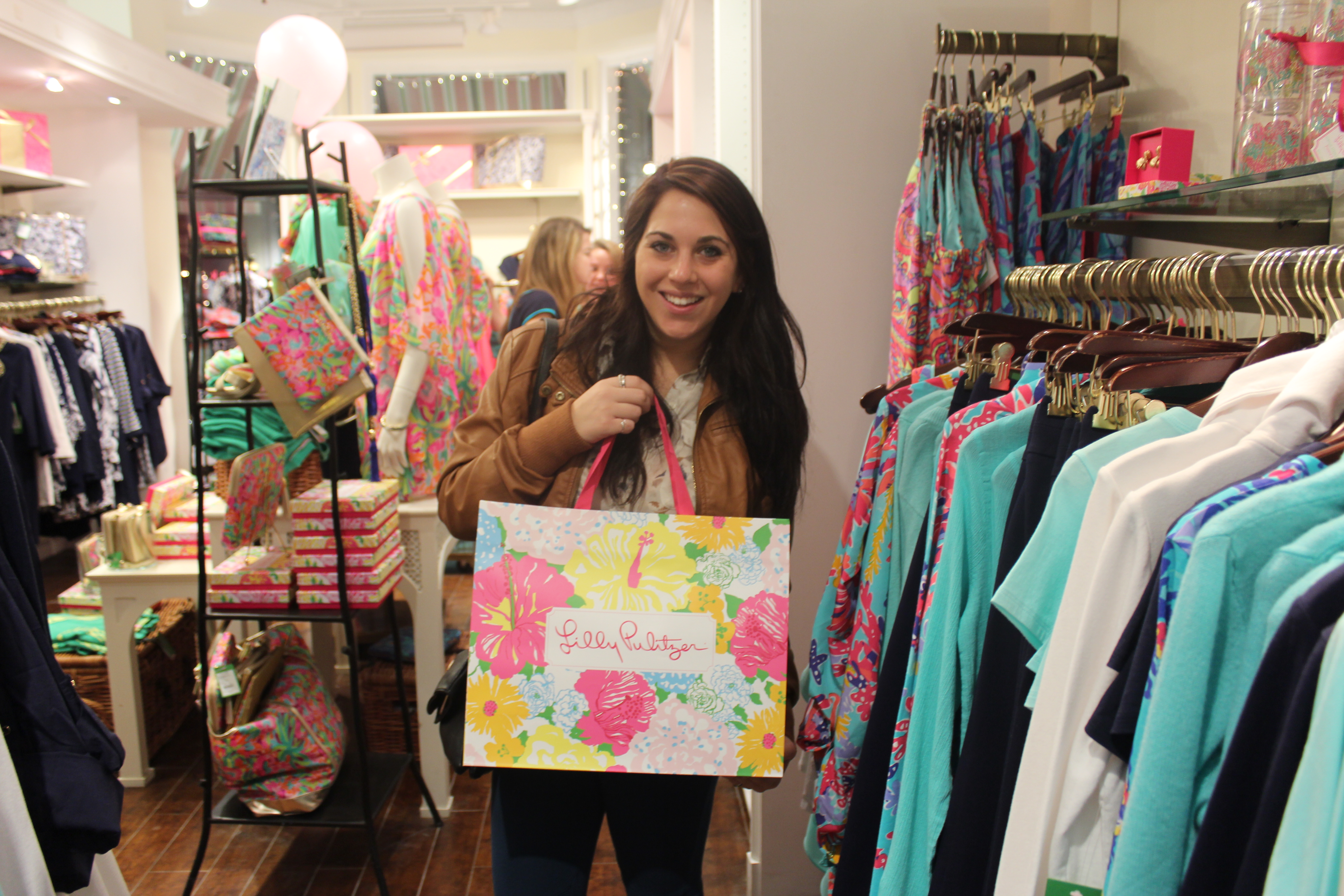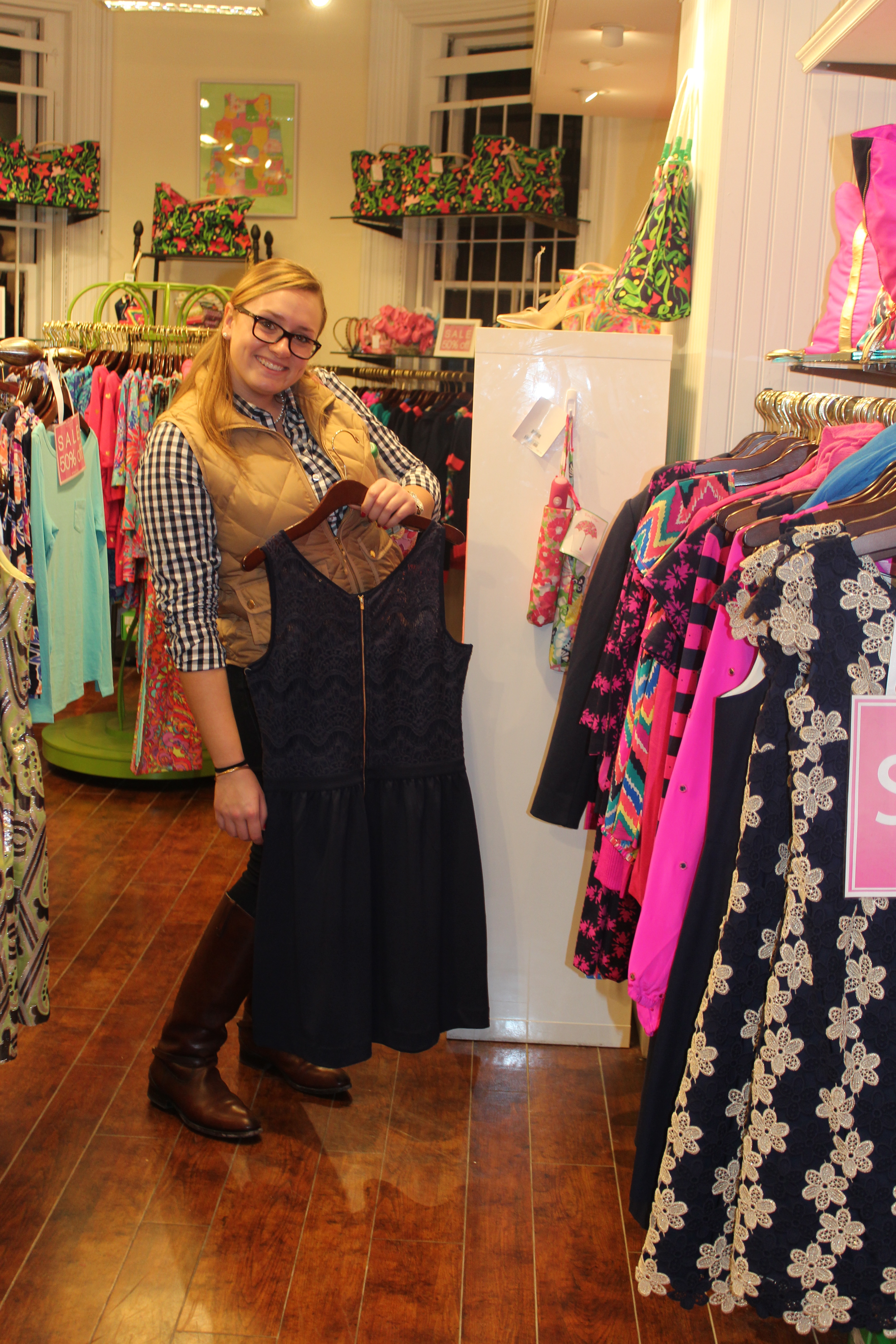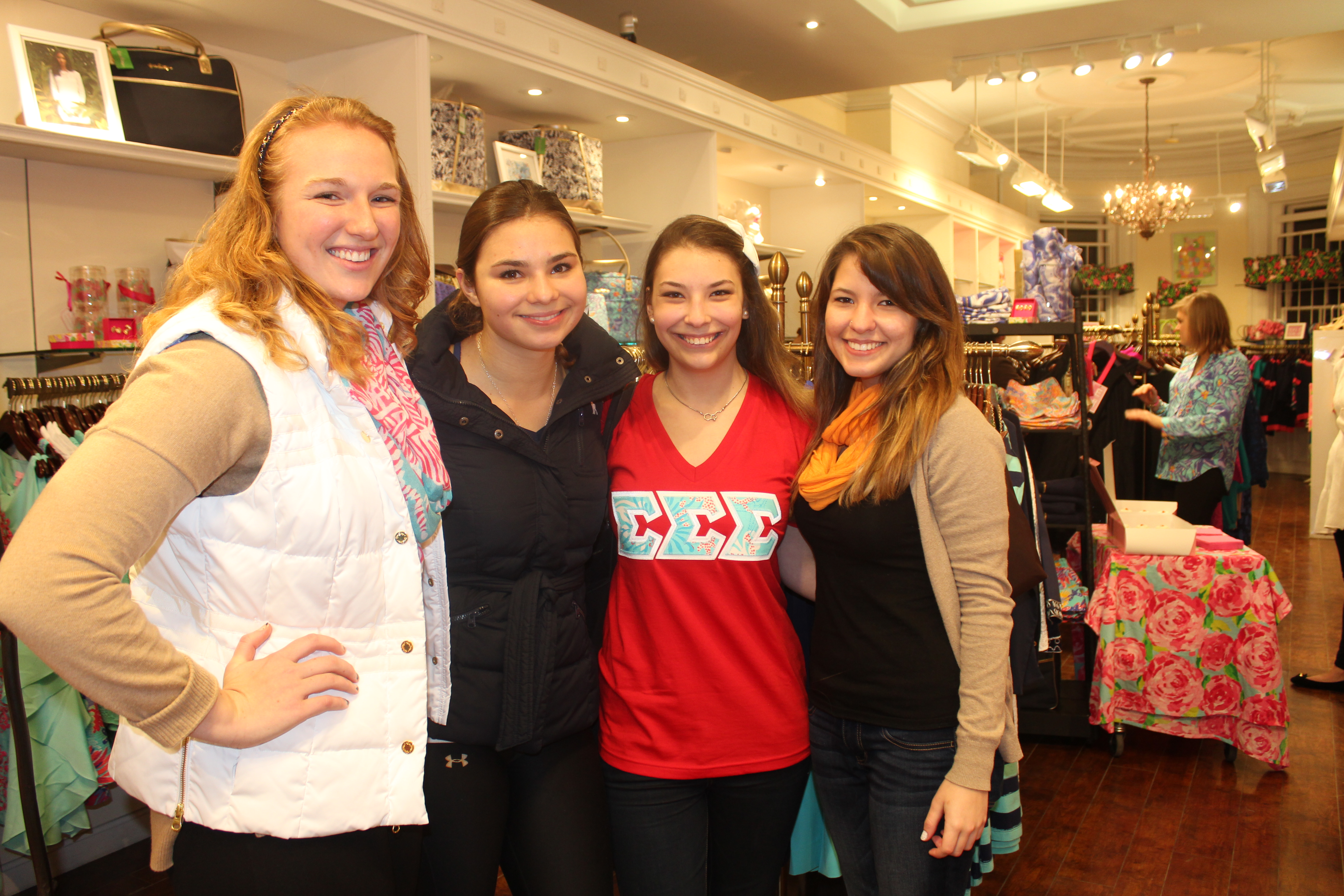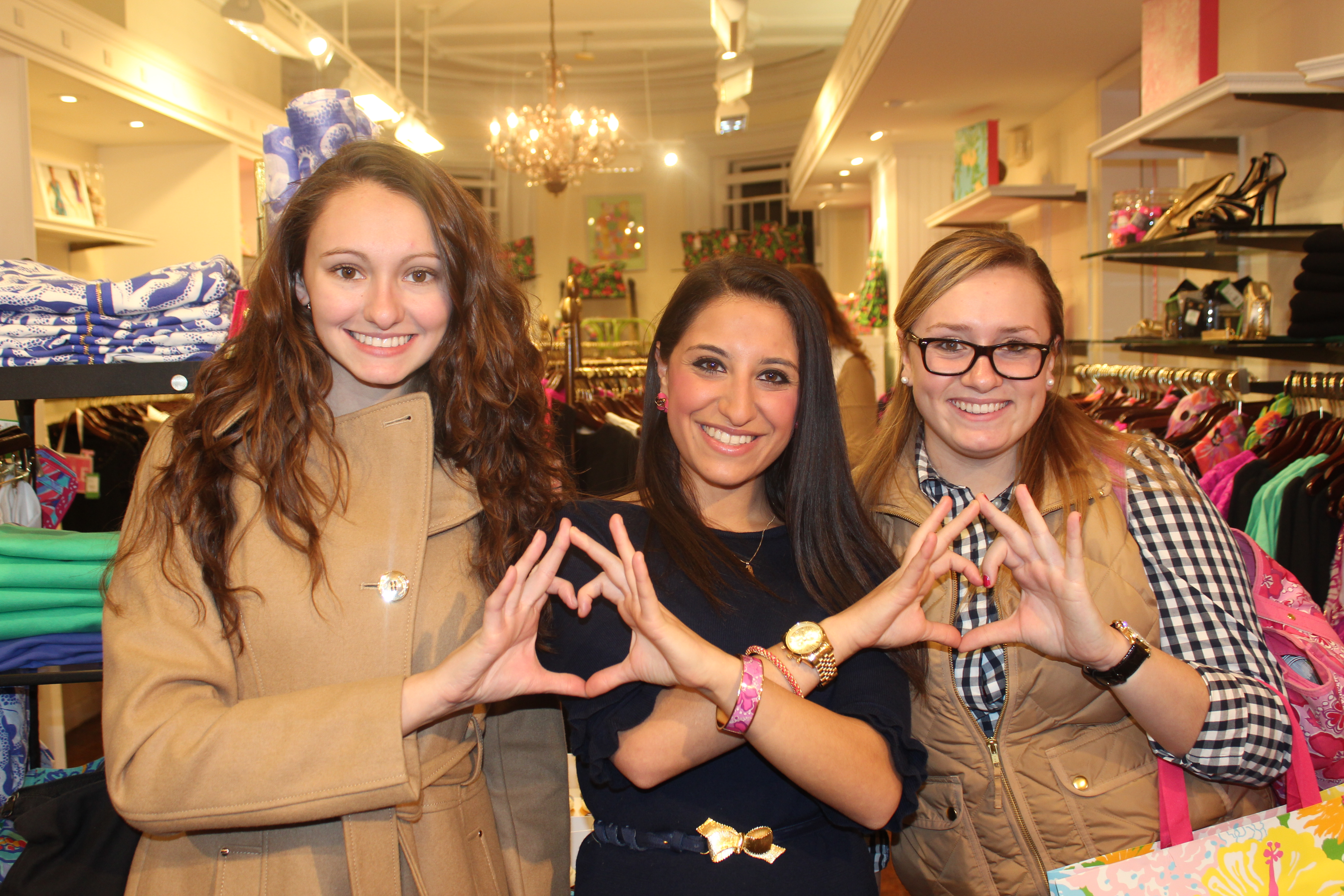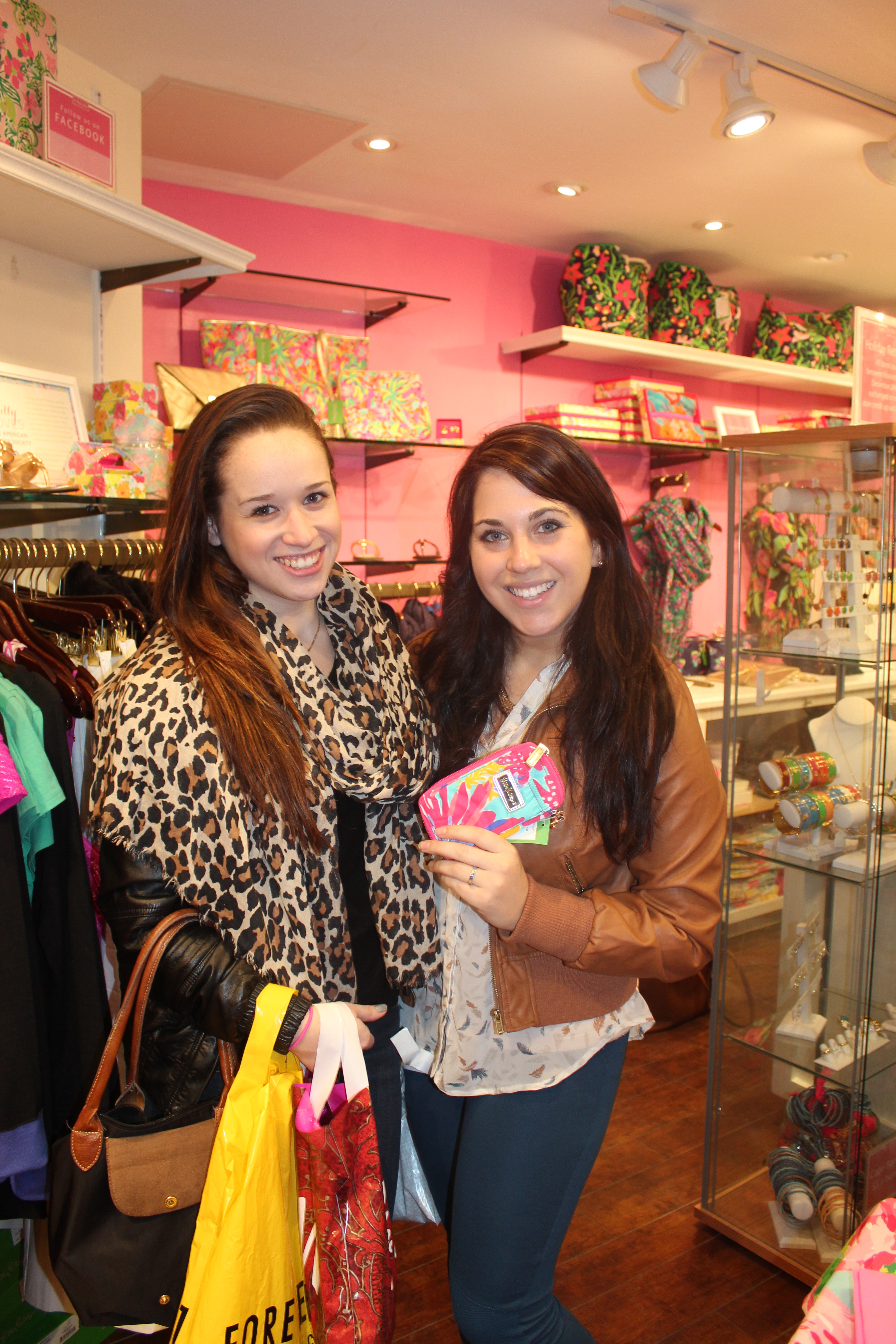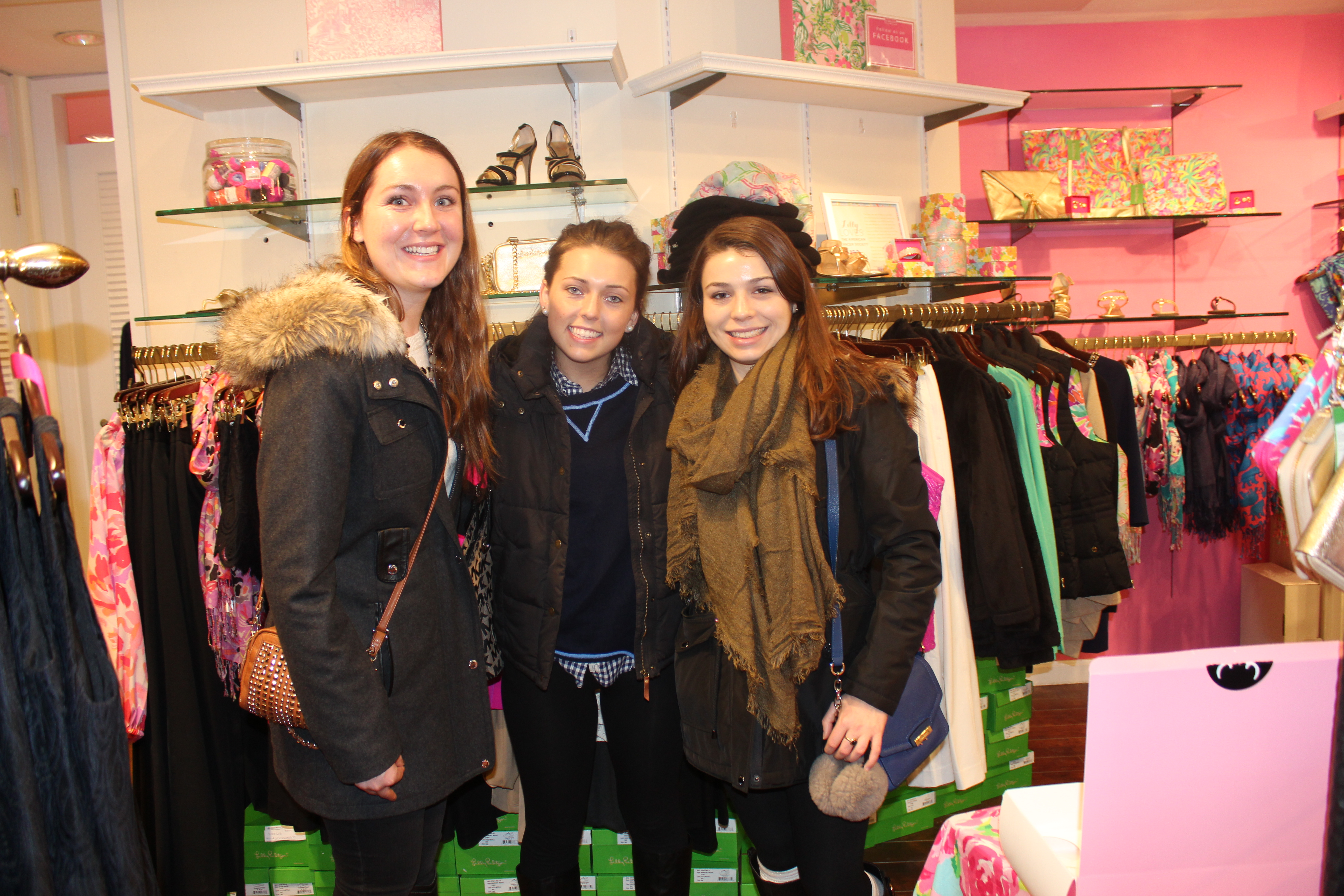 NOW TO ANNOUNCE OUR WINNERS!!
A huge thank you to my readers who entered to win our giveaway! The winners are Jill Tocci and Sarah Weiner! Check out the fabulous gifts we have below!!
This entire event would not have been possible without the wonderful ladies below! The in the pink team has been a pleasure to work with and I can't wait until next time!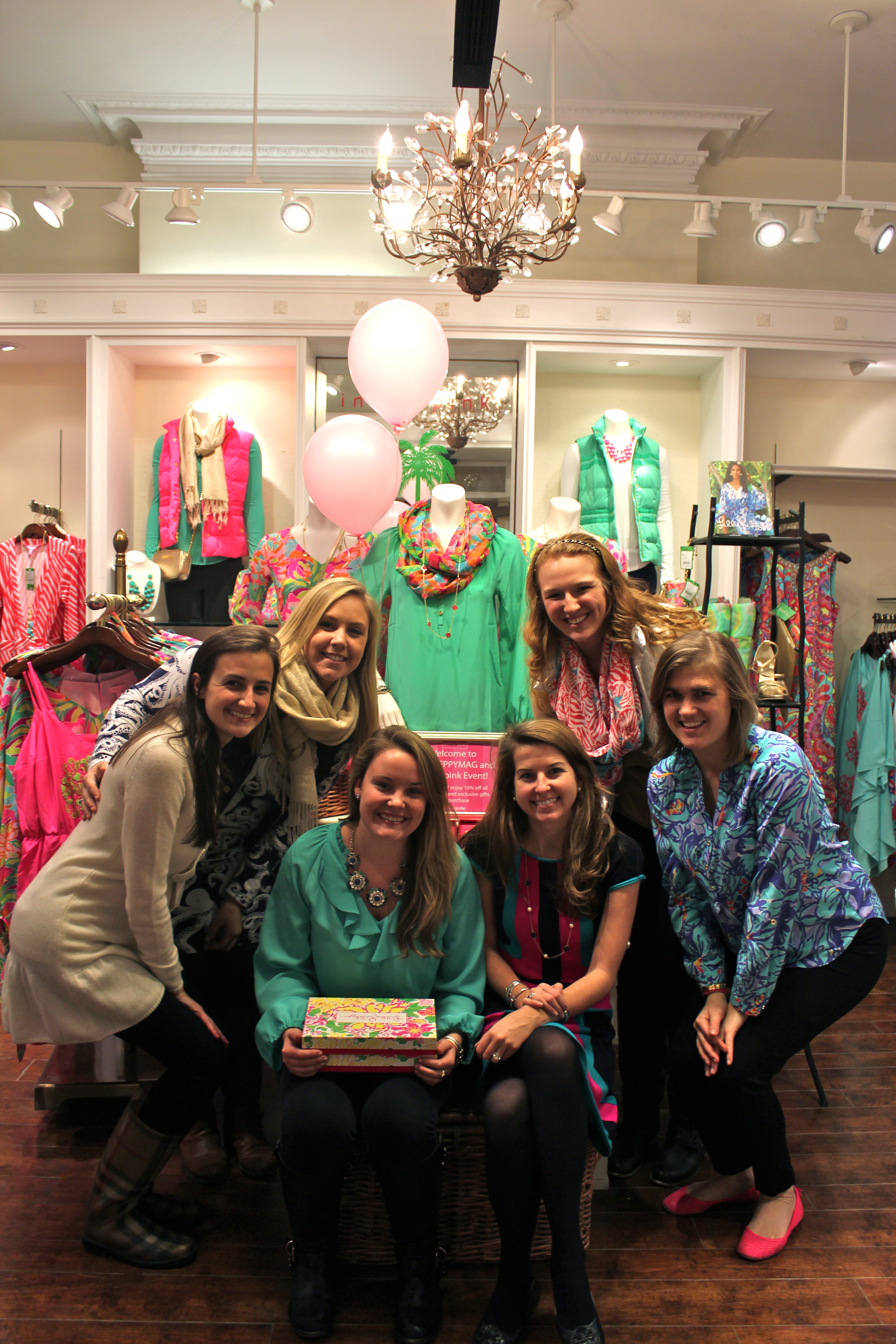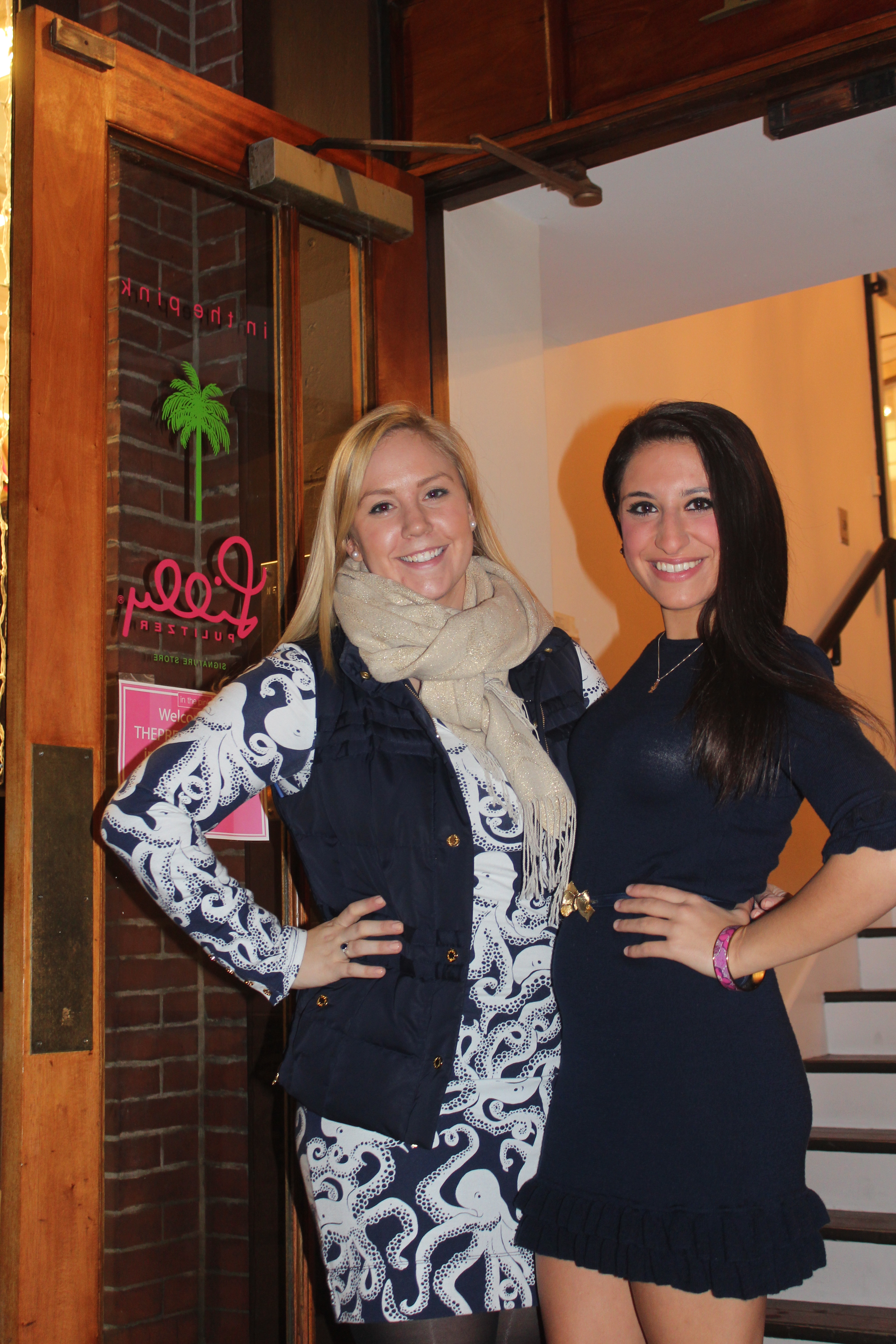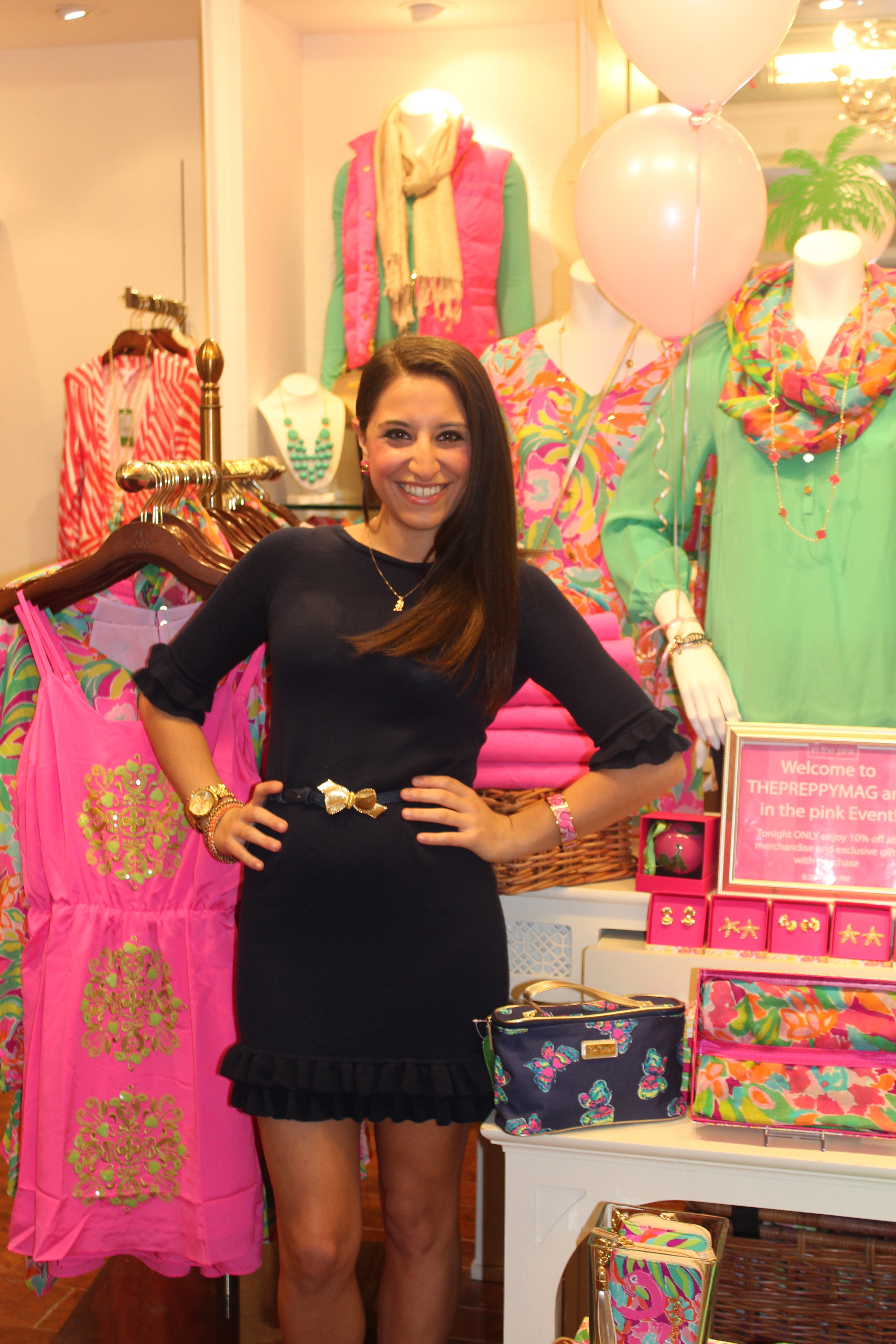 If you like what you see, we just might have another in the pink event around the corner! Check back for more details soon!!