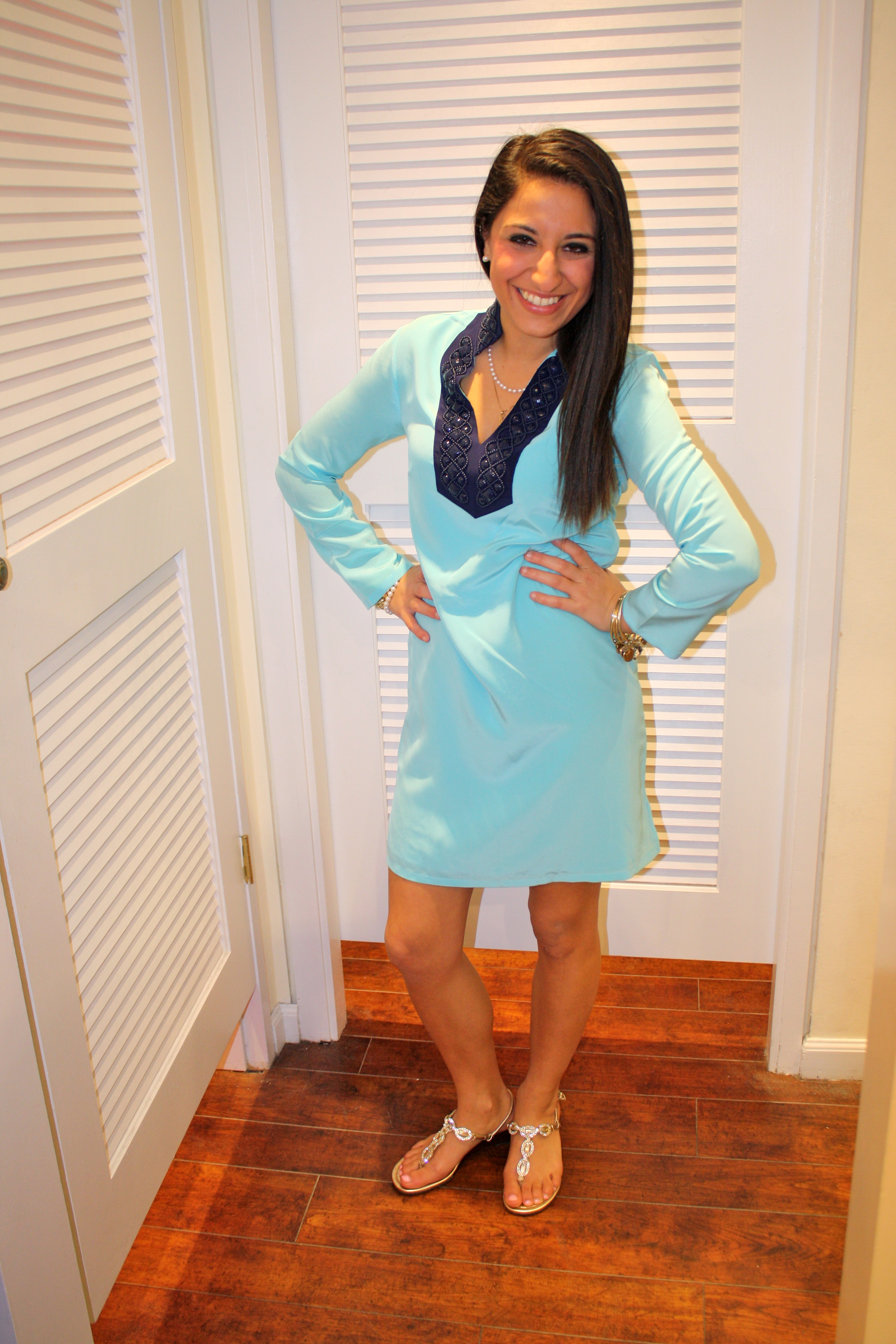 Dress (Sail to Stable) Sandals (Lilly Pulitzer)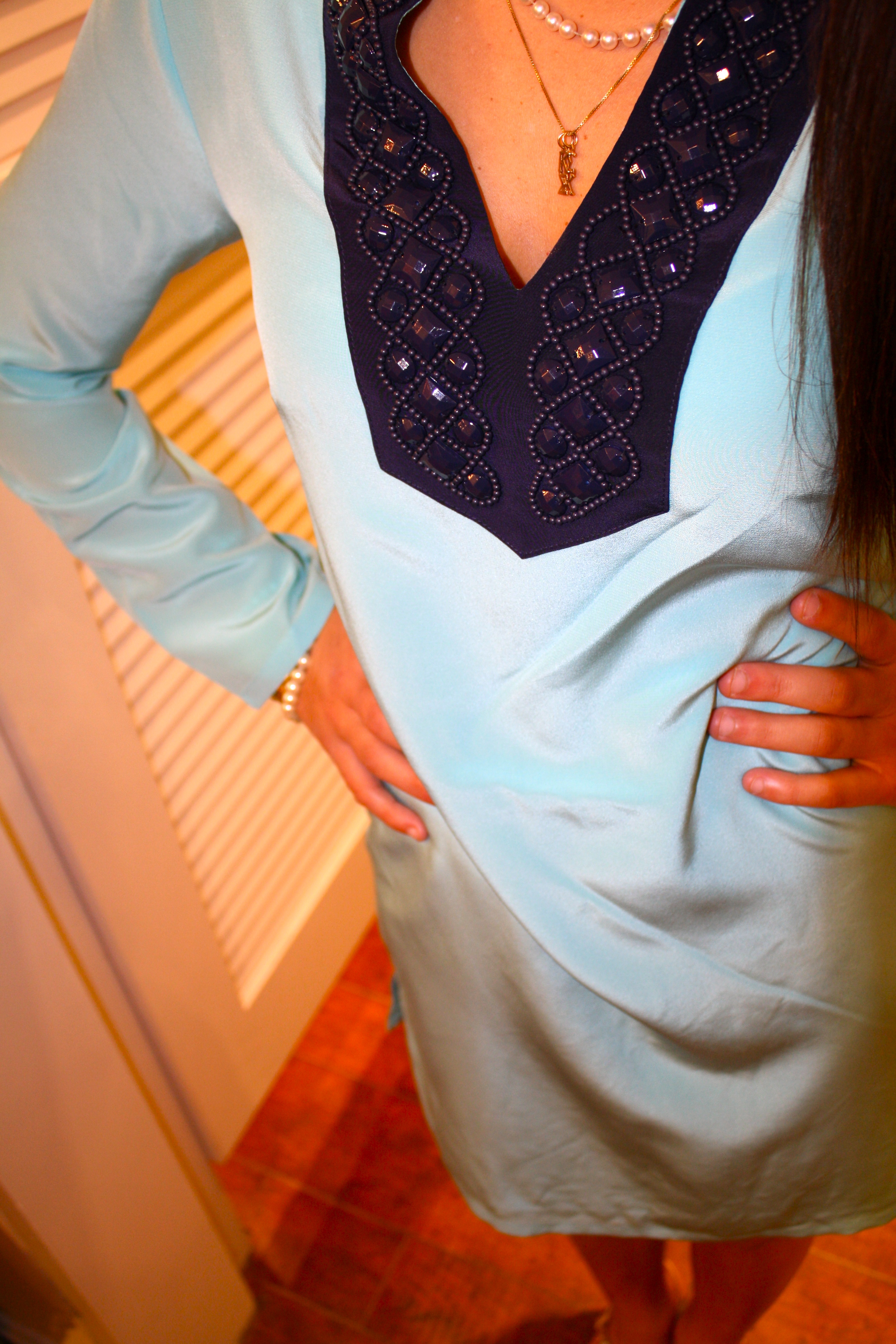 It is that time of year again! Final projects are killing you and the countdown to Winter break can not be more torturous. If you are like me I will be jetting off somewhere exciting (and hopefully warm) this Winter break. Of course this means that we need to take all of these resort collections seriously! The perfect place for this is In The Pink!
This dress is made by Sail to Sable! A preppy brand now carried at In The Pink! As you can tell from this dress, Sail to Stable is for the classy and poised. Like Lilly Pulitzer this is a brand makes everyday a vacation. If you are looking to have a classy good time this Winter head over to In The Pink!
In The Pink has resort wardrobe options all year long. Whether you need a new dress, a new bikini or a new sundress like this one In The Pink has got you covered!
Prep for Winter break with a Lilly Pulitzer Surprise! Enter Here!