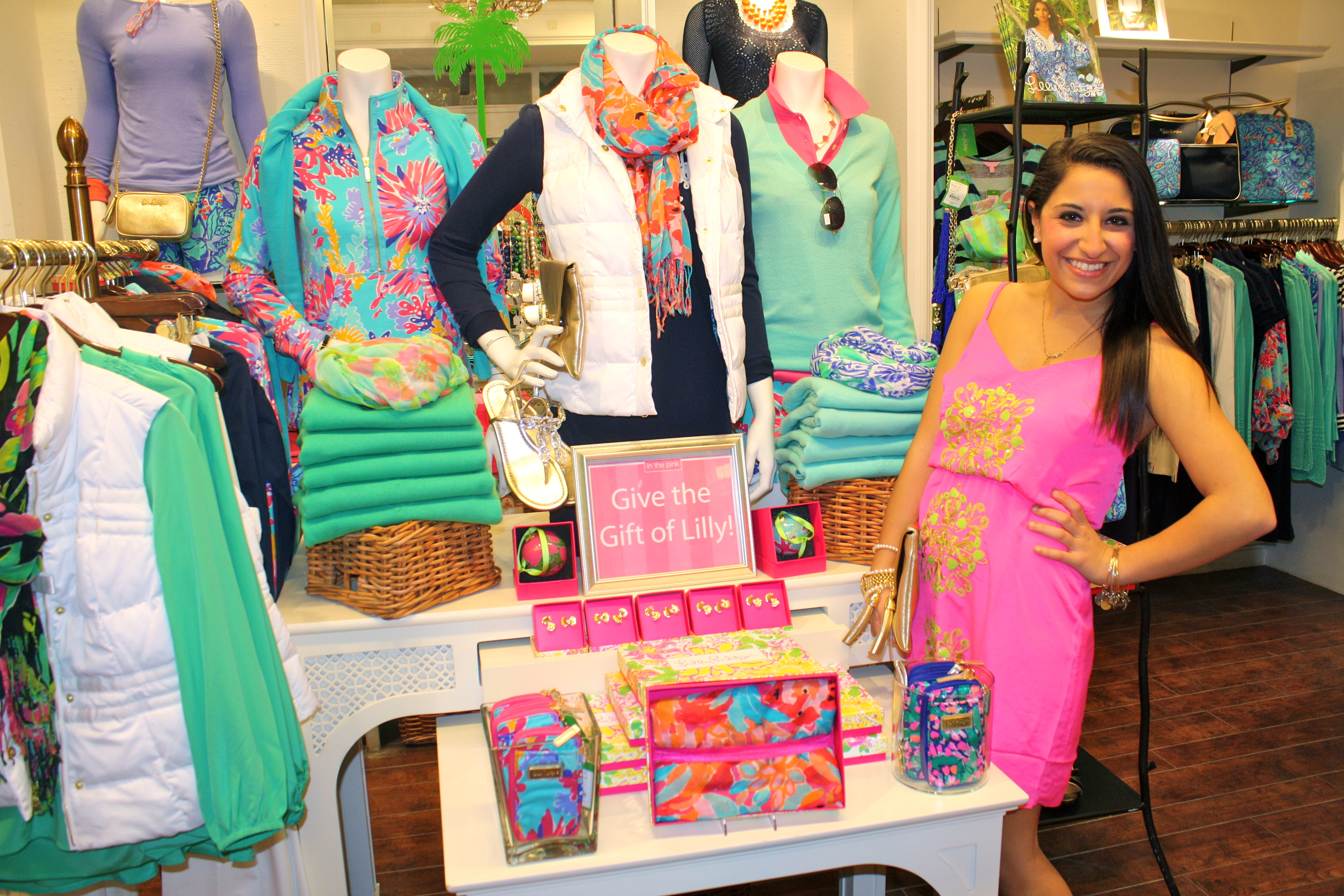 Happy Monday!! We are a little over a week until ThePreppyMAG hosts Boston Sorority Night at In The Pink on Newbury! This weekend I was able to get down to In The Pink and try on some of my favorite Winter and Resort collection favorites!
Since I have moved to Boston Newbury Street has always been one of my favorite destinations and making a stop at In The Pink is always on the agenda!! From buying formal dresses, presents for my littles, and small pick-me-ups, In the Pink always has what I am looking for.
Although In The Pink is a "signature" Lilly Pulitzer store, you won't only find Lilly on the shelves. You will find Sail to Stable, Kiel James Patrick, and more beloved preppy brands.
Like most Lilly stores, every day is a celebration at In The Pink! Here is a sneak peek at our fabulous location for Boston Sorority Night!!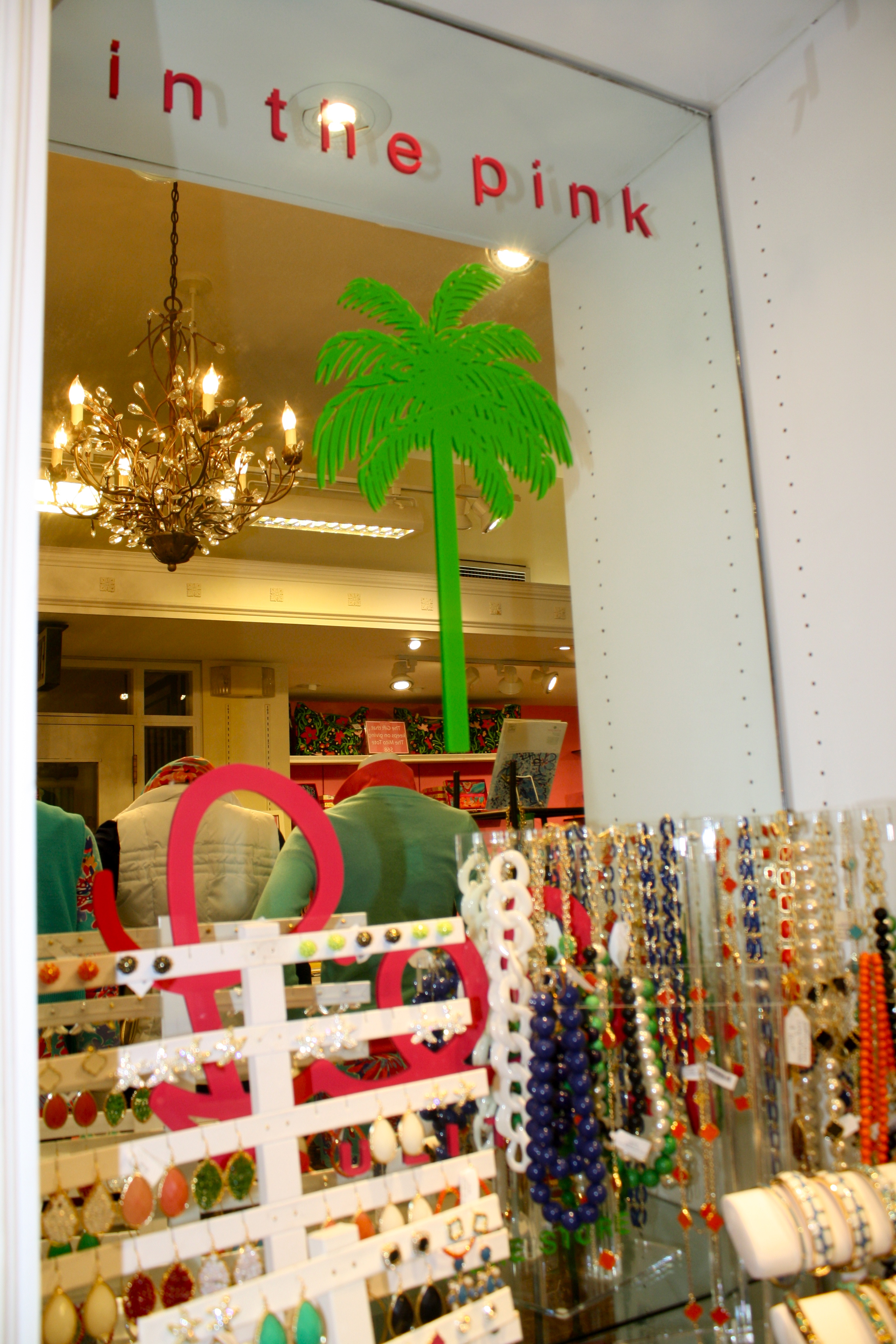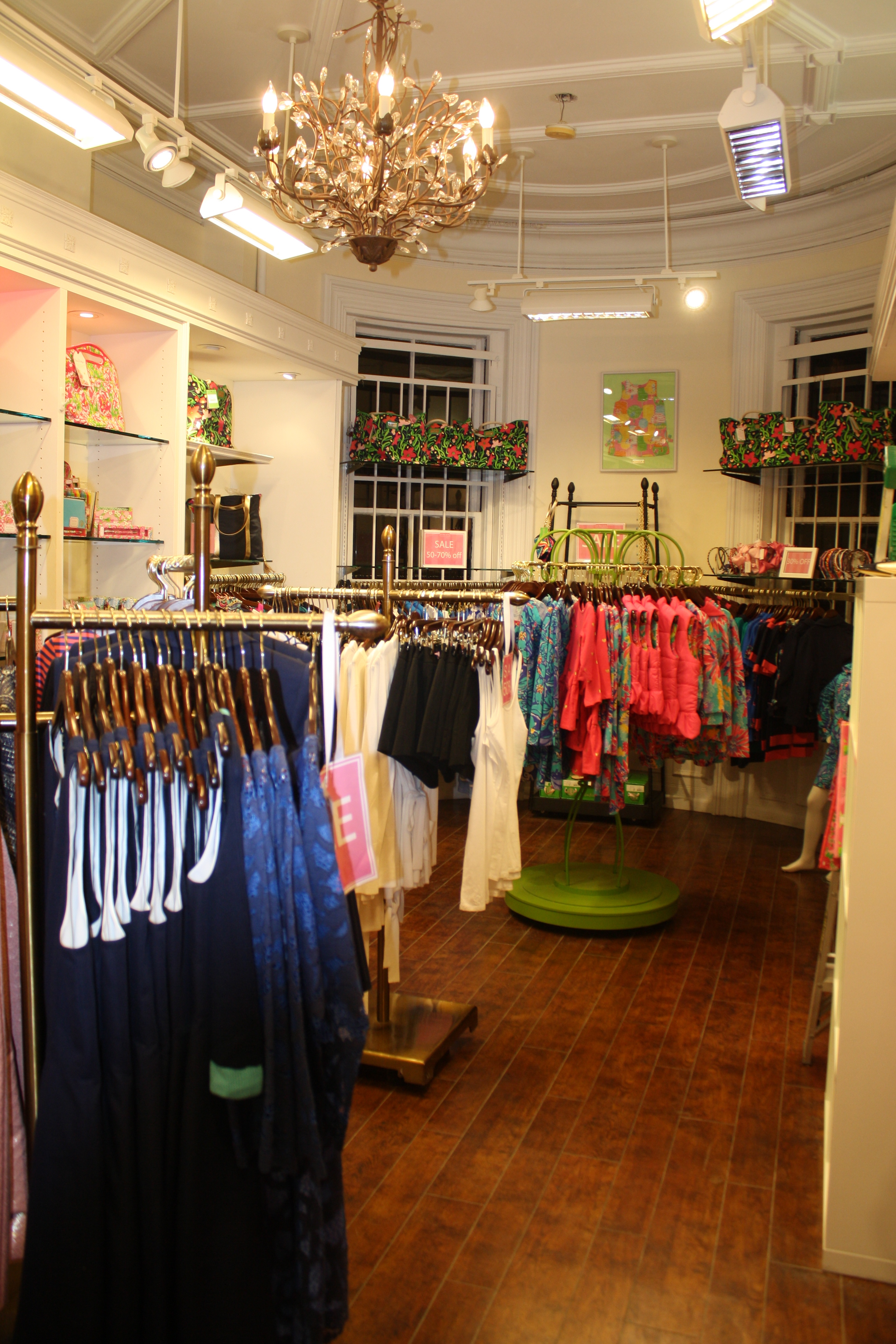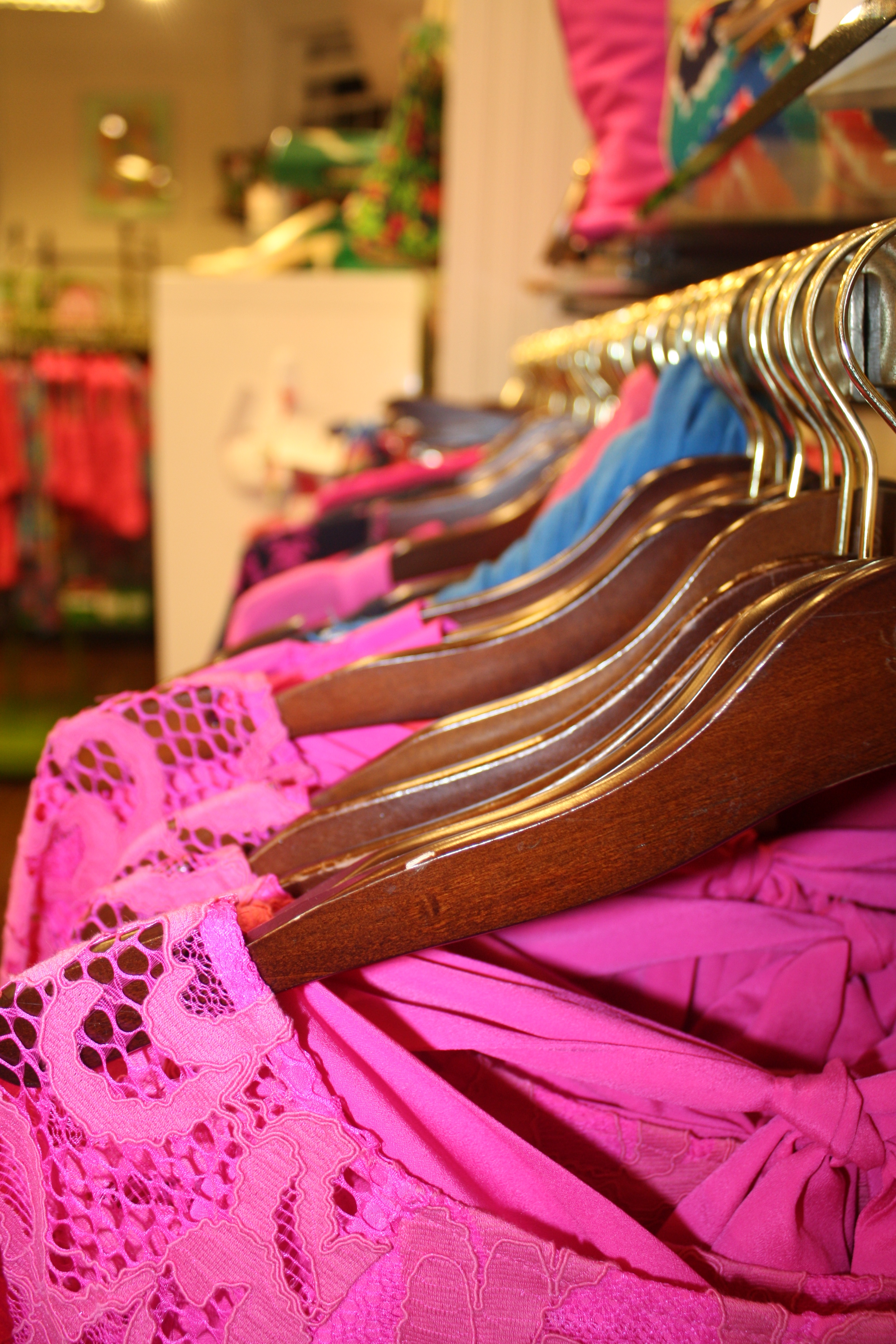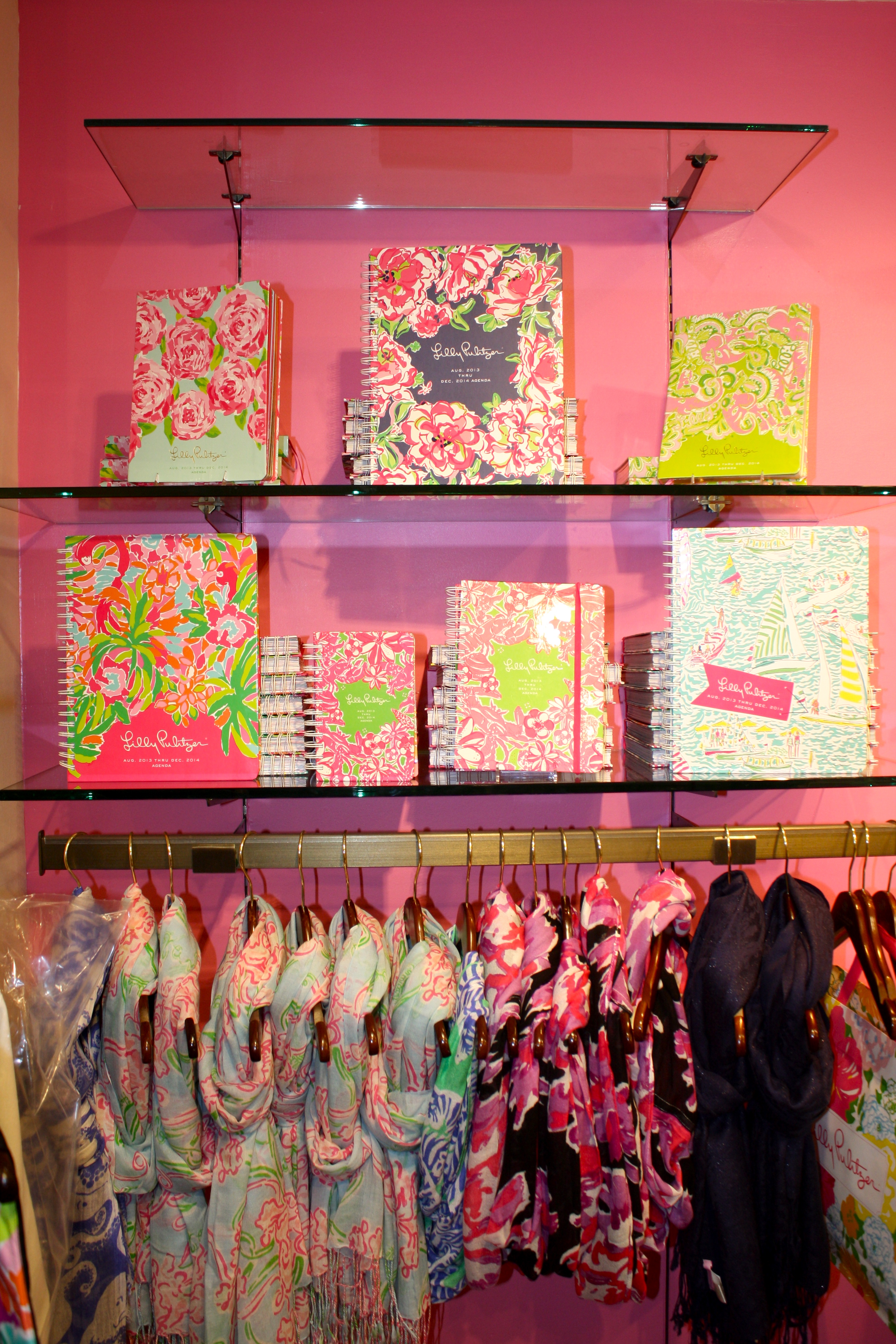 See anything that catches your eye?!? Click Here to enter to win a Lilly Pulitzer surprise at our event on December 5th!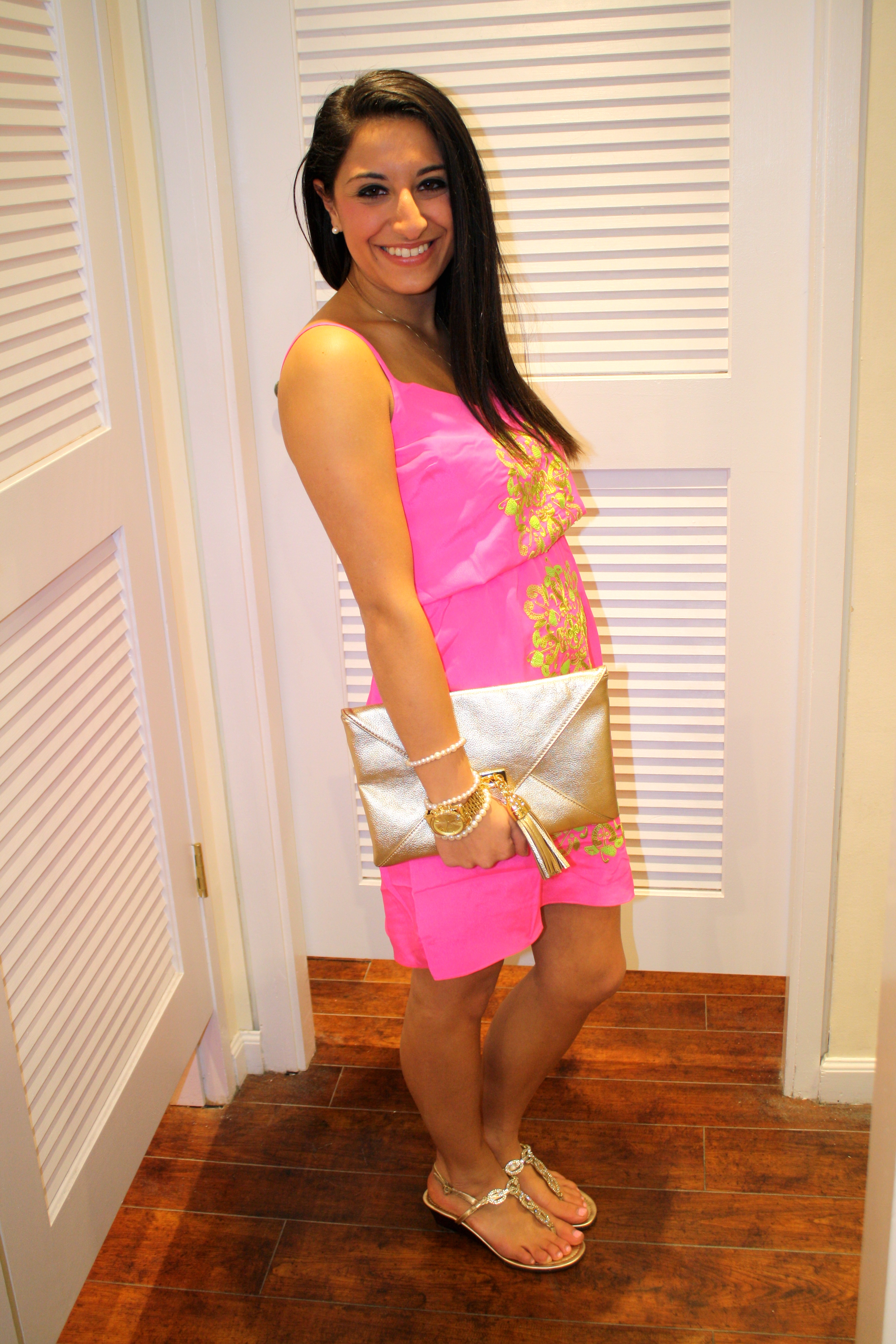 Jenafer Dress, Knock Out Envelope, Newport Wedge
I think this dress just made the Spring Break wish list!! Perfect for the classy sorority girl!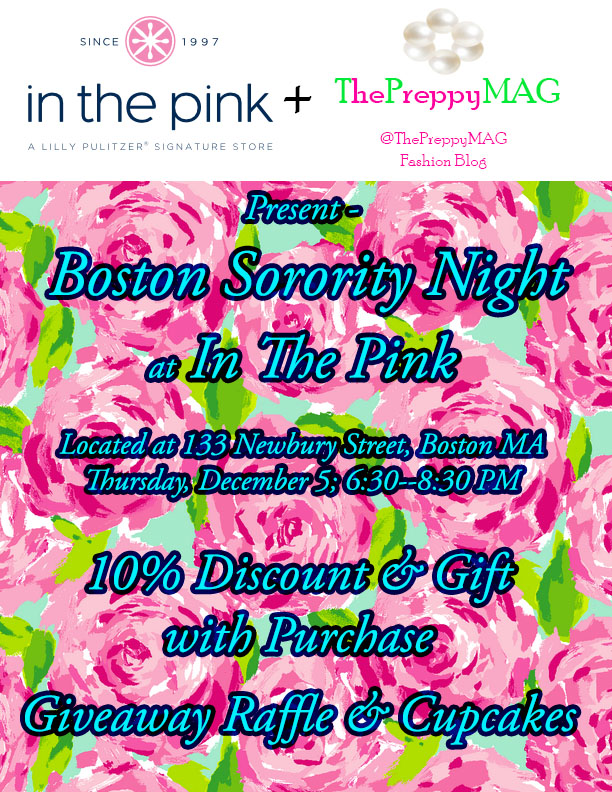 Please RSVP to thepreppymag@gmail.com
** Photo Credit: Raychel Gordon