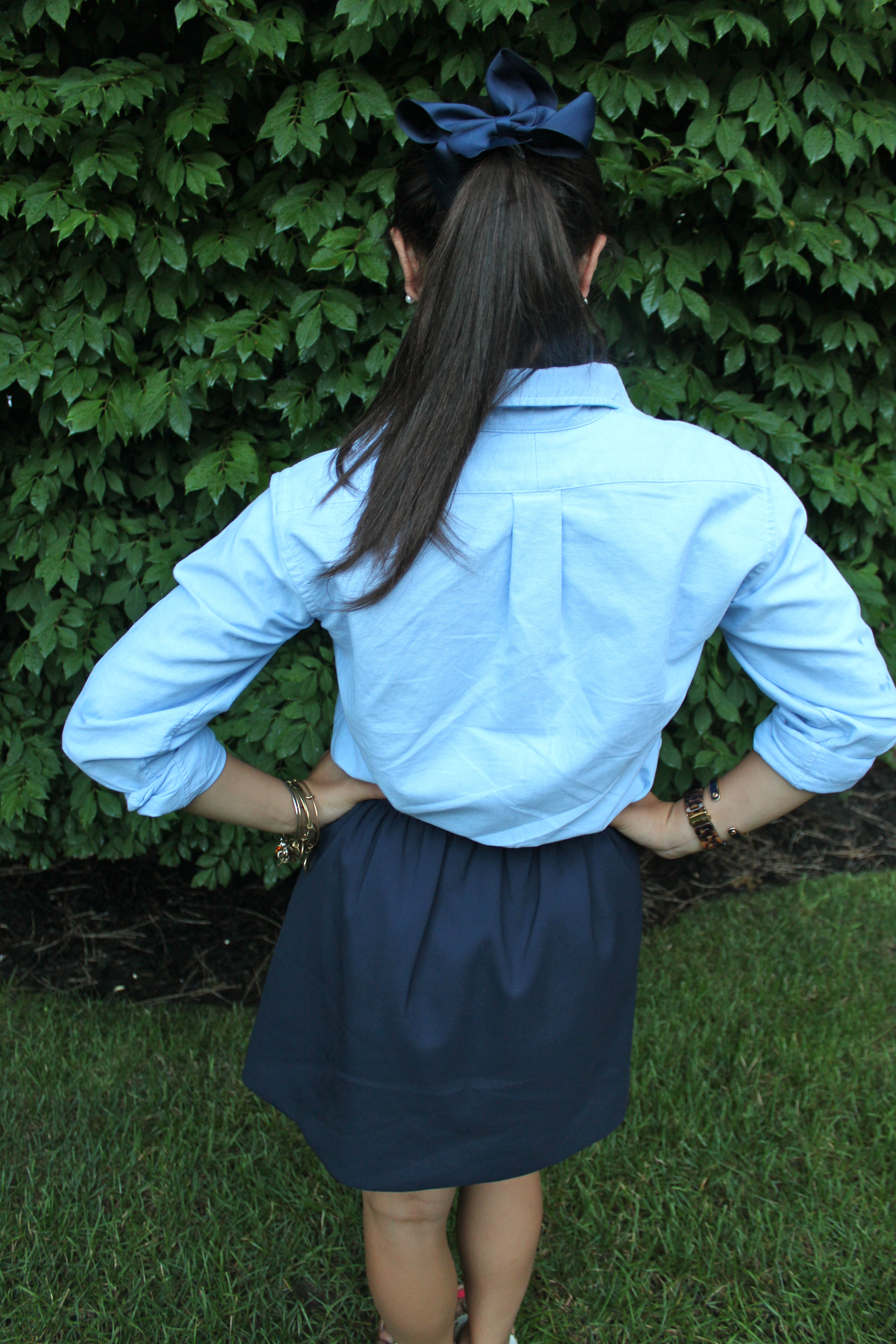 Hey Prepsters! I know that I haven't been too active lately because of midterms (womp!) but do not worry! My studying procrastination has lead to a few preppy discoveries that I have been dying to share with you all!
1. Country Club Prep: This amazing site is your one-stop-shop for all things preppy. Whether you need an emergency game day outfit, an adorable present for your little, or a mid-week preppy pick me up this is the perfect place to go! A few items I am currently obsessing over are the Red Sox Needlepoint Flask (perfect for World Series celebrations in beantown!), Fraternity crest bow ties (perfect for your boyfriend's birthday!), and perfectly prepped headbands for all occasions!

2. Kiel James Patrick: I have followed KJP and SarahKJP on instagram for forever but I just recently checked out their website and I am more than impressed. I am practically drooling over each product! I love KJP because it gives northeastern prepsters some options. Many preppy brands tend to gear their products toward warm weather but KJP has provided us with great New England-esque options! A few of my favorites are the American Brigg Atlantic Headband (simple & sweet!), the bow bracelets,  and the plaid belts (perfect for Fall)!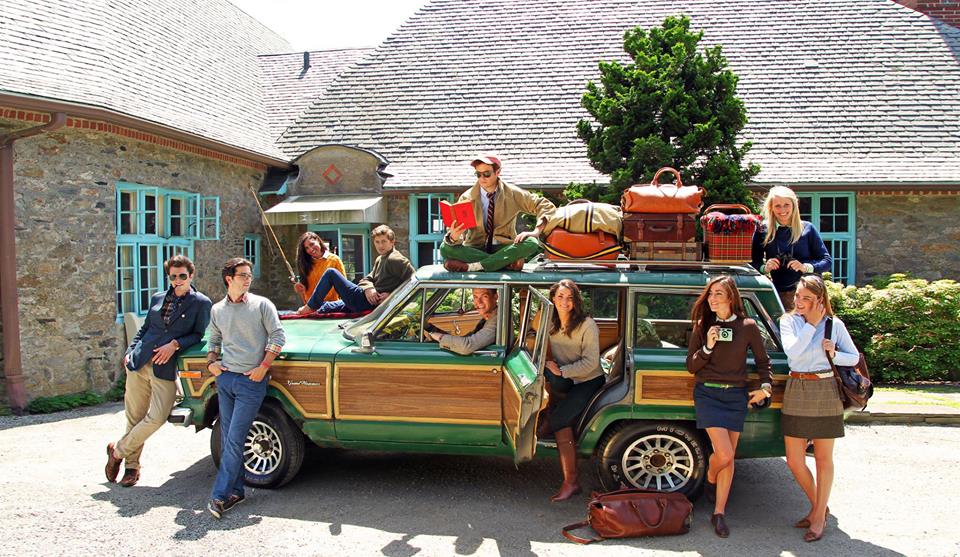 3. Dormify: This is a great shop to shop for greek apparel when you are looking for something different. I like to think Dormify has greek apparel that is actually fashionable! Don't get me wrong I love my lettered shirts but being the Fashionista that I am sometimes I want to show my letters off in style! This is also a great place to shop for big/little week because you are bound to find something different that will make your little's week even more special! Like these big/little pillows! (perfect for a room decoration night!) They are not just limited at greek products, Dormify also has a wide selection of bedroom and and dorm accessories to make your dorm paradise!