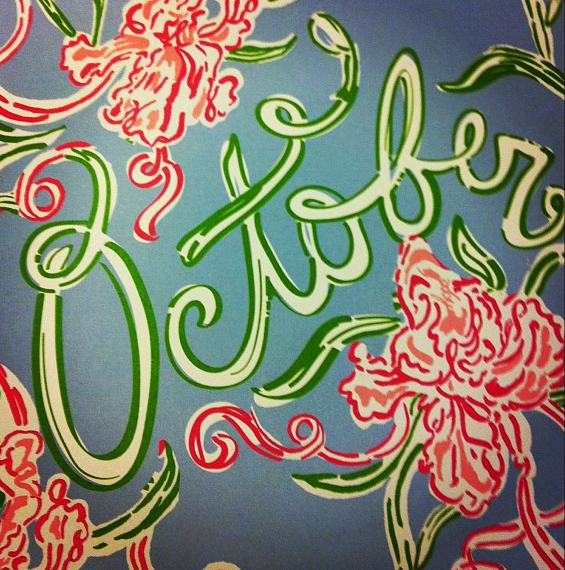 Fall is finally upon us! If you live in Boston you know this is our favorite season of the year. The leaves are changing, the air is crisp, and the Charles River is full of sailboats and rowers. We also know that these are the last few months that we can enjoy the great outdoors before we have to hide from the cold. So to celebrate the beginning of the end I have compiled my top 10 must-haves for Fall! Hope you enjoy!!
Perfect to wear to class on crisp Fall days!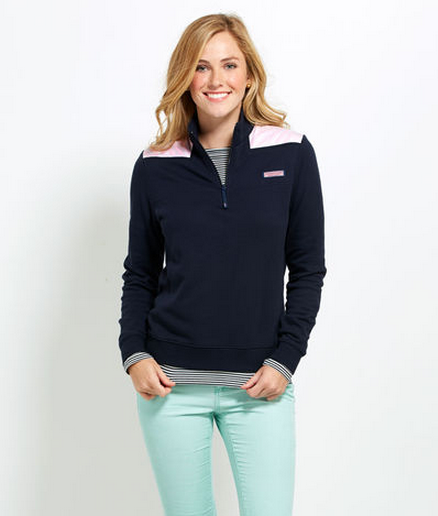 Essential for every closet and everyday!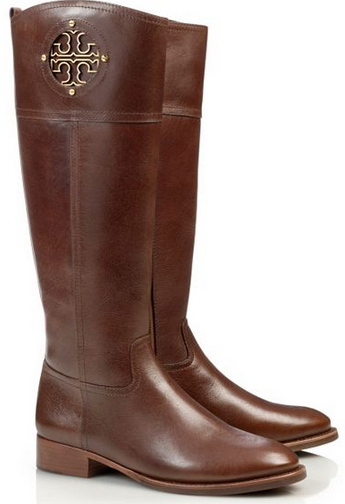 If you don't already own a few you are missing out! They also make fabulous and affordable gifts!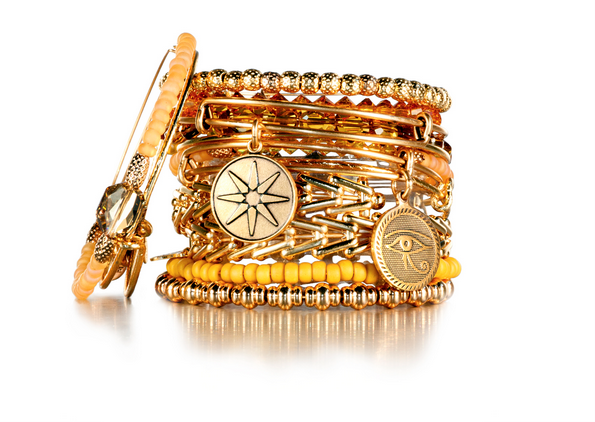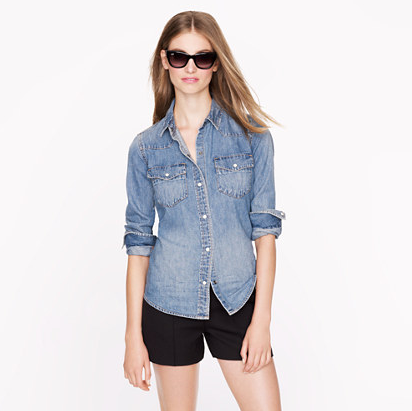 4. Puffer Vests
As it gets colder you are going to want one of these.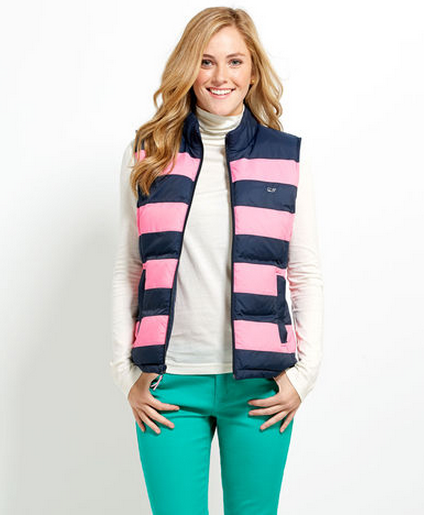 5. Hunter Boots
Rain isn't that bad when you are wearing Hunters.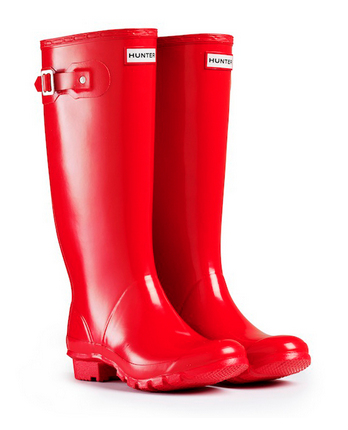 Leave it to J.Crew to make a bad hair day look good!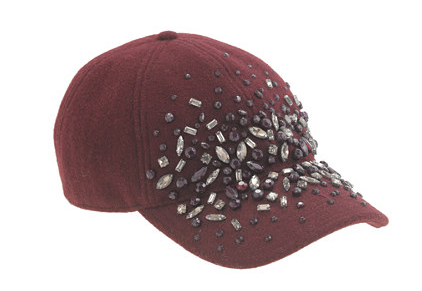 Perfect way to incorporate bright hues into your neutral ensembles!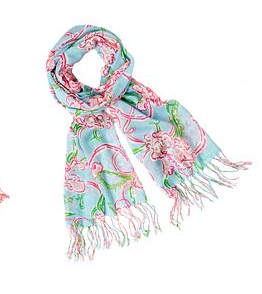 Play around with darker hues.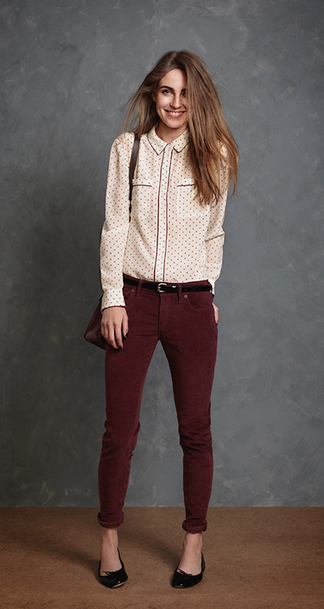 9. Blazers
Blazers are always in-style for the classic Prepster but you can get these blazers personalized for your Sorority or Fraternity!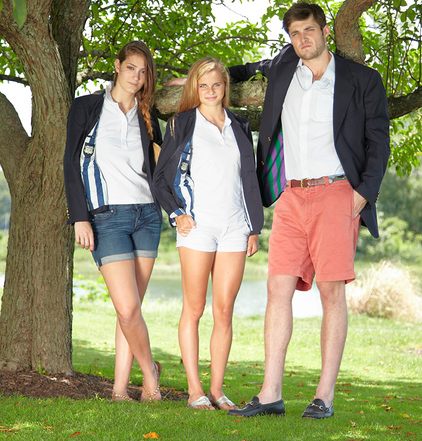 If you are social media obsessed as I am you are going to want to have your twitter handle made into a name plate! I am simply obsessed!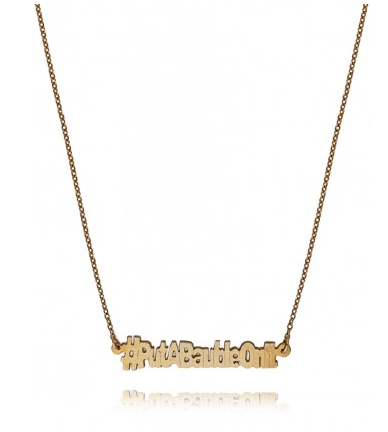 What are a few of your Fall must-haves??