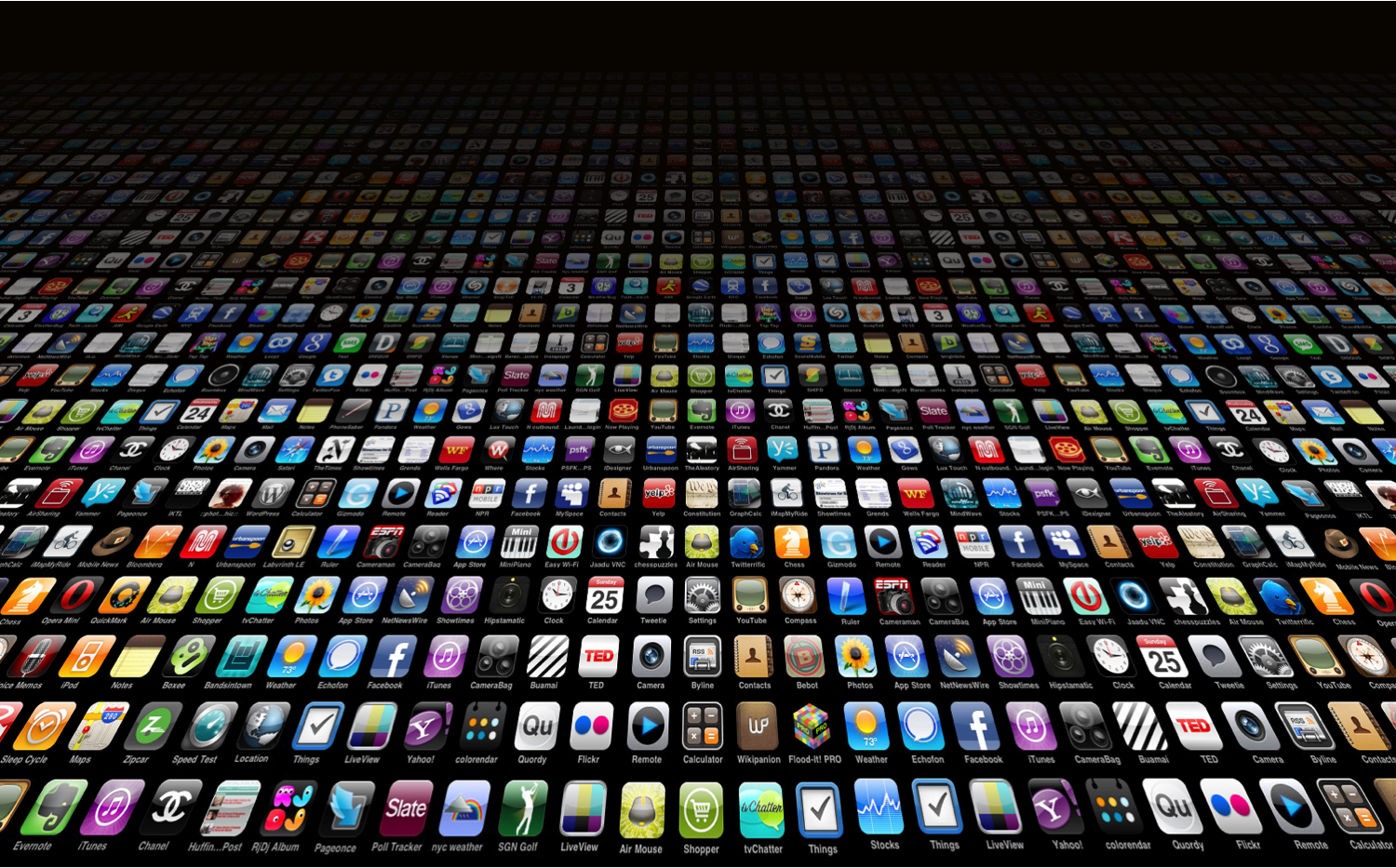 It is official. We have reached the days where you can legitimately do anything while sitting in bed all day. From the palm of your hand you can indulge in all of your guilty pleasures. Shopping from your smart phone is the best and worst thing that has ever happened to me. On one hand it is an easy way to catch the latest sales but on the other hand it makes my wallet cry. For some reason it is easier to double tap for a new pair of Jimmy Choos than it is to put your hand in your pocket. Nevertheless they have made my summer expensive. When I work 9-5:30 in the fashion industry my mind is constantly styling and wanting the hottest trends so on my hour and half train commute home these shopping apps are my happy place and extremely dangerous.
I have compiled a list of my favorite shopping apps that have been especially nice to me this summer! Let me know which are your favorites!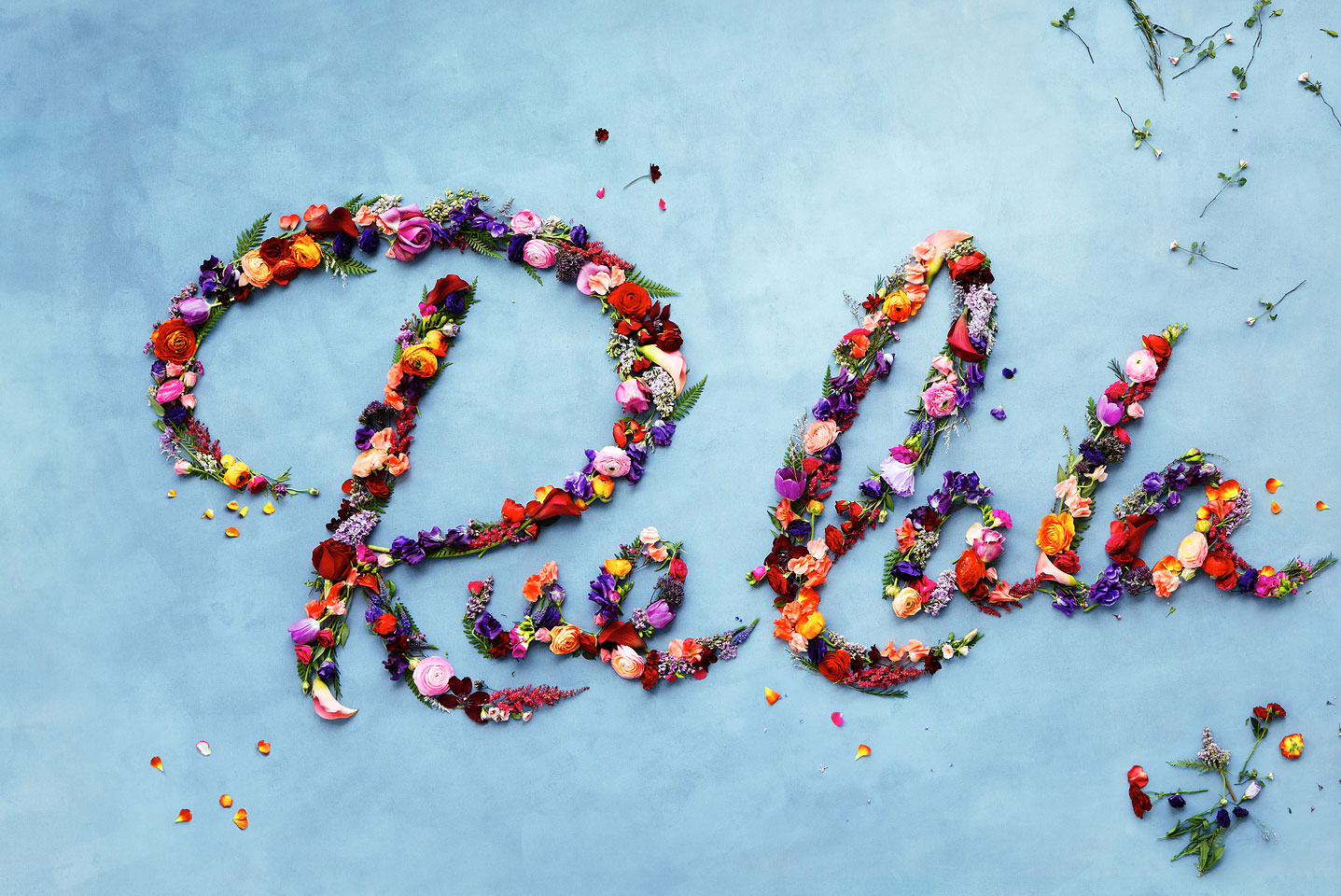 1. Ruelala: This mobile version of one of my favorite websites! Ruelala is a members-only brand boutique that gives me constant updates on what is on sale and how long I have until the boutique is over. Seriously when I get a reminder about Lilly Pulitzer I wait anxiously until it opens. You can also mark boutiques you would like notifications and reminders for when they go live. Fun fact, I'm pretty sure the app is on a different server so when the website crashes due to crowded boutiques I can still get in with my phone. It is an obsession and it's kind of unhealthy. Let me know if you need an invite to this fab site!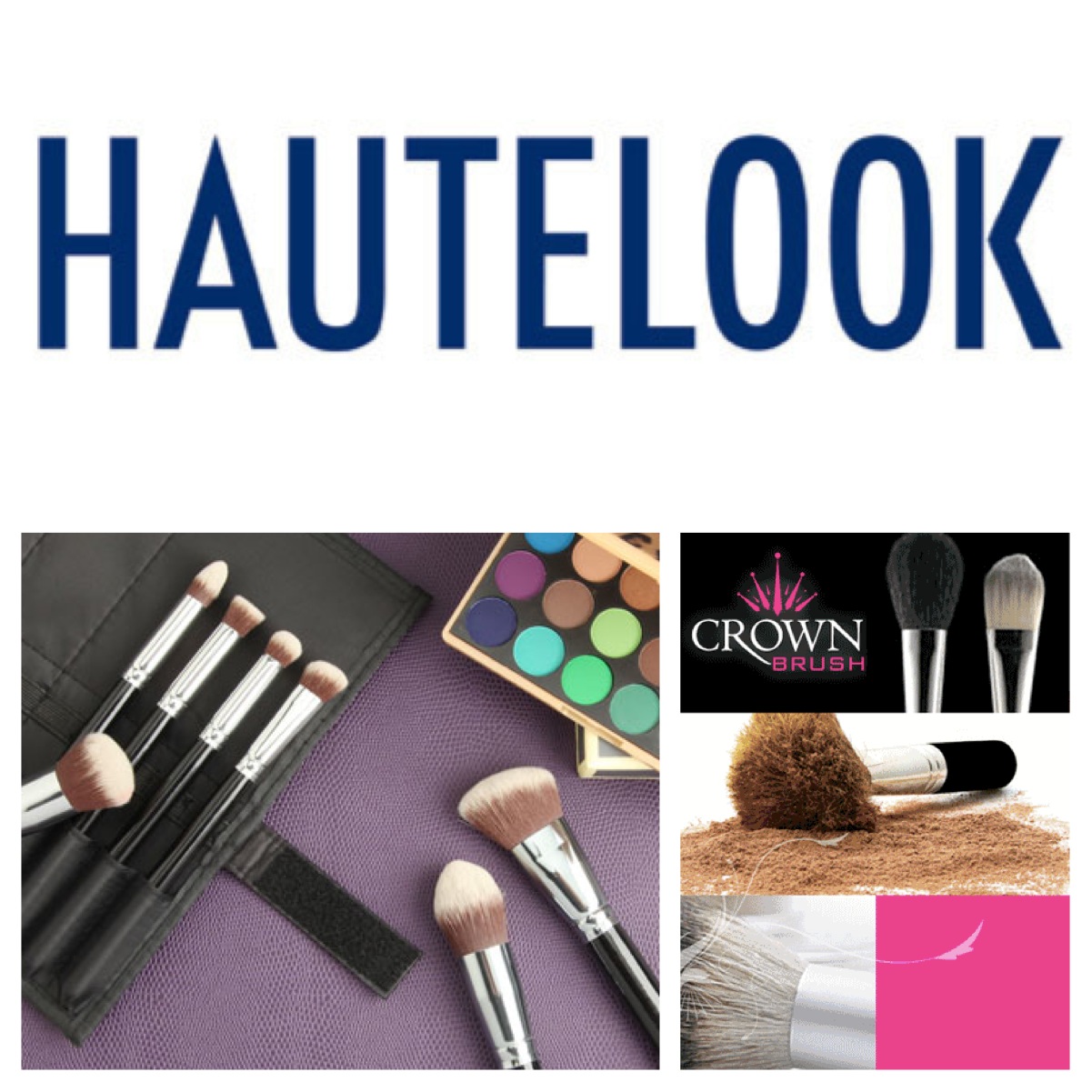 2. HAUTELOOK: This shopping app brought to us from the one and only Nordstrom. This is similar to ruelala where our "for a limited time only" boutiques are posted daily. What I love about HAUTELOOK is that it has the Nordstrom seal of approval. Buying a luxury bag from a random site can be unsettling but buying a luxury bag from HAUTELOOK is just like buying a bag at your local Nordstrom.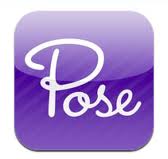 3. Pose: This app is perfect for us fashion bloggers. It is a great network of fashion bloggers posting their latest posts and their favorite parts of their outfits. This is also great for inspiration, if you have fashion writers block it is like the pinterest for fashion bloggers. You can not only feed off of other bloggers for inspiration but you can also see where each piece of clothing is from and shop it right there and then. I cannot wait for more of the public and brands to hop on board this app because I think it would be a great way to see whats trendy and what the public wants to see not only from brands but from our blogs. Also, I love that it is a fashion blog community where we can all check-up and see what each other are doing with ease. I'm pretty new to Pose so please follow me at @thepreppymag!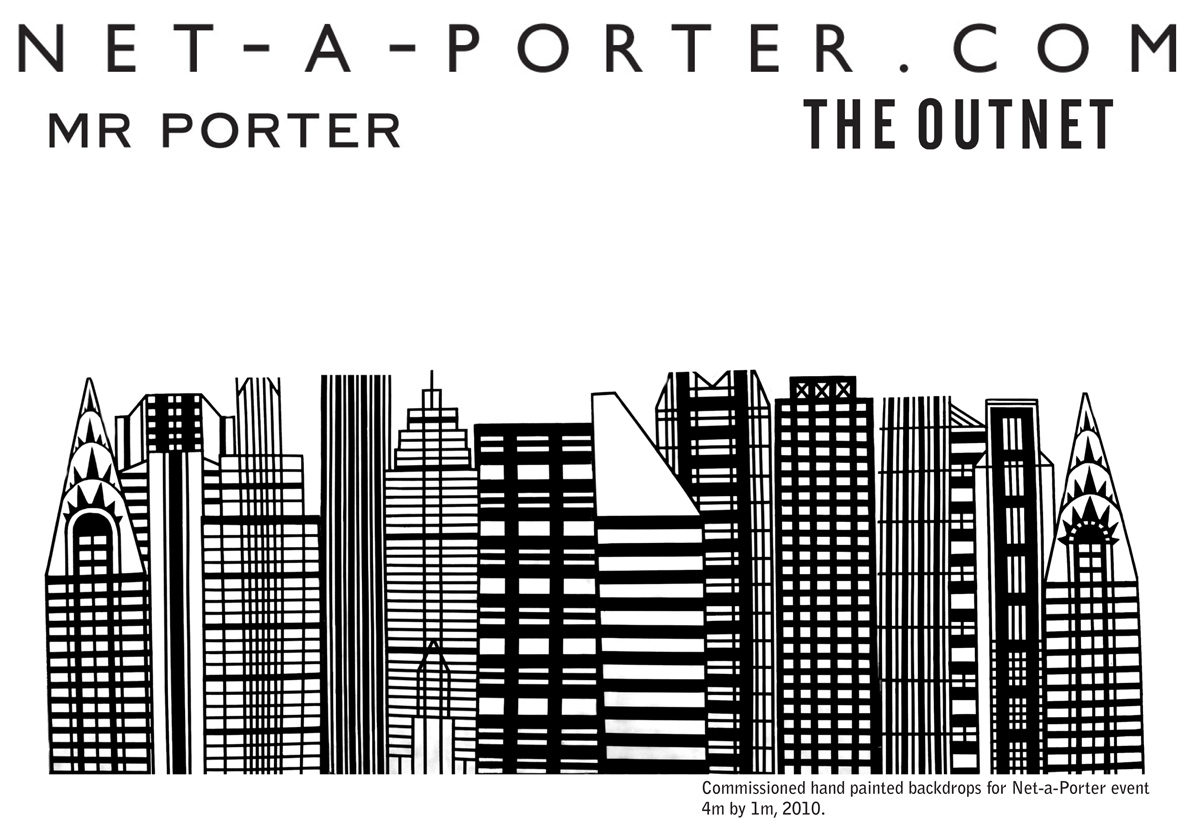 4. Net-A-Porter: This app has everything from shopping to industry news. (Basically a bloggers dream) You can shop for everything from shoes to handbags to accessories and beauty products all with designer names. If you think it can't get easier than this, you are wrong. Net-A-Porter has set up a "refine" your search option where you can specify exactly what you're looking for to make your hand-held shopping more convenient. So you have a bag full of goodies and are ready to check-out yet realize that maybe you shouldn't splurge quite that much? No worries, just transfer some of your luxe choices into your wish list and save them for another rainy day.
These are just a few of my favorite go-to shopping apps that make my city commute a bit more bearable and make my wallet cry a little bit more. Please share your favorites so my list of guilty pleasures can grow!!