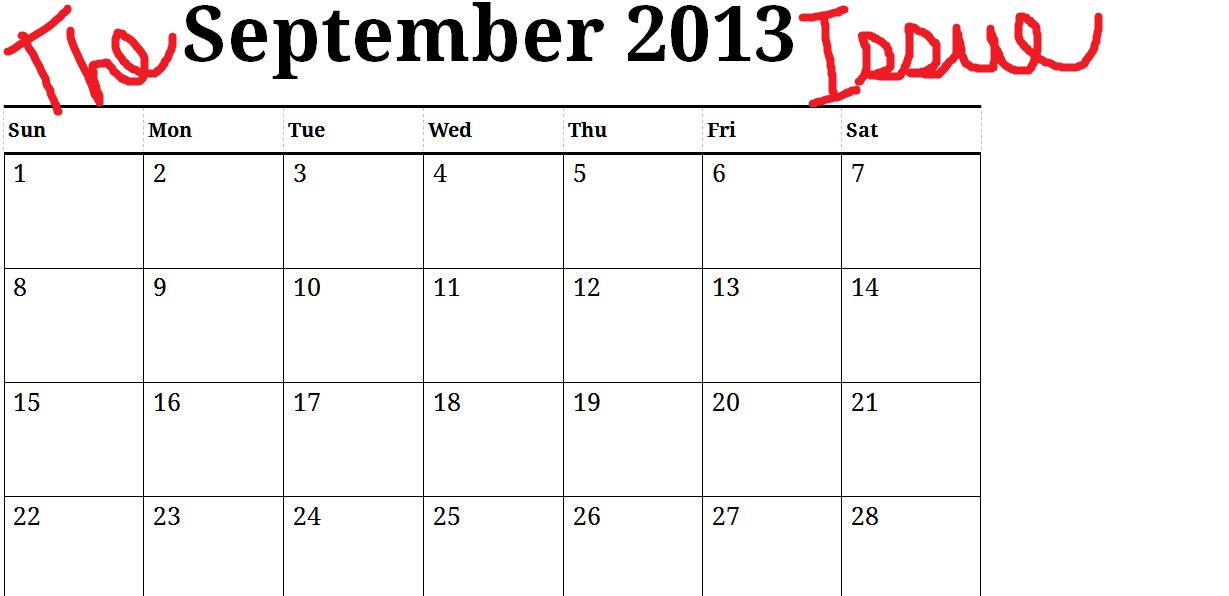 Ever since The September Issue documentary the craze over these lengthy issues have boomed. Whether it be Vogue, Harpers Bazaar, Lucky, or Elle the September issue seems to have readers mesmerized.
Back in the day this use to be something only the industry cared about because the amount of advertisements in this issue was a telling sign of how well the magazine was doing. Publications like WWD and Ad Age still use the number of ad pages to measure the health of the magazine. However now readers are catching on and know that this issue is one that they definitely do not want to miss. Whoever said the days of print media were dead didn't know what they were talking about. Glossy fashion magazines are kind of like Chanel's little black dress, they will always be in style.
I must say that I have fallen guilty. Before watching The September Issue documentary I thought that the September issue was just like the others just a little bit larger. However after speculation I found that these issues are the best of the year. The process of picking the cover-girl, what she is wearing where she is, what will be featured on the cover, what advertisements will be present is an aspiring fashion editors dream. It leaves me with a mind full of questions and made-up stories I create myself on how and what landed on those pages. It is not just about flipping through endless pages to find hundreds of luxe Fall styles it is honestly a work of art.
In the past few years I have reserved my "September issue" reading for my car ride back to Boston to start the new school year and to read at my leisure while classwork was still slow. Since it is my senior year I am looking forward to this tradition more than ever. However, I could hardly wait with these fabulous covers! It has taken every bit of me not to turn a page.
Here are a few peaks I have taken at this years September Issues and my private thoughts!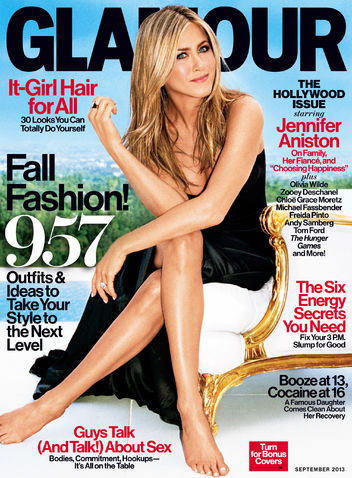 Classic Jennifer Aniston. She has finally made it out of her slump. Could this be a sign that Friends will have a reunion series??????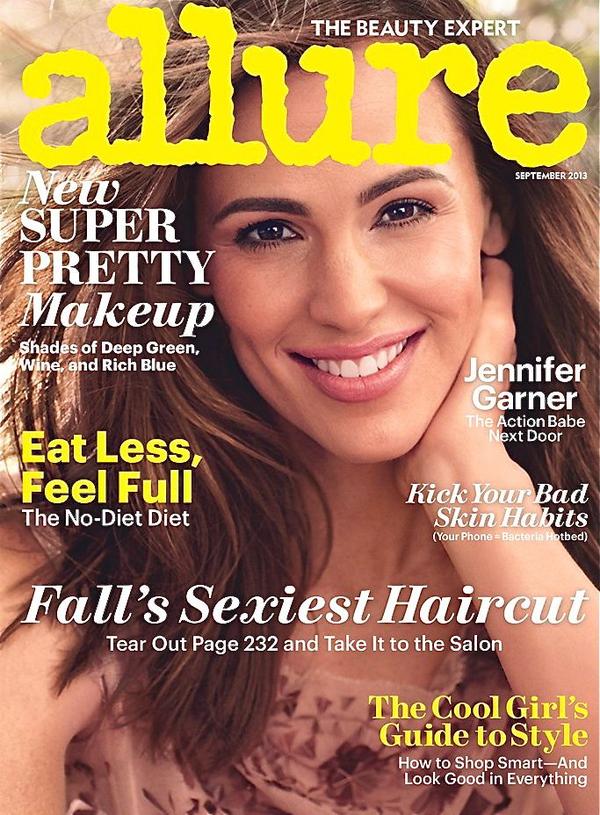 Hmmm, Jennifer Garner. Meh.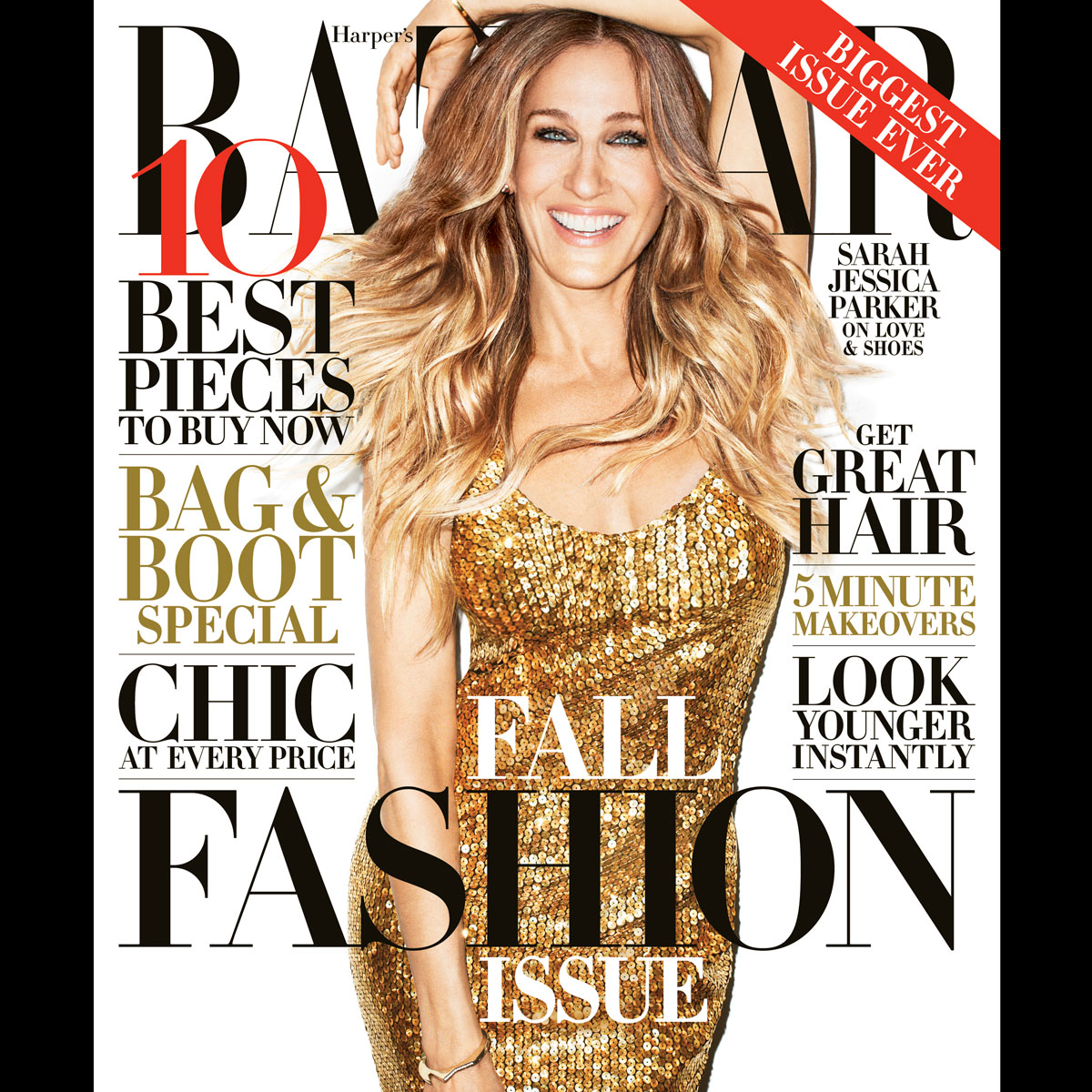 Sarah Jessica Parker is my idol. NYC fashion icon. If you don't love her you're dead to me.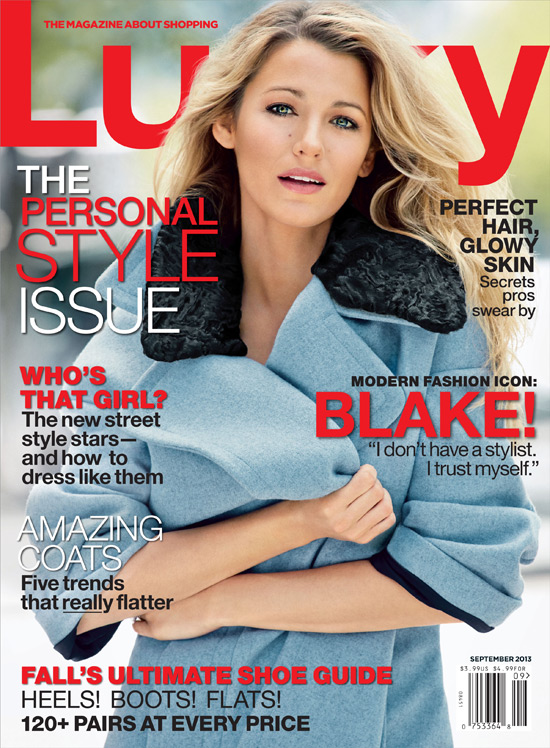 OMG Serena made it to cover-girl….again. Attention whore. Oh wait I'm still not Blair Waldorf. *crying*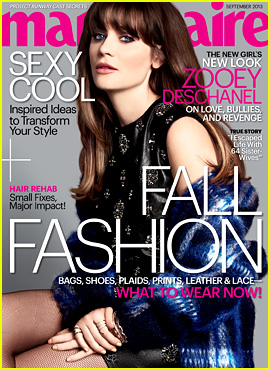 Oh hey Zooey I like you better when you're weird and wear polka-dots in "New Girl." You finally got your fashion debut but please stay quirky!!